How do I convert a PDF to voice for free? This article shares some of the best tools and methods to convert PDFs to audio formats easily. Check it out!
As technology advances, new features, including converting PDF documents into speech, are becoming more and more accessible.
How do I convert a PDF to voice for free? This article explores the best methods to complete your task quickly and efficiently.
Scroll down and explore!
How Do I Convert A PDF To Voice For Free?
You can find several tools to convert a PDF to voice for free, but not all offer the best functionalities. We've compiled a list of the most helpful software to complete your job efficiently. Let's keep reading to discover more in detail!
Natural Reader Free is a top-rated text-to-speech conversion tool. It is popular for its accuracy and user-friendly interface.
It supports a wide range of file formats, including the ubiquitous PDF. The software offers various customization options that allow users to personalize the reading experience. You can modify the reading's voice, speed, and volume to meet your needs.
One of the features of Natural Reader is its ability to highlight the text while reading. It is helpful for individuals struggling with reading comprehension.
The free version has some limitations. For example, it restricts the length of the read text.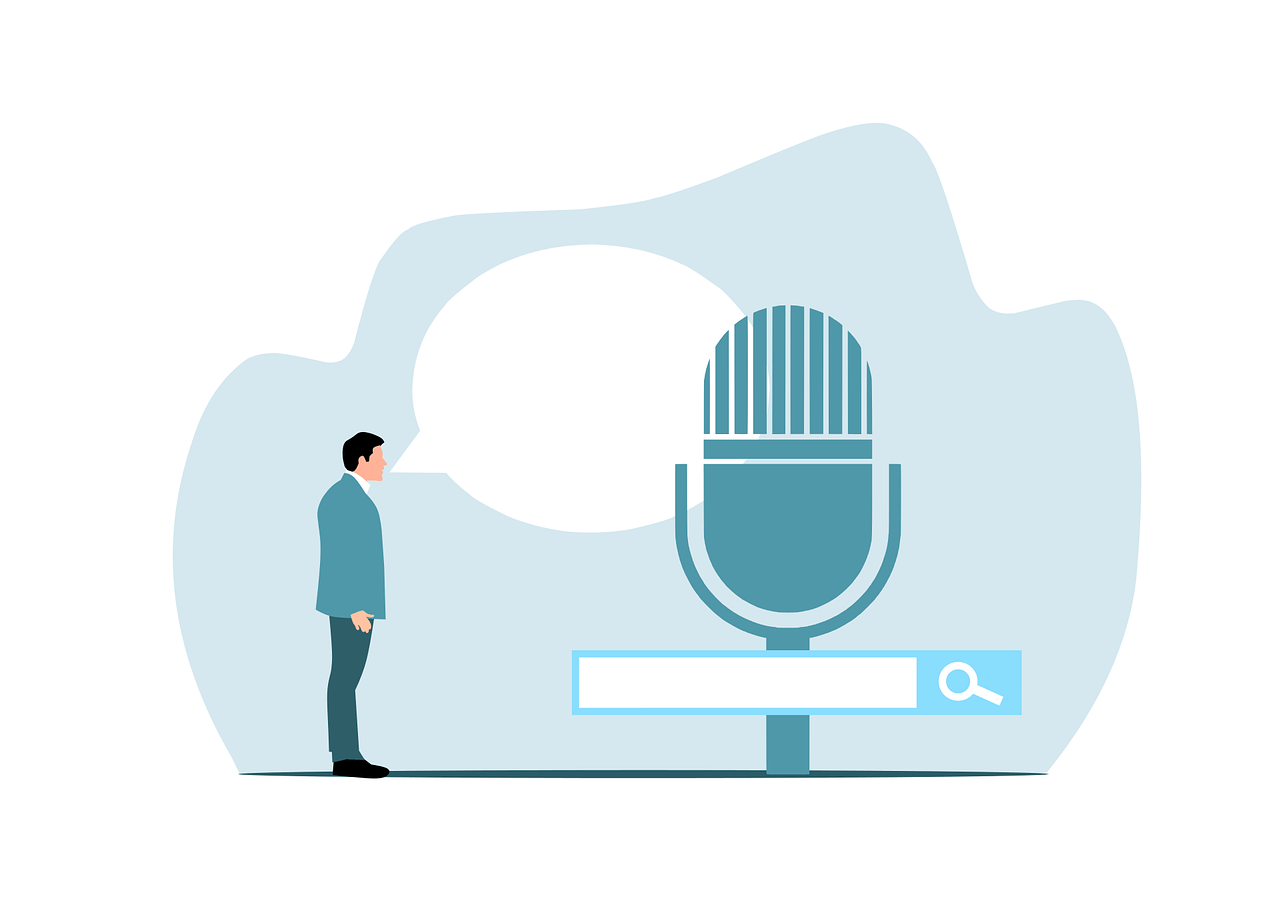 #2. Readplease
Readplease is an excellent free tool for converting text to speech. Its interface is user-friendly. In addition, it offers various customization options, such as the ability to adjust the reading's voice, speed, and volume.
Moreover, Readplease has a feature highlighting the text while reading it, making it an excellent tool for people learning a new language.
However, it has one downside – it can only read text copied and pasted into the software. Hence, you must extract the text from the PDF before using it.
#3. TextAloud
TextAloud is a more advanced tool for converting text to speech. It can handle a variety of file formats, including PDFs. Also, it has many customization options.
TextAloud has a feature that can automatically extract text from PDFs, making it easier to use. It also has a function for creating audio files, so you can listen to the converted text on the go.
The downside of TextAloud is that it's only free for a 30-day trial period. After this time, you must pay for the software.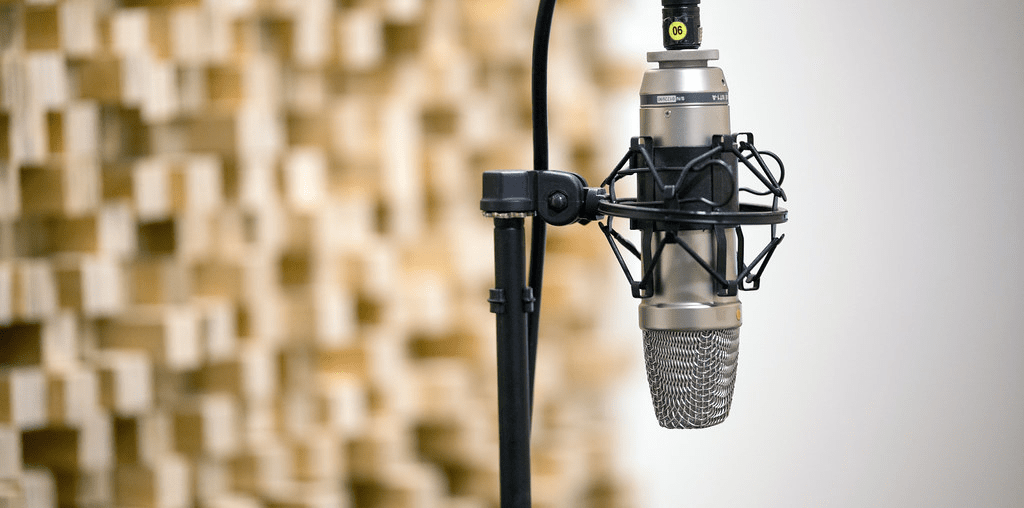 Text Aloud
Speechify is a free app specifically designed for iOS users who value convenience. It has a simple interface. So you will find it easy to navigate.
Speechify uses artificial intelligence to create natural-sounding voices, making it a suitable tool for people looking for a more engaging way to interact with their PDF files.
Additionally, this tool can automatically extract text from PDFs. So it is a helpful tool for people who have trouble reading or typing.
However, Speechify is unavailable to Android users, so they must look elsewhere for this functionality.
#5. Zamzar
Zamzar is another popular online tool to convert PDF files to audio formats like MP3 and WAV. The process is straightforward. You only need to upload your PDF file and select your desired audio format. After that, provide your email address.
Zamzar will then convert your PDF to audio and send the file to your email address. However, one of the drawbacks of using Zamzar is that the free version only allows you to convert files up to 50 MB.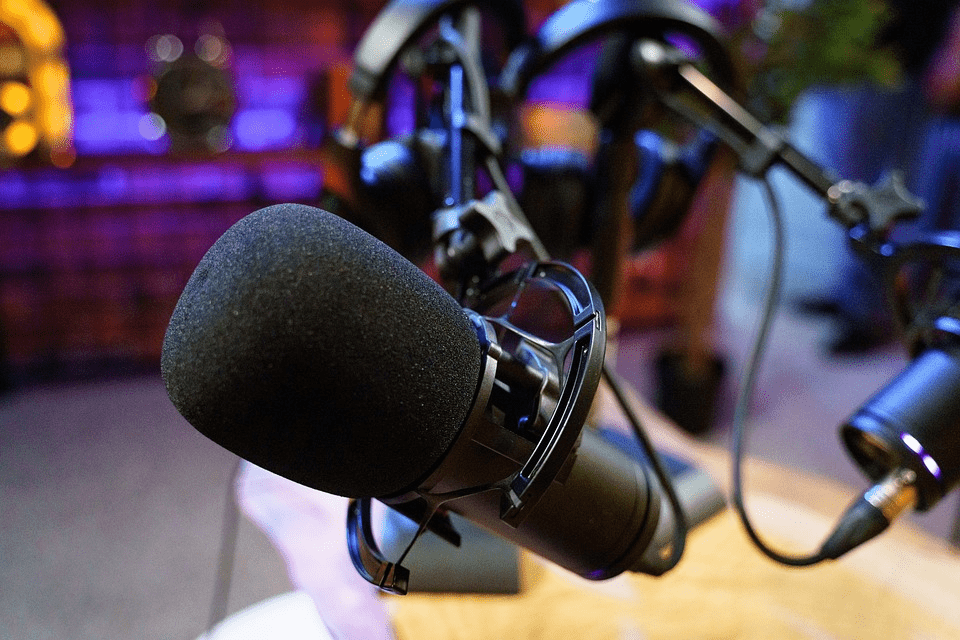 Zamzar
#6. Flexclip
Flexclip is a free online tool to convert PDF files to audio. It lets you upload your PDF files and convert them to many formats.
One of the advantages of using Flexclip is that the process is very straightforward. You can download the converted file immediately.
However, while the free version of Flexclip is excellent for short files, it may not be ideal for longer ones. The free version allows you to convert up to 30 seconds long files.
#7. Spokentext PDF To Audio Reader Online
Spokentext is known as a free online tool that can convert your PDF file to an audio format.
The site allows you to upload your PDF file. Next, it will convert it to an MP3 format in seconds. It's an excellent tool for those wanting to listen to their PDF files on the go or prefer an audio format.
This tool is 100% free to use. However, the voice quality is not as good as some tools above. So it is not the best option for those wanting high-quality audio.
Learn how text-to-speech technology can enhance voiceover projects.
Understand the factors affecting the accuracy of text-to-speech systems.
Find out whether Google Text-to-Speech works without an internet connection.
Explore the pricing and availability of Google's Text-to-Speech service.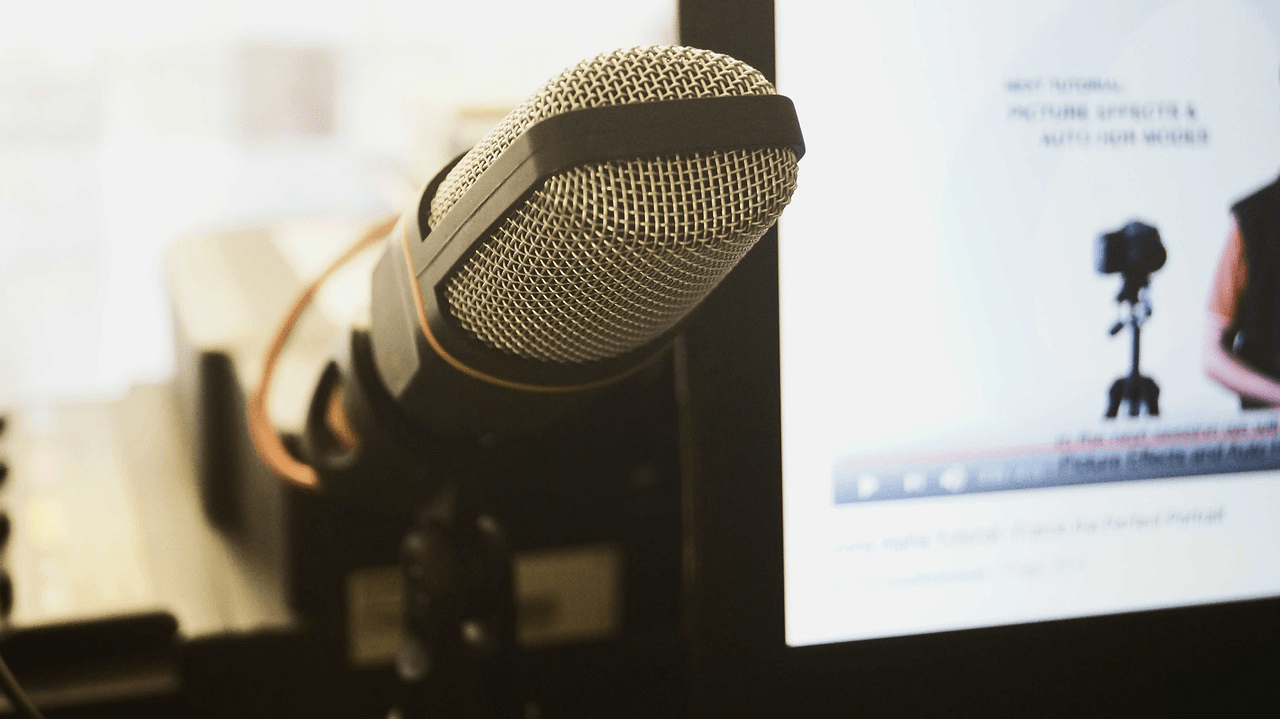 Spoken PDF to audio
What To Consider When Converting A PDF To Voice For Free?
Consider these factors when you use the tools to convert a PDF to voice for free!
Quality of the Output
The last thing you want is to have a voice that is difficult to understand or a robotic tone.
Free online tools may not always provide high-quality outputs, but some offer decent quality. Before settling on a tool, try out a few to see which provides the best output.
Language & Accent
If the document is in English, choose a voice that is fluent in English with a neutral accent. So it's easier for your audience to understand the speech. Consider a voice with that accent if your audience is from a specific region.
However, not all free online tools offer different language and accent options, so checking if your device has this feature is essential.
Privacy & Security
Some tools may store your document on their servers, which could pose a risk to your confidential information. Ensure you read the tool's privacy policy before using it to ensure your document is safe.
See also: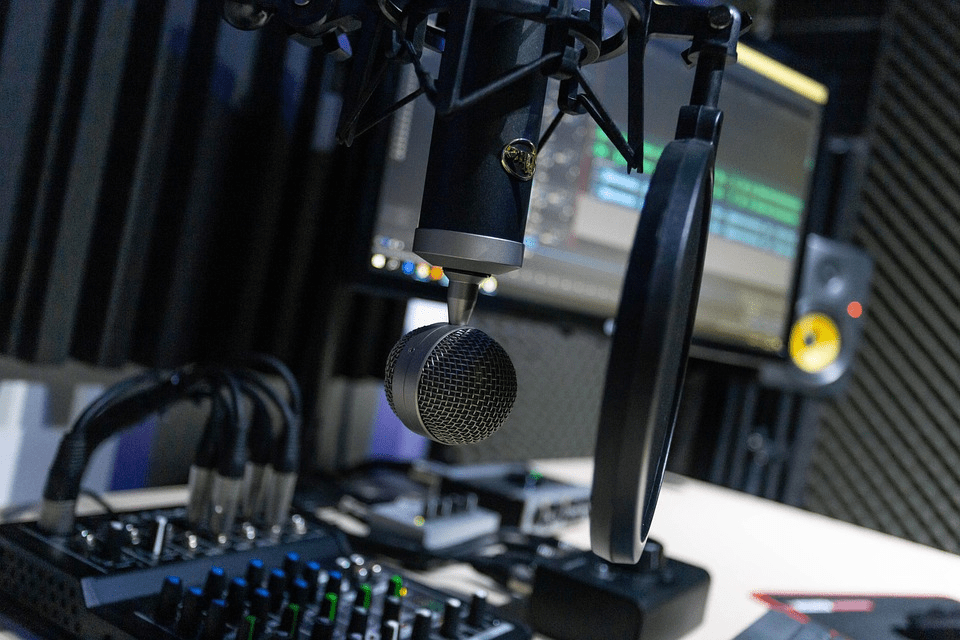 Considerations before converting PDF to voice
Final Thoughts
Converting PDFs to voice can make reading lengthy documents easier or multitasking while listening to a speech. You can consider the excellent options mentioned above, including their benefits and drawbacks.
Try these tools to determine the best-suited one!