Is there an app that converts text to audio? The answer is Yes! There are so many options! We have the best apps here, so let's click on this post to check!
Is there an app that converts text to audio? The answer is Yes. Many innovative apps can convert text to audio, providing a convenient and accessible way to access information and enjoy literature.
In this article, we'll explore eight great options for TTS converters. These apps have many features, functions, and customization options to meet user needs.
We'll dive into key features and pricing details. Let's join us!
Is There An App That Converts Text To Audio?
Is There An App To Convert Text To Audio?
The answer is Yes. Several apps convert text to audio, such as Narrator, Natural Reader, Voice Dream Reader, Robot Talk, Speechify, Voice Aloud Reader, Pocket, and T2S.
These apps allow you to convert written text into spoken words, providing an audio version of the text. Scroll down to learn more!
Narrator's Voice
Narrator is a versatile app that offers many features for users looking for a reliable TTS solution.
With real-time reading, it converts typed text into speech, even when offline. Also, it supports various voice effects and allows you to customize by adjusting the volume and playback speed.
Besides, it allows converting text to MP3 or MP4 format. Thanks to that, you can easily share and store offline.
However, too many ads in the free version can be considered a drawback for some users.
Natural Reader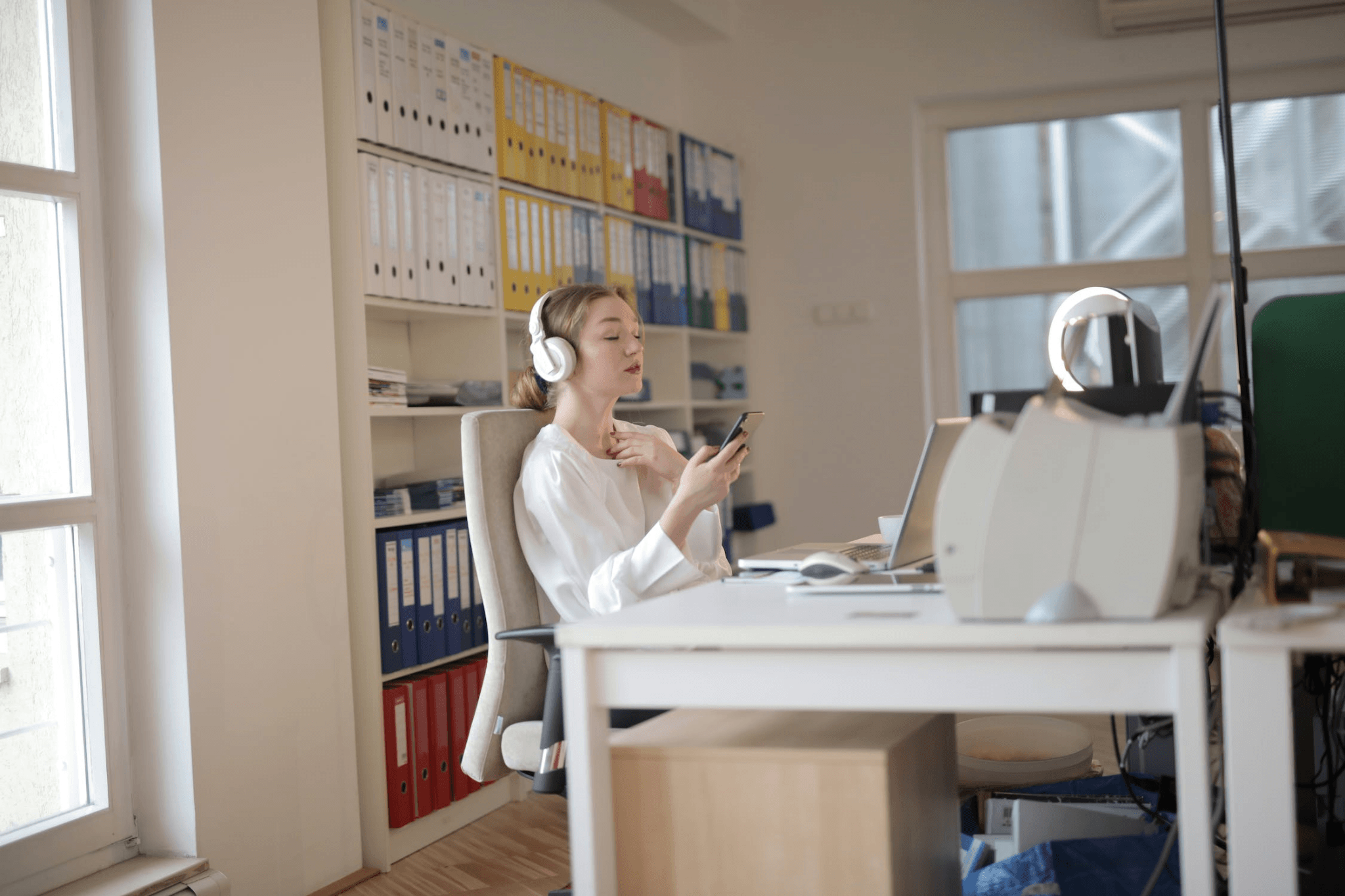 Use TTS Tools
Natural Reader is for people with difficulty reading (especially those with Dyslexia).
You can change how this tool pronounces words with the pronunciation editor. Also, it allows you to bookmark web pages to continue reading them later.
This app can read different file types like images, PDFs, and Google documents.
Currently, its free version has no ads, which is a plus. But it doesn't have all the features like paid versions. There are different prices for more advanced versions (from $99.5 to $199.5) with more voices.
Voice Dream Reader
Voice Dream Reader helps people to read text files, and you can download files from Dropbox, OneDrive, or your device. It allows you to navigate the text using pages, bookmarks, or chapters.
This app has a system to organize your books and documents. Also, it allows you to scan and read books and pictures. It works without an internet connection.
But there is no free version. To save costs, we recommend buying the app for a one-time fee of $9.99 and purchasing different in-app voices for less.
Robot Talk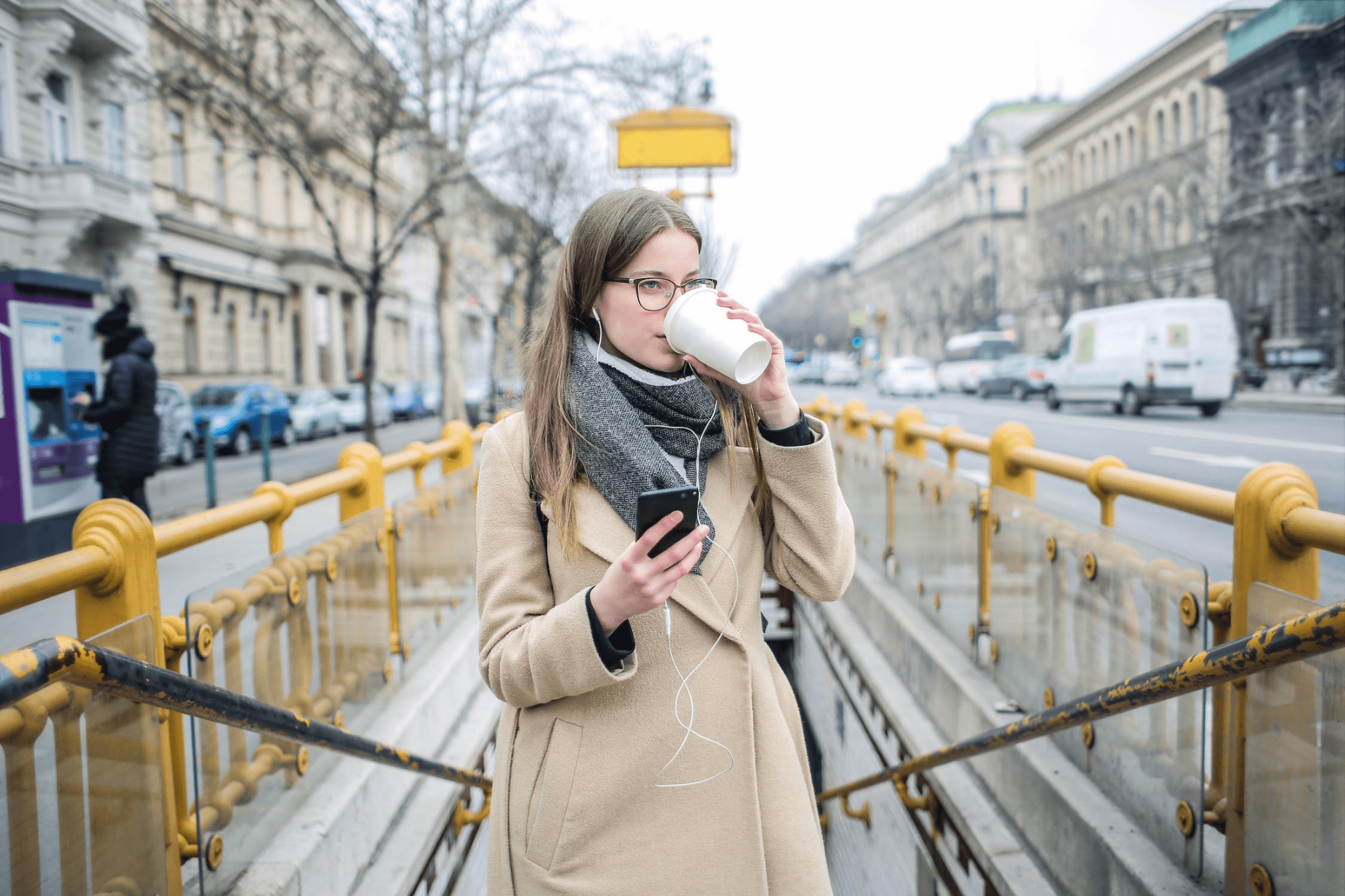 Converts Text To Audio
Robot Talk is a fun and free app designed for Android devices. It supports English and offers three different TTS engines with unique robotic voices.
To use Robot Talk, enter your text and select your preferred robot voice engine. One helpful feature is the built-in option to easily share voiceovers generated via email without switching apps.
So whether you want entertainment or need a robotic voice for a specific purpose, Robot Talk offers a fun and convenient solution on your Android device.
Speechify
Speechify has helpful features like bookmarks to help you keep track of your location. You will love this tool because it has no ads. Also, it even has a feature that can scan and read text from images.
But the free version has limited features. So if you want to access everything, you must pay $139 per year.
Voice Aloud Reader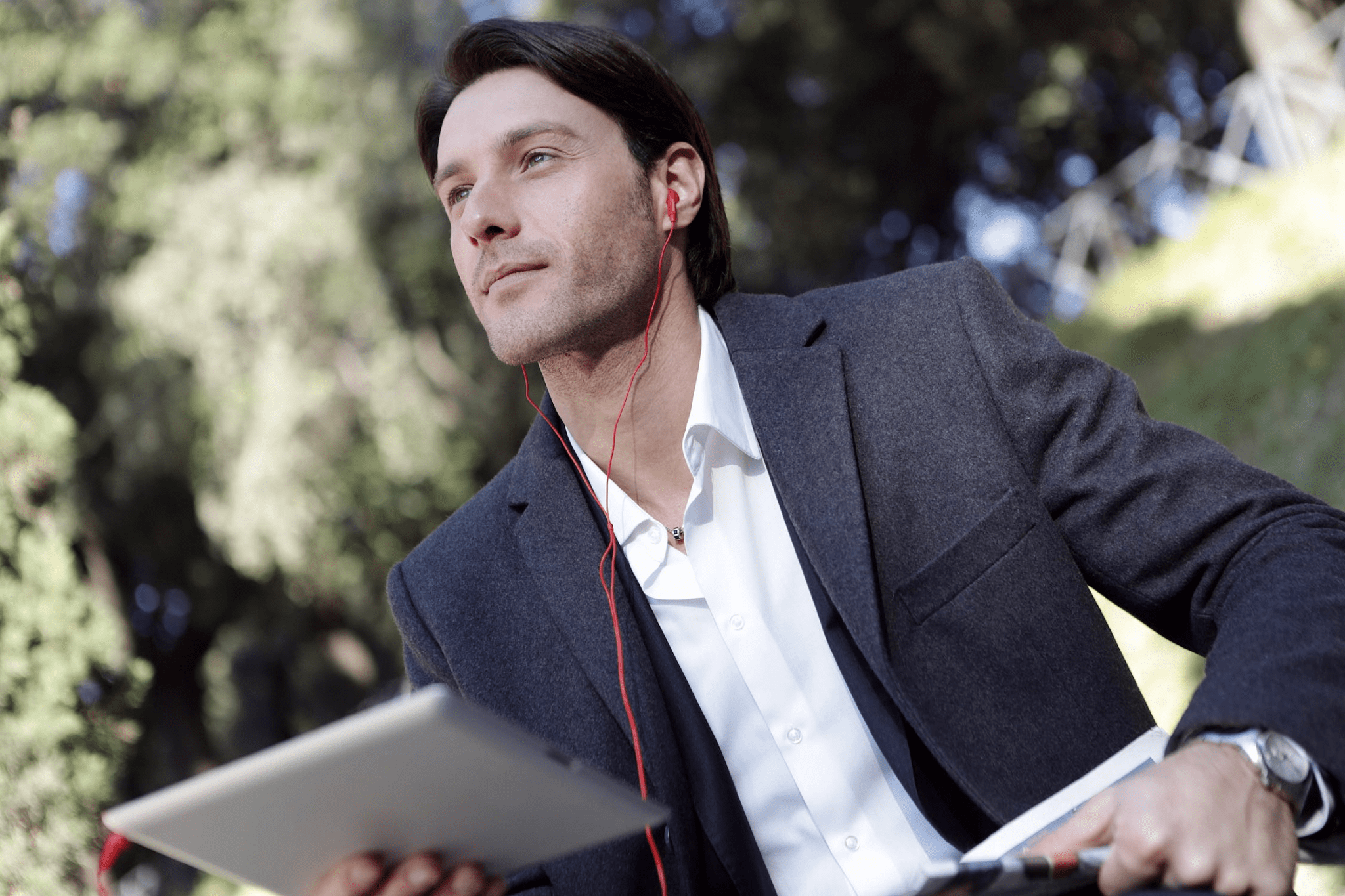 Listen To The Audio File
Voice Aloud Reader is an Android app that supports formats like TXT, PDF, DOC, Word documents, RTF, OpenOffice documents, and HTML files.
With the sleep timer feature, you can set it to stop after a specific time. Also, it can read out Whatsapp chats aloud.
Besides, this application provides the option of reading images. It offers player control with functions like resume/pause and line switching.
But the app has an outdated UI, contains ads, and is limited to Android devices only. Also, it lacks a rich voice library for voice customization.
Pocket
Pocket is a handy tool with a simple UI that allows you to save and read posts. It supports multiple voices and languages to help you choose the best.
Besides, Pocket works offline, ensuring you can access your saved articles without an internet connection.
But it lacks a feature to highlight words, which can be helpful for better understanding. Also, it offers a free plan with limited features. So we recommend a subscription for more functions.
T2S
T2s is an Android app that can work with TXT, PDF, and ePub files. Also, you can export audio files to use them directly.
Besides, this app supports multiple languages and can automatically recognize the language of the text. Moreover, you can use it with other apps smoothly.
But the free version has ads. And this tool only works on Android devices. Also, it doesn't have the feature to read text from images.
Why Use An App That Converts Text To Audio?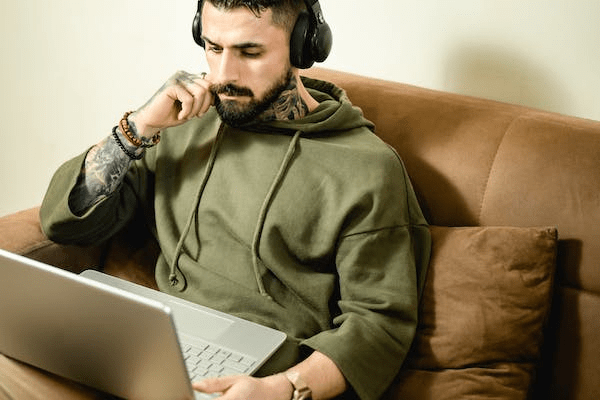 Why Use An App That Converts Text To Audio?
Using a text-to-audio converter has many benefits and can enhance various life aspects.
First, these apps provide accessibility for people with visually impaired or have difficulty reading. By converting text to audio, these applications allow people to access and understand written content.
Second, listening to the text instead of reading it allows for multitasking. Thanks to these tools, you can engage in other activities while reading information or reading a book. Hence, you can effectively use your time and stay productive.
Third, text-to-audio apps assist language learners by providing audio versions of written documents.
Besides, many text-to-audio applications now offer customization options. Hence, you can adjust your reading speed and voiceover and modify properties like pitch or accent to create a personalized listening experience.
Today, TTS apps continue to evolve, providing a valuable tool for different situations, interests, and learning styles.
Conclusion
Is there an app that Converts text to audio? The answer is Yes. The 8 options discussed in this article offer many features and customization options to meet different needs and preferences.
From apps that support multiple languages to those that offer voice customization and integration with other apps, these text-to-audio apps provide a transformative experience.
Thus, explore these options and find the perfect app for a reliable way to convert text to audio!