When I start making videos for youtube people often are unable to understand my English accent. Which turn into low engagement and less views then my competitors.
I check existing text-to-speech tools but none of them satisfied my needs. Then I start searching how to make computer-generated voices more real. The end result I started to make text to speech solution to help anyone who isn't comfortable, can't hire a voiceover artist, etc.
We are a group of people that are separated by distance but connected through Micmonster. Here is our contact information.
Email: [email protected]
Company: HeiTech Ltd
Website: hei.io (Video Dubbing), micmonster.com
Our vision is to make voiceovers affordable for everyone. It doesn't matter either you are teacher, proof reader, Video maker, author or you want to use Micmonster for any other purposes.
We will keep improving it until we don't get perfect human-sounding voice replace voice actors with AI.
In fact Micmonster go from sounding something like
Narration
AI technology sometimes miss pronounce invented words. With narration, you can control who to control specific words
Emphasis Words
Put more stress on words that are important in the voiceover.
We Listen To Customer Feedback
Some of the micmonster features such as the preview button, companion support, child voices are added on our customer requests.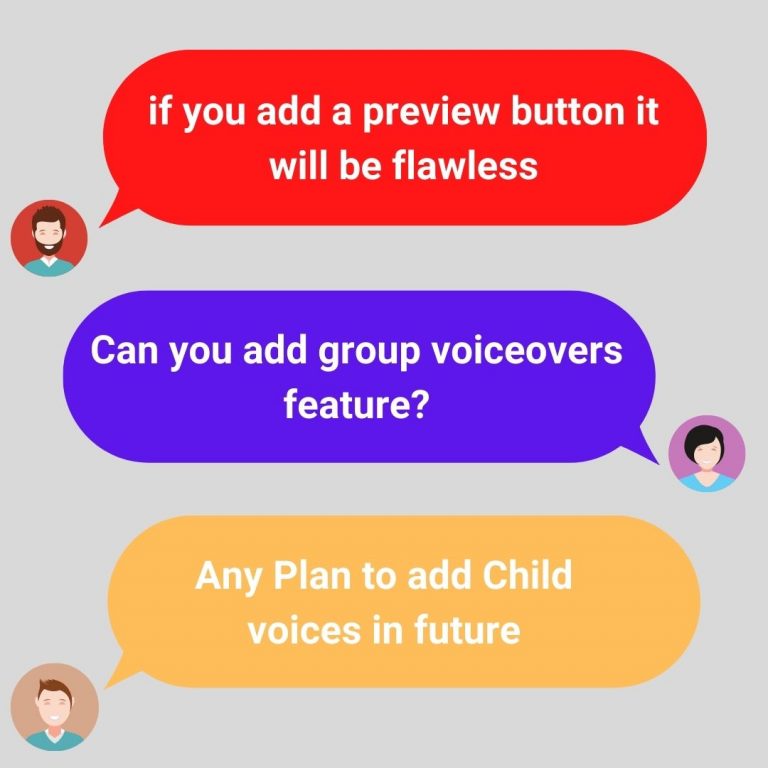 What Our Customers Say About us
"Until now, I've tried different text-to-speech programs, but they weren't enough with multiple languages except English and I wanted my money-back from them. However, Micmonster is also very awesome with both English and other languages. I also use it for Turkish in addition to English for my promotional videos' voiceovers. It is also more optional and have much more quality than other similar programs even in Turkish as well as I said before. Day by day, they are improving by adding new features to the program, and I hope it will be more famous in the next days.  I can honestly and clearly say that Micmonster is the best text-to-speech program that I have used until now. This is definitely not a cheat, these are my real thoughts from a real person."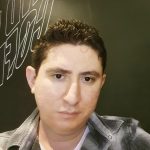 "This is a program I have waited for—for years. I heard about it a couple weeks before it became available. I purchased Micmonster the DAY it became available and found it useful from the start, particularly with the ability to make changes in the speakers. By mixing actual recordings with various realistic speakers, I was able to make short engaging information videos quickly and easily. But, I find I use it in other ways. The natural voices make it easy to use as a "proof reader." I paste an article I have written and then listen to it read it to me. I catch many mistakes with my ears that my eyes miss. I much prefer it to the miserable computer voice built into my computer operating system."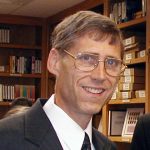 "It's very good and very motivated team to make product better."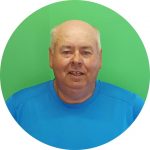 "I just purchased the software and am loving it! Having used Speechelo, the voices here are much, much better :)"
Here is the survey result of micmonster Customers.