Is Speechify free? If you are curious about this famous text-to-speech app, we will help you figure it out. So join us to explore its features and pricing options!
Speechify is here to make your life easier, whether you have a lot of articles to read or an important document to view. This text-to-speech tool will convert all of them into natural-sounding audio.
This app comes with multiple features, but is Speechify free? What is the difference between the free vs. premium plans? Let's find the answers!
Is Speechify Free?
Yes. Speechify has a free plan to help you experiment with its features. Then, you can choose to continue with it or not.
Speechify offers a free three-day plan that provides access to basic features. To join the program, you just need to download Speechify and install the mobile app or browser installation, depending on your device.
You can use ten standard voices for text-to-speech conversions during this trial period. The default speed is 1.1x, about 250 WPM (Words Per Minute).
Moreover, the free plan allows you to convert file types into speech, such as images, PDFs, emails, and text messages.
What's more, Speechify's free plan provides basic email support. Hence, you can get help with some simple issues while using the app.
Of course, the free version has fewer features than the premium plan. Yet, it's a good way to test how the app meets your requirements.
Because of the numerous benefits, many users choose the free plan first. And when they find the app helpful or want to access more features, they will consider buying a more expensive plan.Looking to create engaging videos with natural-sounding voiceovers? Explore MicMonster's special deal offering unlimited access to 600+ voices and advanced editing features.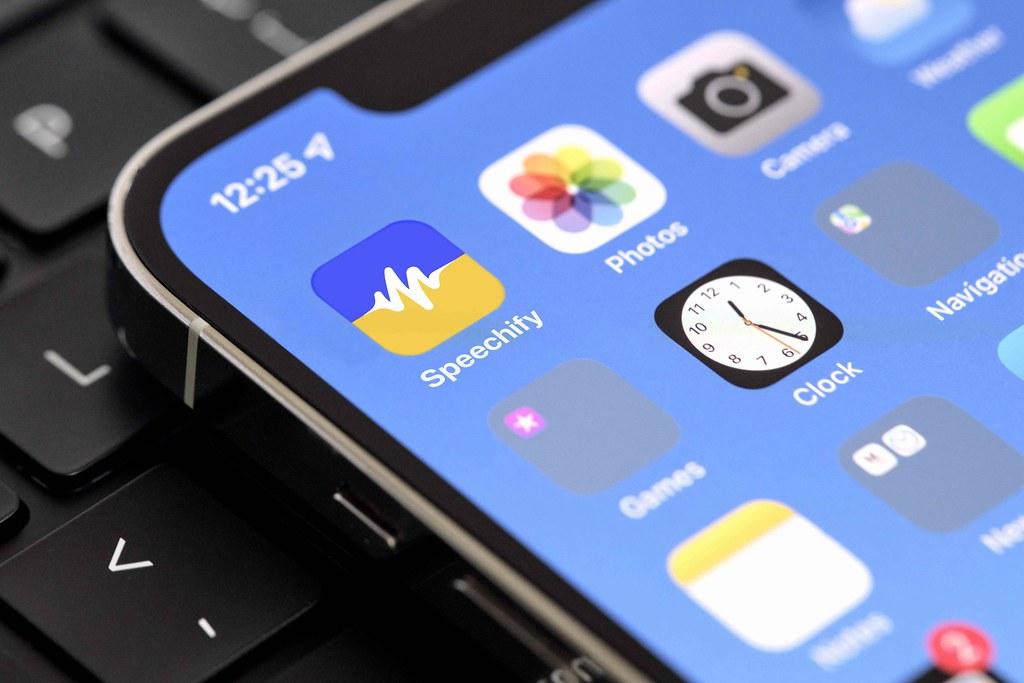 1. You can use Speechify for free
Speechify Free Vs. Premium: What's The Difference?
Speechify offers both a free and a premium plan with several notable differences in features and functionality. Let's compare the free and premium plans to choose the better plan for your needs:
Speed
The free plan allows you to listen at a speed of 1x (250 WPM). Meanwhile, the premium plan enables you to increase the speed up to 4.5x (900 WPM).
The speed rate you can get from Speechify's premium plan significantly reduces the time spent on reading and listening. Hence, you will enhance your overall productivity.
Scanning
With the premium plan, you can scan and listen to any printed text using OCR (Optical Character Recognition) technology. This feature allows you to convert physical documents into speech for convenient listening easily.
On the other hand, the free plan does not include scanning capabilities. You can still have a smooth speech, but it's not the best option for learning through the text.
Advanced skipping
Speechify's free plan does not provide advanced skipping functionality. Fortunately, when you upgrade your plan, you can skip specific sections of the content while listening. It means you can ignore the unnecessary parts and save time for the more important ones.
Note-taking
The free plan doesn't include note-taking functionality. If you simply want to listen to the book, you will be OK with this option. Yet, for those who learn from books, the lack of note-taking features becomes a significant disadvantage.
In this case, consider buying the premium plan. Then, you can take essential notes while listening to the content.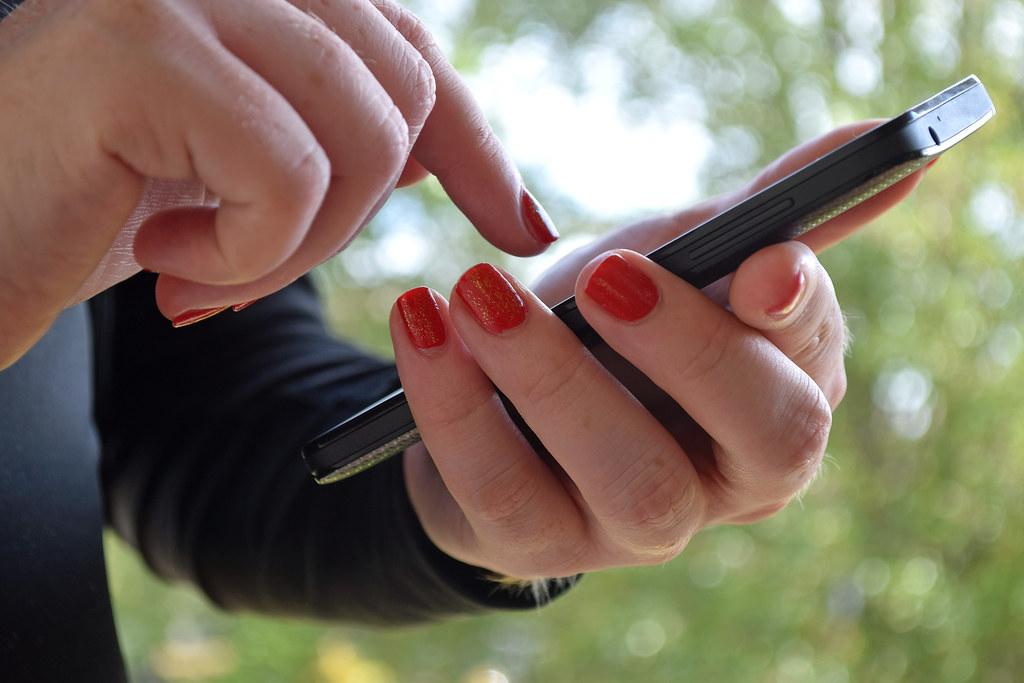 2. You can easily take notes while reading
Importing
The free plan includes basic importing features. However, your experience will be on the next level when using the advanced importing capabilities of the premium plan.
When you pay more, you can access more importing features. For example, the premium plan offers more flexibility in importing different types of content.
Voice quality
The free plan offers basic speech quality. On the contrary, Speechify provides human-sounding voices to users with the premium plan.
Hence, you will have a more natural and pleasant listening experience. You can even access celebrity voices, like Gwyneth Paltrow, Snoop Dogg, and more.
Access across devices
Sadly, the free plan doesn't allow access to content across different devices. Consider the premium plan if you want to use your content seamlessly across Android, iOS, web, and MacOS.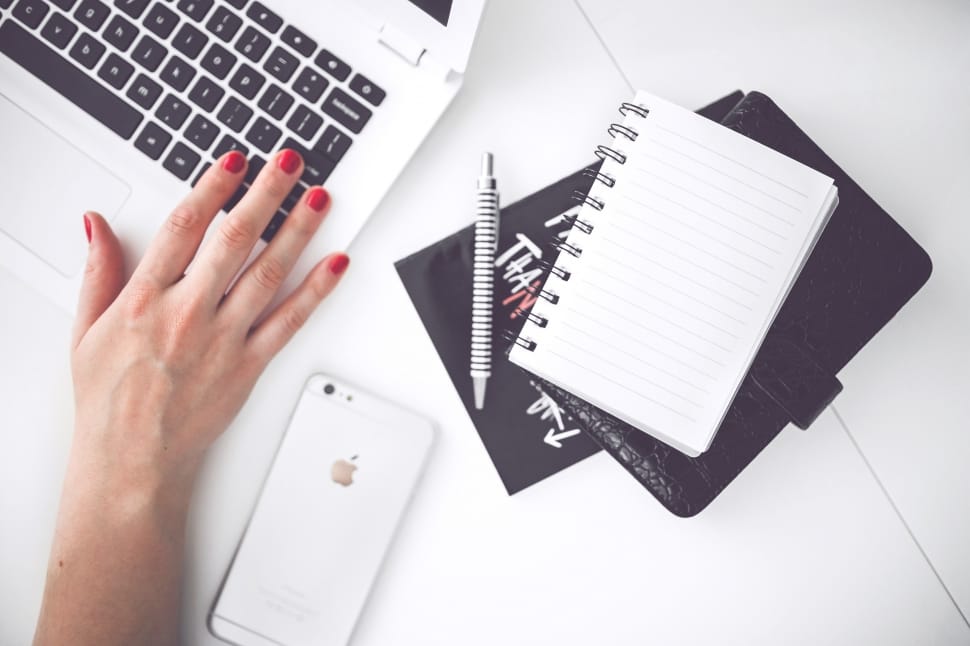 3. The premium plan allows Speechify to work across your devices
Audiobooks
The premium plan includes support for audiobooks, allowing you to convert and listen to audiobook content. In contrast, the free plan doesn't have this feature.
Languages
While English is popular, you may need to read other languages. Speechify understands your needs. Thus, you can turn texts in over 30 languages into speeches quickly.
However, this feature is only available in the premium program. The free plan has limited language options.
Support
Speechify is easy to use. Even so, you may encounter trouble sometimes for some reason. In this scenario, customer support is necessary.
Speechify gives you a hand, regardless of the plan you choose. Yet, it's different depending on the program.
For example, the free plan includes basic support. Meanwhile, the premium version provides priority support from Speechify's team of listening experts. Thus, you will receive prompt assistance and guidance when needed.
This video gives you an honest review of the premium plan. So check to see if it satisfies your needs:
4. You can get help with your problems
Comparison Table
Speechify provides two options for users: the free and premium plans. This comparison table will help you summarize the differences between them.
| Criteria | Free Plan | Premium Plan |
| --- | --- | --- |
| Speed | 1x | 4.5x |
| Scanning | No | Yes |
| Advanced Skipping | No | Yes |
| Note Taking | No | Yes |
| Importing | Basic | Advanced |
| Voice Quality | Basic | Premium |
| Access | No | Multiple platforms |
| Audiobooks | No | Yes |
| Languages | Limited | 30+ |
| Support | Basic | Priority |
Conclusion
Speechify is a remarkable tool that revolutionizes the way we handle written content. If you want to try it, consider the free plan. It comes with several features to test how it suits your needs.
After the trial, you can go for the premium plan. This program will take your experience to the next level, from high-quality voices to extra features.
Hopefully, you will find this guide helpful for your first time accessing Speechify. For any further information, don't hesitate to reach us. Thank you for reading!