MicMonster vs. ReadSpeaker AI? Which one should you choose? If you confuse the two tools, check out this post to see their differences to get the best one!
Text-to-speech tools have been increasingly popular for personal and commercial use. They offer the ability to convert written text into spoken words. So it's easier for users to consume content without reading it manually.
Two popular text-to-speech tools are MicMonster vs. ReadSpeaker AI. This post will compare these tools based on several factors.
Let's delve into it to learn more!
MicMonster vs. ReadSpeaker AI: Overview
MicMonster and ReadSpeaker are excellent AI-powered text-to-speech tools offering high-quality speech generation. Below is an overview of the two tools.
MicMonster
MicMonster is an AI-powered text-to-speech tool that uses deep learning algorithms to generate human-like speech. It has various male and female voices.
MicMonster uses a natural language processing system. It ensures the speech is high quality and sounds like a human voice.
One of the unique features of MicMonster is its ability to generate speech in real-time. Thus, it's ideal for live events like webinars and conferences.
This tool also has a simple and user-friendly interface. Thus, it's easy for users to navigate and customize the text-to-speech settings.
ReadSpeaker AI
ReadSpeaker is another AI-powered text-to-speech tool that has gained popularity in recent years. It uses advanced algorithms to generate high-quality speech that sounds like a human voice.
ReadSpeaker has a wide range of voices in many languages, including male and female voices. ReadSpeaker also has a unique feature called "highlighting," which helps users follow along with the text being read out loud.
This feature highlights the spoken words, making it easy for users to track the reading. ReadSpeaker also has a user-friendly interface, making it easy for users to customize the text-to-speech settings to their preferences.
You can watch this video to know how it works:
MicMonster vs. ReadSpeaker AI: Comparison
It's time to compare and contrast these tools and find the best-suited one!
Ease Of Use
Regarding ease of use, both MicMonster and ReadSpeaker AI are user-friendly and easy to operate. However, MicMonster has a more straightforward interface, making it easier for beginners.
On the other hand, ReadSpeaker AI has a more advanced interface that provides more options for customization, but it can be overwhelming for some users.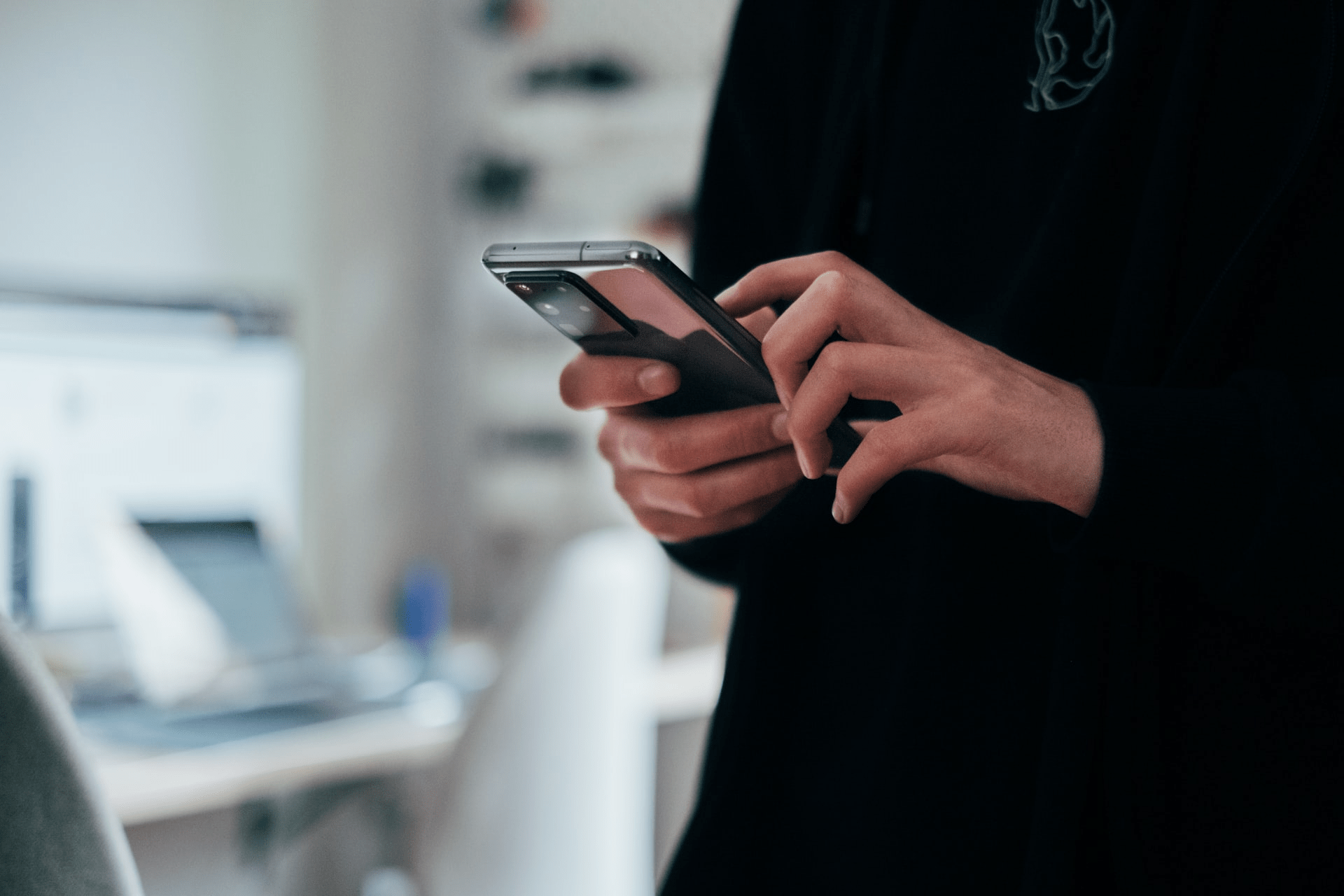 Easy of use
Customer Support
Both MicMonster and ReadSpeaker AI are known for their excellent customer support.
MicMonster provides a 24/7 customer support team. Their team is available through live chat, email, and phone.
MicMonster's support team is known for its quick response times and friendly service.
Similarly, ReadSpeaker AI offers 24/7 customer support with a dedicated team of support specialists.
If you have questions or concerns about ReadSpeaker AI, their team can assist you via email, phone, and live chat. They are always proud of their excellent customer service.
Whether you need technical support, assistance with billing, or anything in between, ReadSpeaker AI's support team is there to assist you at every step.
Accuracy
Both MicMonster and ReadSpeaker AI have high accuracy rates. While both are great options, MicMonster's unique feature sets it apart from competitors.
It can detect and fix any errors in the text before converting it into speech. It also offers a variety of voices. Hence, users can customize their experience.
Speed
MicMonster and ReadSpeaker AI are two text-to-speech conversion software with fast conversion speeds.
While both services are efficient, MicMonster is faster than ReadSpeaker AI, especially when converting large volumes of text.
MicMonster's superior processing speed is one of the many reasons it is a popular choice among businesses and individuals.
It saves users time and effort. Besides, it ensures that the converted audio output is of high quality and accuracy.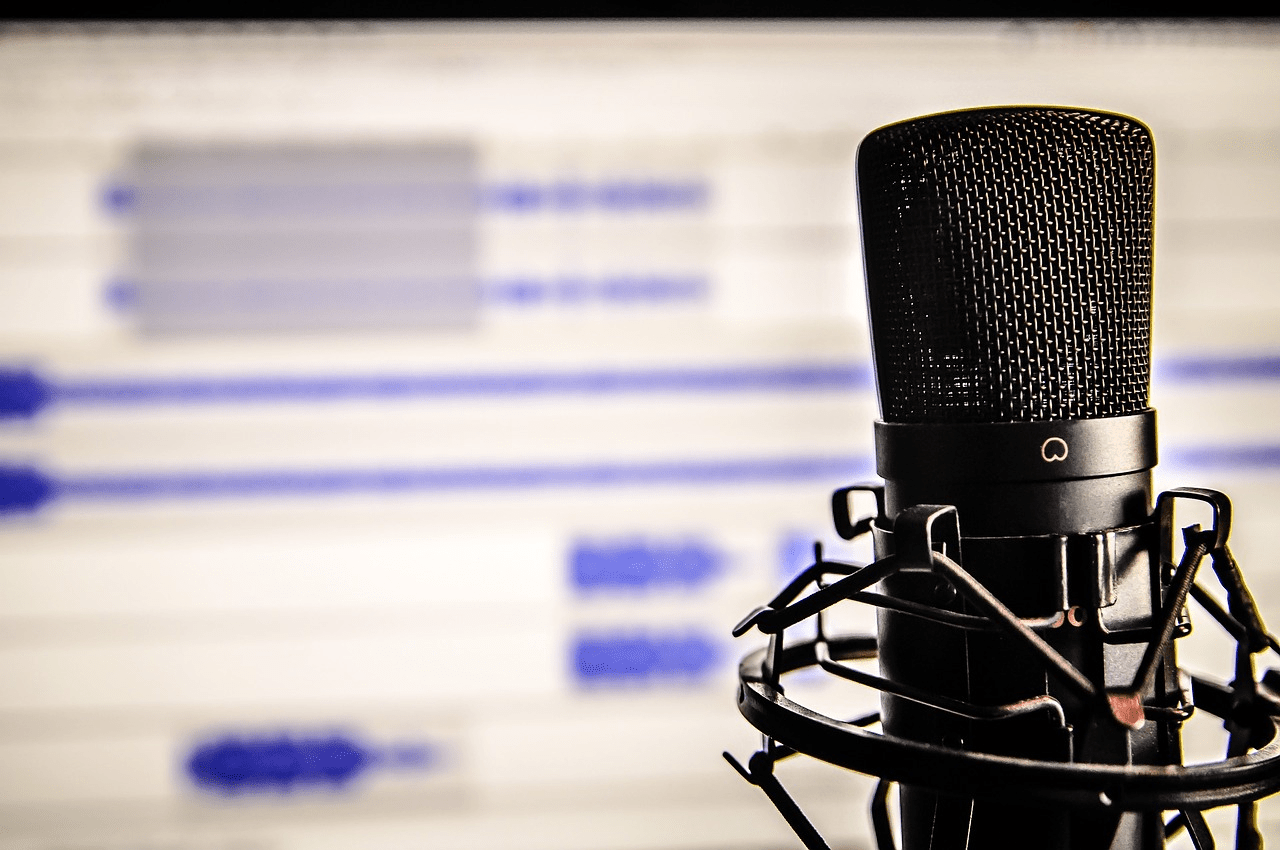 Speed
Naturalness
Both MicMonster and ReadSpeaker AI have developed natural-sounding voices. However, MicMonster's voices have a more human-like quality.
MicMonster uses advanced algorithms that mimic human speech's natural rhythms and inflections, resulting in a more natural and engaging listening experience.
Security
Both MicMonster and ReadSpeaker AI are committed to ensuring the security of their users' data.
They understand the importance of protecting sensitive information. Plus, they have implemented advanced encryption technology to safeguard user data against potential threats.
Furthermore, both companies employ various security measures to maintain user privacy and protect against unauthorized access.
These measures include but are not limited to firewalls and regular security audits.
Customization
MicMonster and ReadSpeaker AI offer customization features that allow users to adjust the speech's speed, pitch, and volume. While these features are similar, MicMonster offers users more customization options.
For example, MicMonster allows you to add pauses at specific intervals in the speech, change the emphasis on words to make them stand out, and adjust the pronunciation to ensure they are spoken correctly.
These additional customization options can be handy for individuals who may have difficulty understanding certain words or prefer a specific speaking style.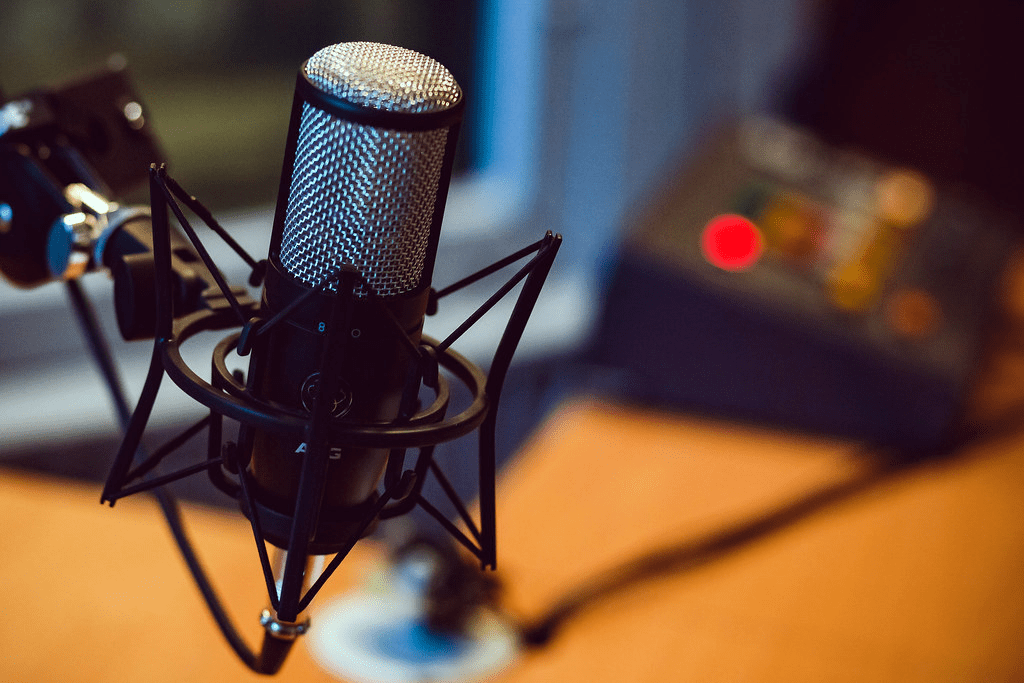 Customization
Languages
MicMonster and ReadSpeaker AI are powerful language tools that can support multiple languages.
While ReadSpeaker is an excellent tool, MicMonster stands out for its impressive range of language support.
Not only does MicMonster support the most common languages, but it also provides support for less common languages that might be harder to find with other language tools.
MicMonster is an ideal choice for those who need to work with diverse languages.
Pricing
In terms of pricing, MicMonster offers a more affordable option for users on a budget, with plans starting at just $9.99 per month.
ReadSpeaker AI, on the other hand, offers a range of pricing plans depending on the user's needs, with custom pricing available for enterprise customers.
Integration
The two tools offer integrations with popular platforms like WordPress, Shopify, and Salesforce.
Moreover, MicMonster enables you to integrate with platforms like Magento, WooCommerce, and Hubspot, ensuring your business can work seamlessly across different platforms.
With MicMonster's versatile array of integrations, you can streamline your workflow and improve efficiency, regardless of your platform.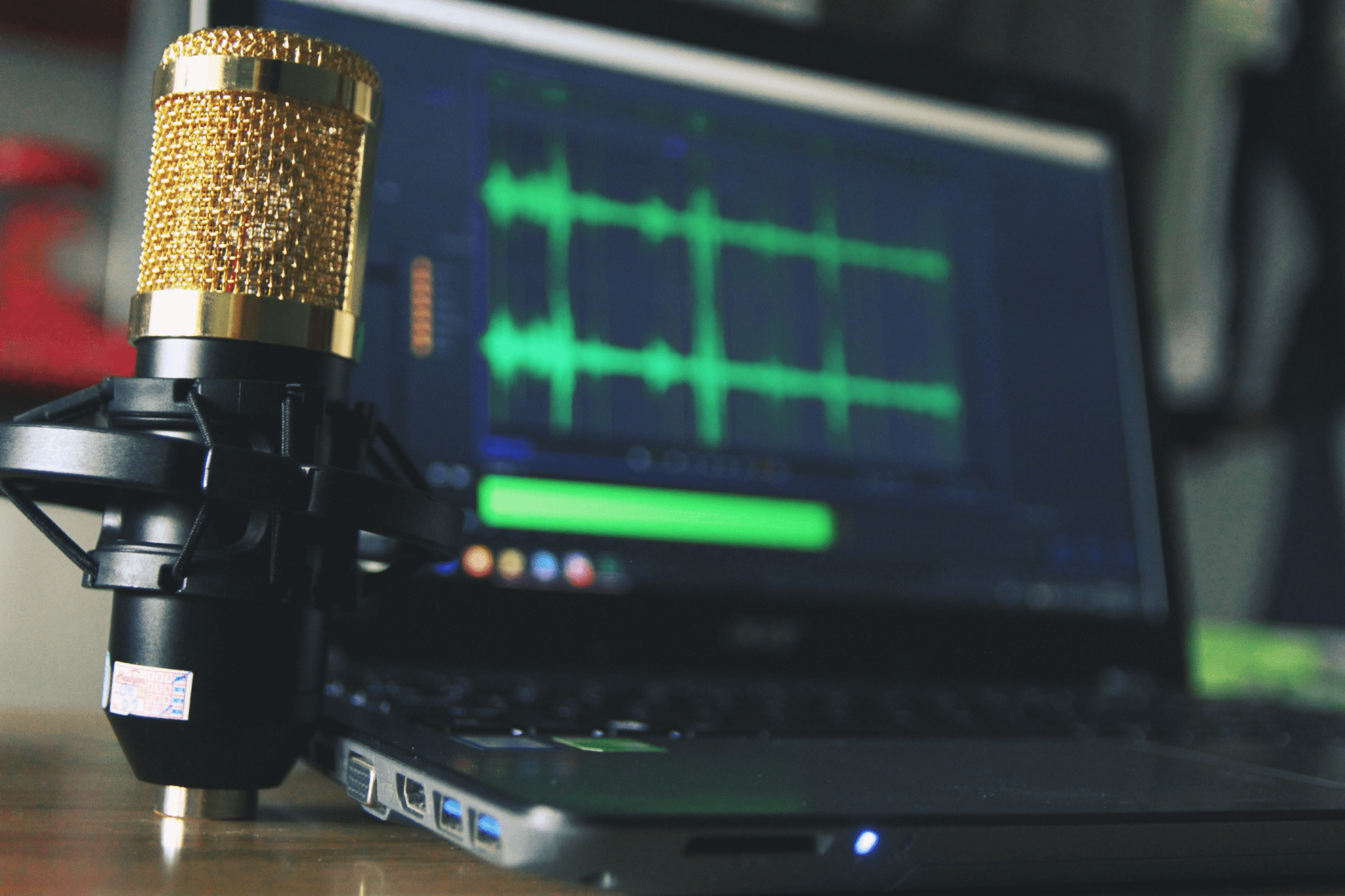 Integration
Comparison Table
If you're in a hurry, look at this comparison table before deciding.
| Criteria | MicMonster | ReadSpeaker AI |
| --- | --- | --- |
| Ease of use | Easier | More advanced |
| Customer support | 24/7 | 24/7 |
| Accuracy | Better | Have some accuracy issues |
| Speed | Faster | Slower |
| Naturalness | More natural | Artificial |
| Security | Good | Good |
| Customization | More options | Limited options |
| Languages | +60 | +20 |
| Pricing | More affordable | Higher cost |
| Integration | More options | Limited options |
MicMonster vs. ReadSpeaker AI: Pros and Cons
Like any tool, both MicMonster and ReadSpeaker AI have benefits and drawbacks, as shown below:
MicMonster
Pros:
More languages support
Affordable price
Free 24/7 support
Easy to use
Natural voices
Cons:
Limited voice styles
Unavailable software for PC
ReadSpeaker AI
Pros:
Easy of use
24/7 customer support
Natural-sounding voices
Easy integration
Accessibility features
Cons:
High cost
Limited voice customization
Accuracy issues
MicMonster vs. ReadSpeaker AI: Which One Should You Choose?
Ultimately, the decision between MicMonster and ReadSpeaker will depend on your individual needs and preferences.
However, it would be best to consider all the factors before making a choice. Here are some additional points to keep in mind:
MicMonster offers a high level of customization and controls over your text-to-speech output. You can adjust the speech's pitch, speed, and volume and choose from various voices and languages. It can be handy if you have specific requirements for your audio content.
ReadSpeaker, on the other hand, prioritizes natural-sounding voices and emotional nuance. Their voices focus on intonation, stress, and rhythm. It's helpful if you want your audio content to sound more engaging and lifelike.
In conclusion, while MicMonster and ReadSpeaker have their strengths and weaknesses, the final choice will depend on your specific needs and preferences.
By considering all the factors and testing out both tools, you can make an informed decision that meets your audio content needs.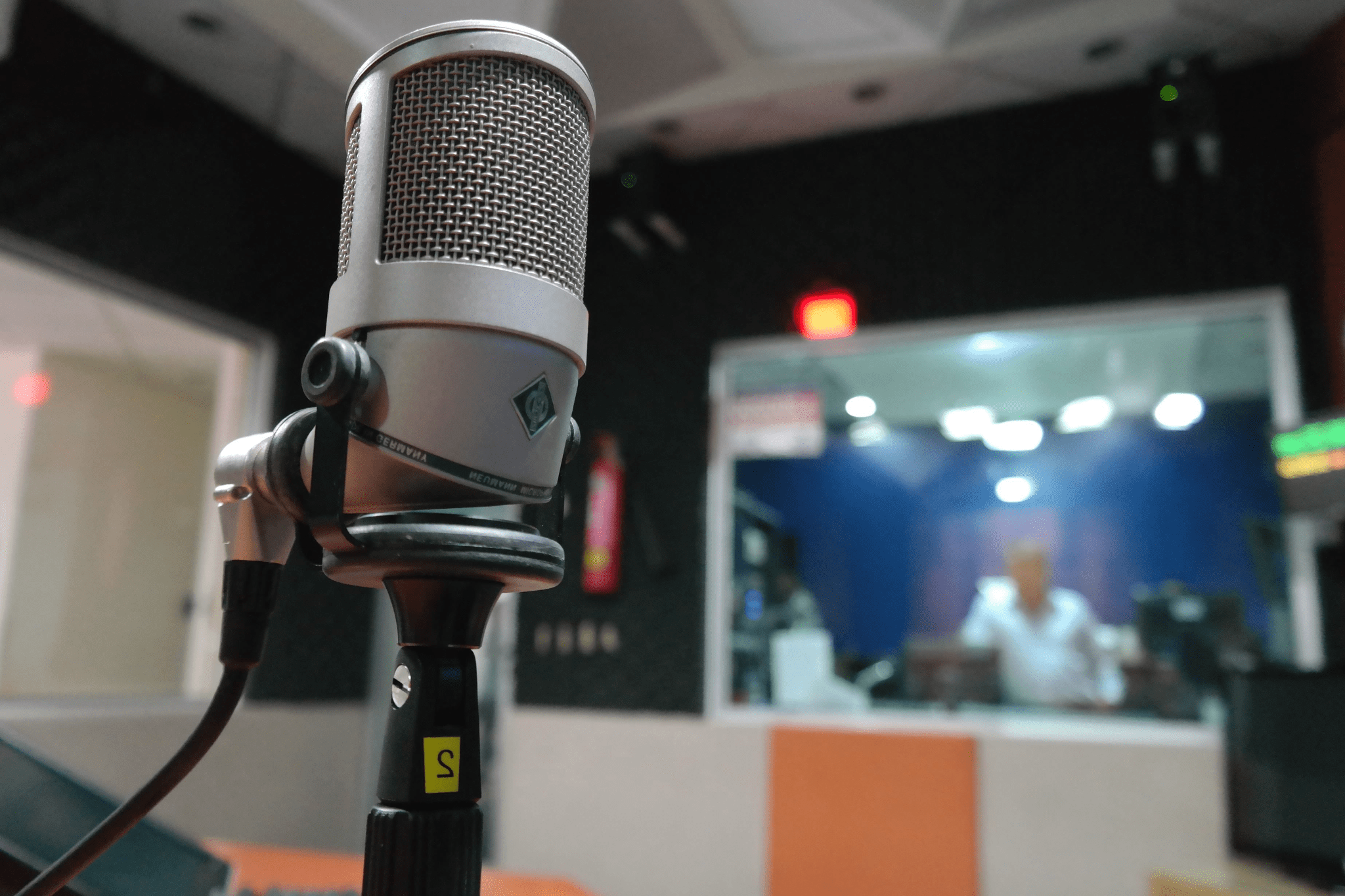 Final verdict
FAQs
Does MicMonster's Voice Sound Realistic?
Yes! The tool's developers have put in a lot of effort to ensure that the voice can replicate the nuances of human speech.
Do Male And Female Voices Available On MicMonster?
The short answer is yes! MicMonster offers several male and female voices. It also allows you to customize your voice settings.
How Much Does ReadSpeaker Cost?
The cost of each plan varies based on the number of users and the subscription length. For example, the Basic plan for a single user costs €4 monthly. Meanwhile, the Premium plan for a team of 100 users costs €1,299/month.
Is ReadSpeaker Free In Canvas?
The good news is yes. ReadSpeaker is a third-party software that is integrated into Canvas. Its availability and cost may vary depending on the institution's subscription and licensing agreements with ReadSpeaker.
The Bottom Line
MicMonster and ReadSpeaker AI are excellent text-to-speech tools. Choosing between the two largely depends on your specific needs.
MicMonster offers more customization options, more languages, and faster conversion speeds. It's a better choice for users who need a versatile tool.
On the other hand, ReadSpeaker AI's pay-as-you-go model may be a better choice for users who only need to convert small volumes of text occasionally.
Regardless of which tool you choose, both offer high-quality text-to-speech conversion.