TikTok has taken social media by storm since its debut. It's a platform for short-form videos that have become a hit among the younger generation.
As the app evolves, the creator has designed and added new features, including AI voice, to enhance the user experience.
If you're new to this functionality, you may ask: How do I add an AI voice to TikTok? This post will show you detailed instructions. Let's read now!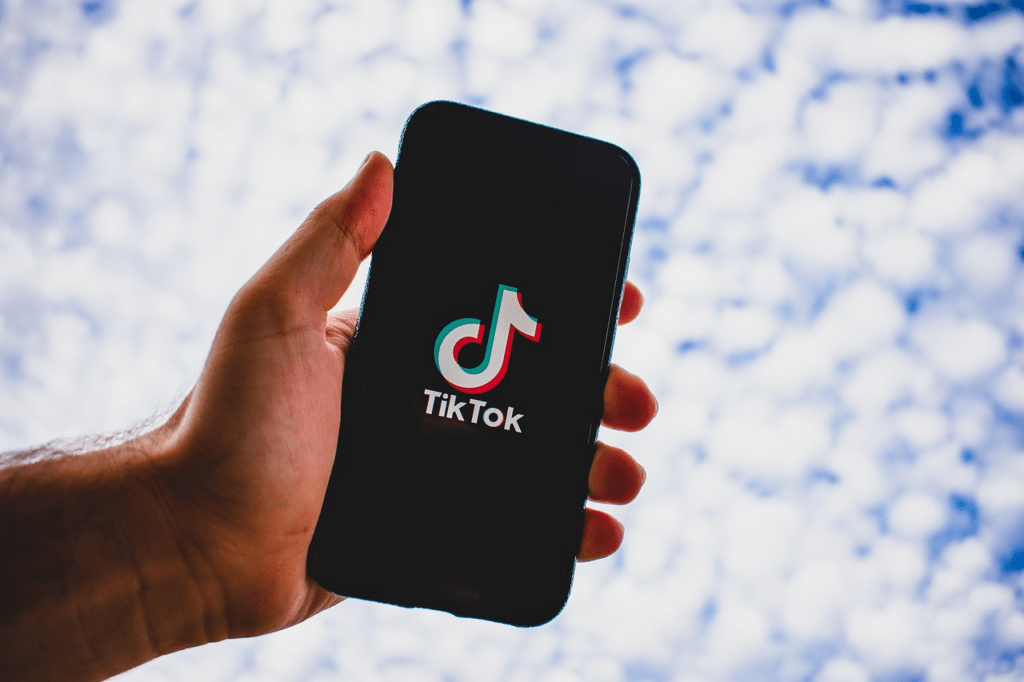 What is AI Voice on Tiktok?
TikTok has an "AI voice" feature designed to make video editing more efficient for users. This feature allows you to add voices to your videos without recording.
You can select a voice from a list of various options. After that, type in the text you want to speak.
The app then generates a natural voiceover that fits the video's tone. This feature saves users time and effort; they do not have to record the audio.
It allows users to be more creative and try out different voices and tones until they find one that fits their video perfectly.
Overall, AI voice is a fantastic feature that helps users to produce high-quality videos with minimal effort.
Introducing MicMonster: An Innovative AI Voice Generator
Artificial Intelligence has transformed various facets of our lives, with one of the most intriguing being AI voice generation. A leader in this field is MicMonster, an innovative AI voice generator that offers a free trial for users interested in its services. This remarkable platform could fundamentally change how you produce content for platforms like TikTok.
MicMonster stands out as more than just a simple text-to-speech tool. It employs advanced artificial intelligence technology to produce highly realistic human-like voices. Offering a diverse array of voice types and accents, this tool allows you to create unique, engaging voiceovers for your TikTok videos, providing a memorable auditory experience for your audience.
The platform's user-friendly interface ensures that it is accessible to all, from seasoned professionals to beginners. With MicMonster, you can turn any text into a lifelike voiceover. You simply type your script, select your preferred voice from an extensive list, and let the AI take care of the rest. The result is a high-quality audio file ready to be incorporated into your TikTok content.
While MicMonster provides premium-level services, it offers a limited free trial, which is a valuable opportunity for content creators to test the platform and its capabilities without immediate financial commitment.
Whether you aim to diversify your TikTok content, prefer not to use your own voice, or wish to explore different voice tones and accents, MicMonster is a game-changing tool that can help you realize your creative vision. With this free AI voice generator, your potential for producing captivating TikTok content is greatly expanded.
Voice Samples of MicMonster:
How Do I Add AI Voice To TikTok? Step-By-Step Guides
Adding AI voices to your TikTok videos can make them more engaging. Now, let's walk through the detailed guides on adding AI voice to TikTok.
Step 1: Open the TikTok App
The first step is to open the TikTok app on your mobile device. If you haven't had one, download it from the App Store/Google Play Store.
After that, open the TikTok app and log in to your account.
Step 2: Create a Video
The next step is to create a video to which you want to add an AI voice. You can record a new video or select the one from your gallery.
Tap the "+" icon, and it will open the camera. You can then record your video by holding down the red record button.
Step 3: Add AI Voice
Once you've recorded the video, tap on the "checkmark" icon to go to the editing screen. The "Voiceover" option immediately appears at the bottom of the editing screen. Tap it to access the AI voice feature.
Step 4: Record Your AI Voice
To record your AI voice, tap on the "Record" button. The app will give you a countdown, and you can start speaking. Say what you want. Next, tap the "Stop" button.
Step 5: Adjust the Volume
After you have recorded your AI voice, adjust the volume of the voice and the original audio. You can also move the slider to adjust the timing of the voiceover.
Step 6: Save Your Video
Once you've had the desired video, tap "Save" to save it to the gallery. You can then share your video on TikTok or any other social media platform.
That's all done!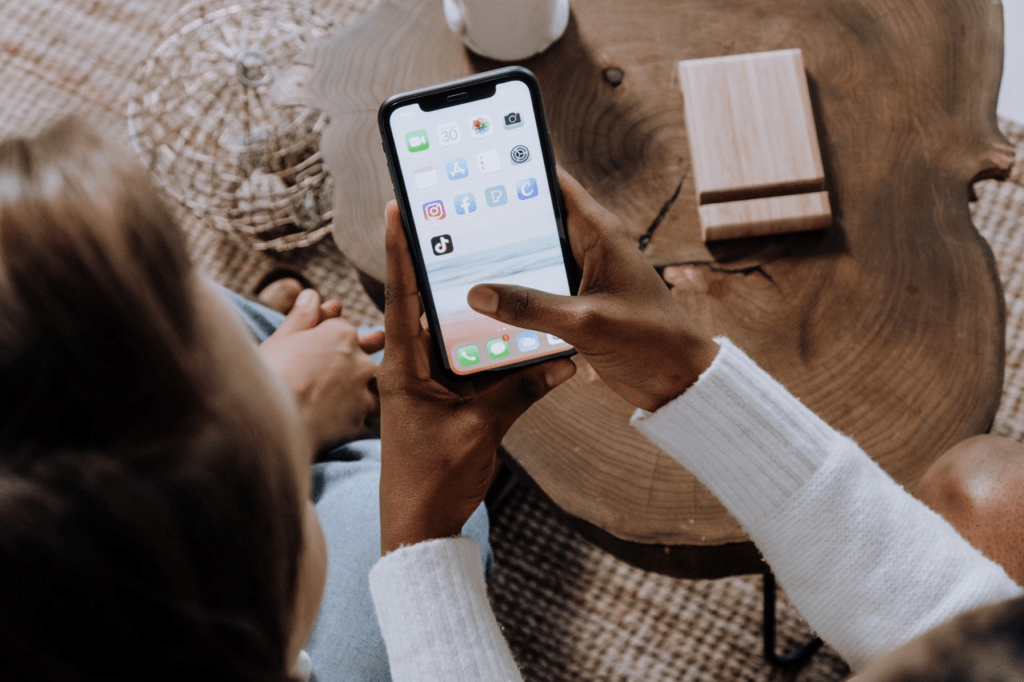 Why Do Tiktokers Use AI Voice?
Many TikTokers are using AI voice for their videos, which has raised the question, why? Here are the main reasons.
Convenience
One of the primary reasons why TikTokers use AI voice is convenience. The AI voice feature on the app allows users to add voiceovers to their videos without recording their voices.
If you are not confident speaking in front of the camera, it's best to use this feature. Additionally, the AI voice feature can save time for creators who want to produce content quickly without spending too much time recording.
Creativity
Another reason why TikTokers use AI voice is for the creativity it allows. The AI voice feature has a range of voices and accents that creators can choose from, adding a unique touch to their videos.
Some creators use AI voices to create comedic skits or to add a dramatic effect to their videos. The range of voices available in the AI voice feature can help creators create characters and tell stories more engagingly.
Privacy
TikTokers use AI voice for privacy reasons. Some creators might not want to reveal their real voice or identity on the app.
The AI voice feature allows creators to add their voice to their videos without the risk of revealing their true identity.
It benefits creators who might be concerned about their safety or privacy.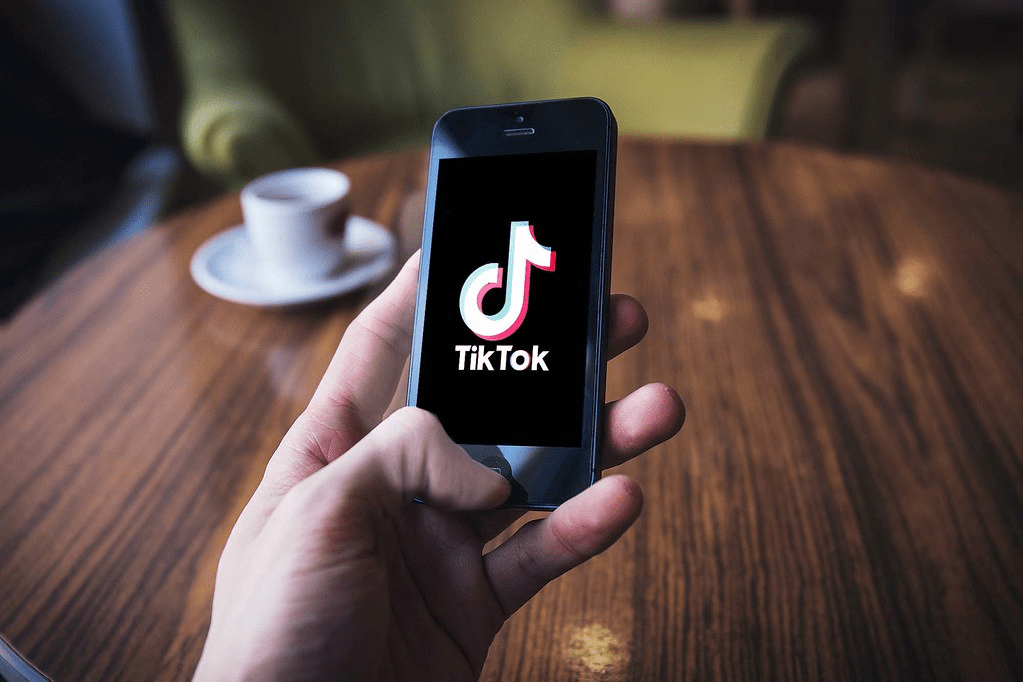 Benefits of AI voices
What Is AI Voice Feature On TikTok?
The AI voice feature on TikTok is a tool that uses artificial intelligence to analyze and match the user's voice to the video.
You can choose from various filters and effects to enhance your voice. It's an excellent way to make it sound engaging.
The AI voice feature uses machine learning to analyze the user's voice and apply filters based on the voice's tone and pitch.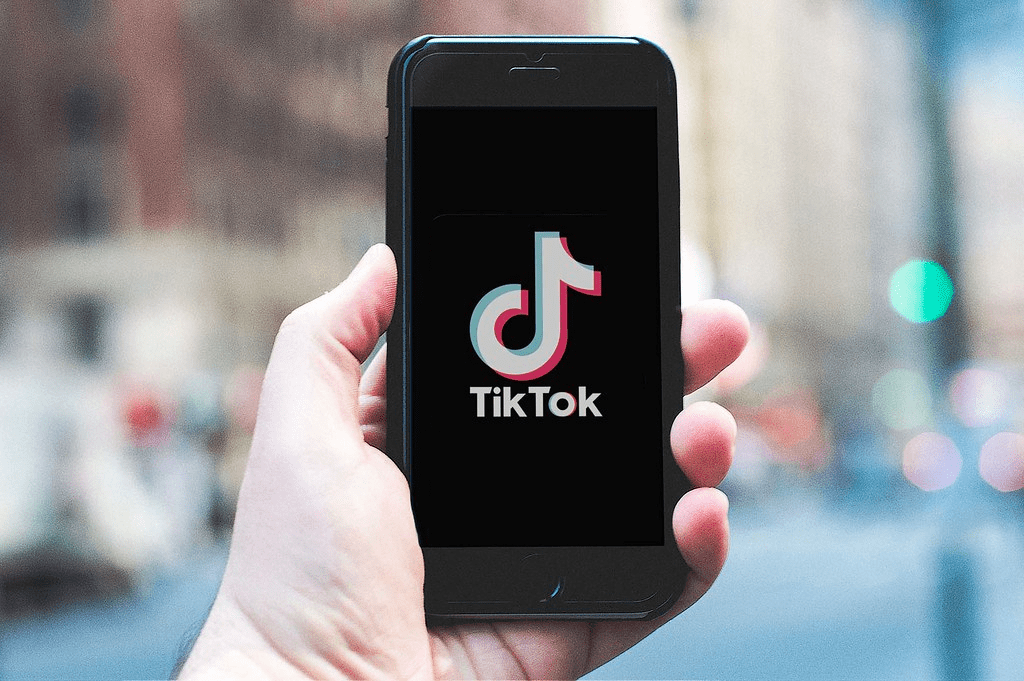 How does it work
Why Isn't My AI Voice Showing On TikTok?
There could be several reasons your AI voice is not showing up on TikTok. Below are some of the leading causes:
Region Restrictions
Region restrictions are among the most common reasons your AI voice may not appear on TikTok. TikTok is available in over 150 countries. However, the features vary depending on the location.
Some countries may not have access to certain features, including AI voice. You cannot use this feature on your TikTok account if you live in a country where the AI voice is unavailable.
Outdated Version of TikTok
Another reason your AI voice may also not show up on TikTok is that you are using an outdated app.
TikTok is constantly updating its features and fixing bugs, so keeping your app up to date is essential.
If you use an older version of TikTok, you may not have access to the latest features, including AI voice.
Ensure your TikTok app is updated to the latest version to fix this issue.
Technical Glitches
Sometimes, technical glitches can cause the AI voice to not appear on your TikTok account.
If you have checked your app version and region restrictions and cannot access the AI voice, the issue may be with the app itself.
To fix this problem, you can log out of your account. Next, clear the cache, and then log in again. If the issue persists, contact TikTok support for assistance.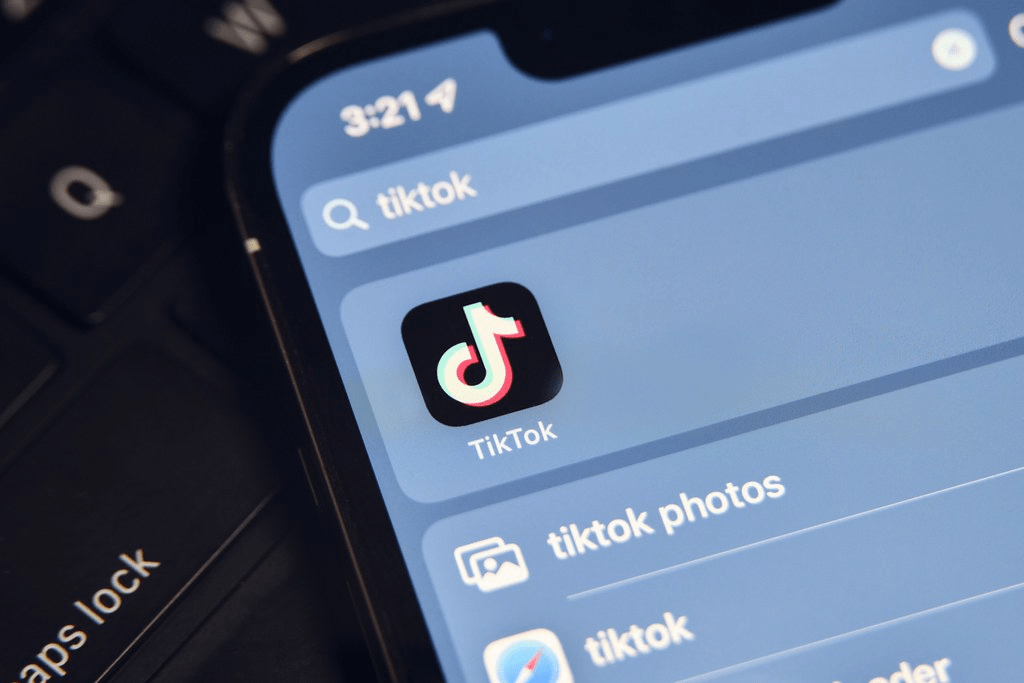 Common issues
The Bottom Line
AI voice is an excellent feature that can help you add more creativity to your TikTok videos.
With this new feature, you can better control your video's audio. Also, you can experiment with different voices and styles.
So, go ahead and try out AI voice in your next TikTok video and see how it enhances your content.