Does Windows 10 have a text reader? Windows 10 offers a range of accessibility features to enhance the user experience for people with reading difficulties.
One such feature is a built-in screen reader called Narrator – A text reader to provide auditory feedback to on-screen content.
This article will provide detailed information about this tool. Also, we present you with some alternatives. So keep reading to discover!
Does Windows 10 Have A Text Reader?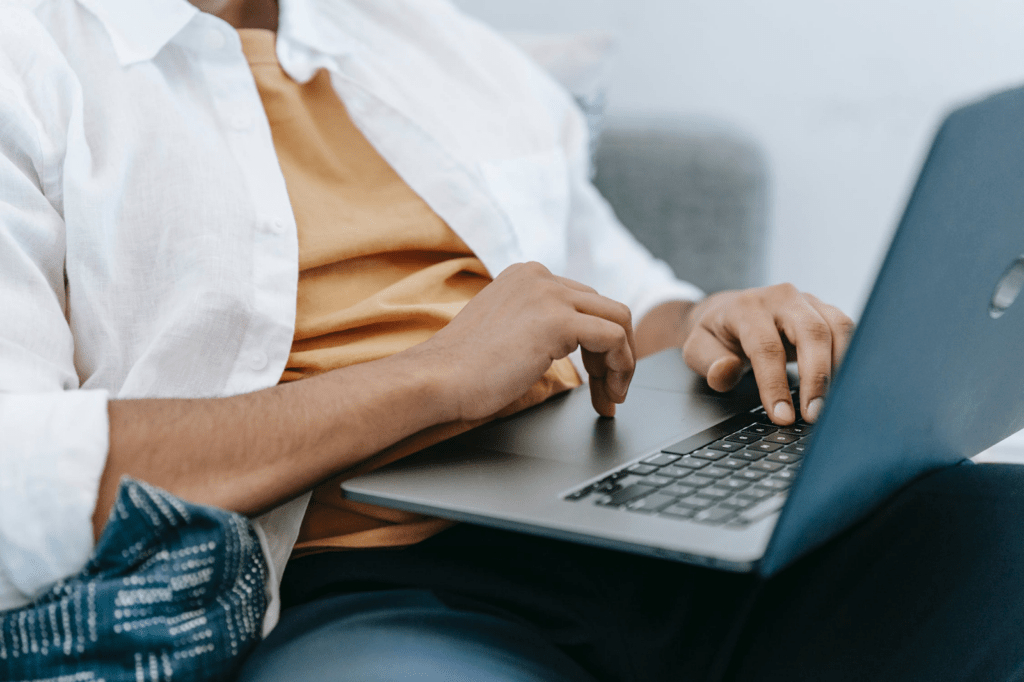 Does Windows 10 Have A Text Reader?
Yes, Windows 10 has a built-in text reader called Narrator. It is a screen reader that can read text on the screen aloud.
Keep scrolling to learn more about it!
What is Narrator?
Narrator is a TTS screen reader feature available in Windows 10. This feature is designed to assist impaired people by reading the text on the screen aloud. But anyone who wants to rest their eyes or wants to read content aloud to them can also use it.
This tool provides accessibility options to enhance the user experience and helps navigate through different Windows screens, apps, and websites.
The best function of this tool is the TTS feature, allowing users to read text content aloud.
It can read web pages and spreadsheets and describe formatting properties like font type and color. So it helps you interact with the content effectively.
Besides, you can change its voice and install more TTS voices to suit your preferences. Also, you can adjust your voice's speech rate, pitch, and volume for an auditory experience to their liking.
The tool includes a feature called Scan Mode, which aids in faster navigation through apps and websites. Hence, you can use arrow keys and keyboard shortcuts to navigate more efficiently.
Overall, Narrator is a valuable tool in enhancing accessibility and providing a more comprehensive computing experience. It empowers users to efficiently navigate and interact with Windows content. Hence, it makes the computing environment more accessible and suitable for many users.
How To Turn The Narrator On?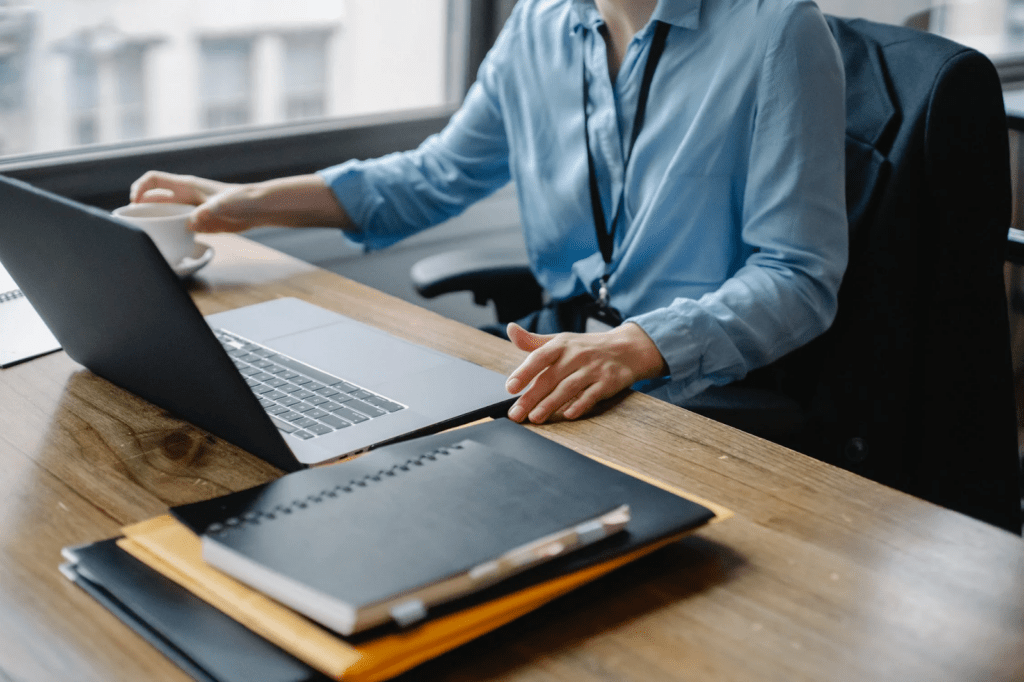 How To Turn The Narrator On?
To enable Narrator in Windows 10, you can follow these steps:
1/ First, click the Start button (usually in the lower-left corner of the screen) >>> click the Settings gear icon.
2/ In the Settings menu, click "Ease of Access" (it has an icon with a person in a wheelchair) >>> Select "Narrator" from the left sidebar.
3/ Next, switch the button to the On position under "Use Narrator."
See also: TTS for Narration
When you turn on Narrator, a dialog box appears on the screen, explaining the changes that occur when using this feature. The text being read by the Narrator will be highlighted with a blue outline.
To dismiss the message narration and exit the dialog, select the "OK" button. Besides, you can click the box next to it: "Don't show it again" if you don't want to see the message box every time the Narrator starts.
Then you can explore and learn about using a screen reader. Also, you will find links to relevant learning resources.
How To Use The Narrator?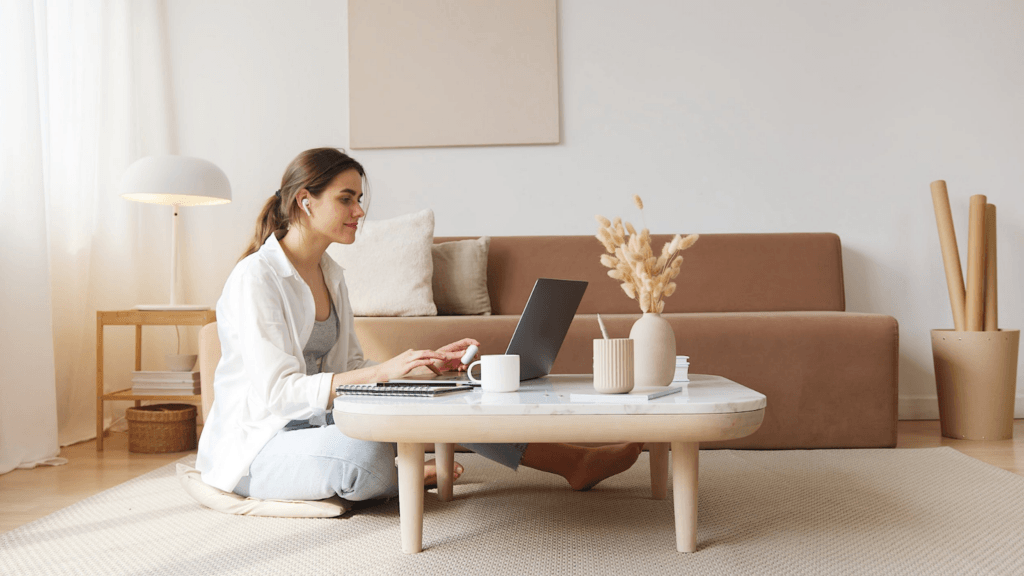 How To Use The Narrator?
Once you have Narrator enabled in Windows 10, you can access TTS functions and navigate across the screen using various keyboard shortcuts.
Launch
There are two methods to start this tool:
Method 1: Press the Windows logo key + Ctrl + Enter. Press the same combination again to stop the Narrator.
Method 2: Press the Windows logo key + Ctrl + N to open settings >>> Enable the "Use Narrator" switch. Explore Google TTS offline capabilities for uninterrupted usage.
Stop reading
Use the Ctrl key.
Shortcut keys
This tool provides several shortcuts for navigation. By default, these shortcuts use a modifier key, usually Caps Lock or Insert.
But you can customize the modifier key in Settings. Here are some vital keyboard shortcuts of this tool:
Ctrl + Narrator + Plus (+): Increase TTS volume.
Ctrl + Narrator + Minus (-): Volume down TTS.
Plus (+) + Narrator or Narrator + Minus (-): Adjust the voice playback speed.
Online guide
Microsoft offers a detailed online guide that explains the basics of Narrator, including navigating screens and web pages. So this guide is an essential resource about the TTS feature in Windows.
Hence, you can effectively navigate and interact with your tasks by familiarizing yourself with these Narrator shortcuts and features.
Text-to-Speech Tools for Windows 10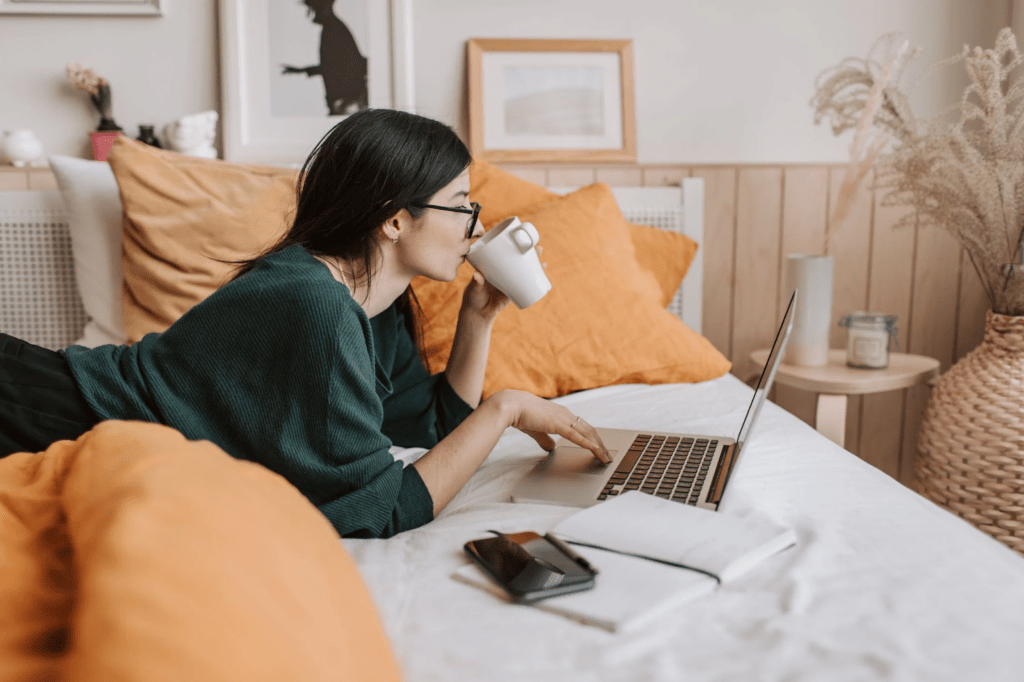 Top TTS Tools for Windows 10
Besides the Narrator above, you can try the five TTS tools for Windows 10!
Natural Reader
NaturalReader is a downloadable desktop TTS tool designed for personal use. It offers a user-friendly UI and uses natural voice to read various documents, including Microsoft Word files, web pages, PDF files, and ePub eBooks.
Besides, this tool offers multiple versions with free and paid versions. Also, it has an online TTS reader, further expanding its accessibility.
With an attractive design, this tool provides a convenient solution for individuals who want a reliable and customizable TTS tool.
Check out is Natural Reader free for personal use.
Microsoft Word
Microsoft Word, part of the Microsoft Office suite, provides a built-in TTS function called "Speak" in some versions.
This feature allows users to read their document content aloud. By leveraging the device's TTS capabilities, Microsoft Word enables the playback of written text as speech.
Balabolka
Use A Text Reader
Balabolka is a free TTS program that offers many helpful features. You can create bookmarks to navigate to specific locations in long documents.
Also, you can customize the voice by choosing from the computer's voice installed on their system.
In addition, this tool allows you to split text and convert it to multiple audio files. Notably, it works without an internet connection, making it a convenient and versatile TTS tool.
Panopreter Basic
Panopreter Basic is a free text-to-MP3 program with several helpful features. Regarding functions, it is similar to Balabolka when it allows users to read the text in the software and convert it into an MP3 audio file.
Besides, a vital feature of this tool is the ability to mark as read, improving user understanding and tracking. It supports many languages and voices, giving you flexibility. Also, it allows the simultaneous processing of multiple text files.
Zabaware TTS Reader
Zabaware TTS Reader offers a free version with simple voices and the option to purchase high-quality voices at a competitive price. So this tool can read documents, web pages, emails, and Windows dialogs aloud in quality voices.
Also, it can read speed, allowing you to quickly use large amounts of text by setting a high reading speed and reading along as words flash across the screen.
Besides, you can save the text as an audio file for easy transfer to an audio CD or portable device.
Looking for TTS solutions for voiceovers? Explore TTS for Voiceover options and enhance your audio content.
MicMonster
MicMonster is an innovative text-to-speech tool that allows you to effortlessly convert written text into professional-quality speech. It's perfect for a wide range of applications, including e-learning, presentations, YouTube videos, and more. With MicMonster, you can easily transform any text into natural-sounding audio using our advanced text-to-speech engine.
Using MicMonster is simple. Just type or paste your text into the input field, choose from a variety of voices available in different languages, and click on the "Generate" button. Within seconds, MicMonster will transform your text into speech, providing you with a realistic and engaging audio output.
With features like the Advanced Editor (available for pro users), you can further enhance the voices by controlling tonality, including speed, pitch, volume, and emphasis. This allows you to create voiceovers that suit your specific needs and preferences.
MicMonster offers a wide range of voices in over 140 languages, with a growing library of 600+ voices to choose from. Whether you need a male or female voice, a specific accent, or a multilingual voiceover, MicMonster has you covered.
In addition to its user-friendly interface and high-quality voice generation, MicMonster is trusted by well-known brands and has received positive feedback from users. It offers a range of use cases, from YouTube videos and podcasts to audiobooks and corporate training.
To unlock even more features and customization options, you can upgrade to MicMonster Pro. This includes access to the Advanced Editor, multi-voice capability, voice inflections, custom pronunciations, preview mode, longer audio file conversion, voice styles, and more.
Don't miss out on the opportunity to try MicMonster for yourself. Start generating professional voiceovers today and take advantage of the limited-time 50% discount on Annual & Lifetime pricing plans. Transform your written content into natural-sounding speech with MicMonster and make your projects come to life.
Try MicMonster's free ai voice over.
Voice Samples of MicMonster:
Conclusion
Does Windows 10 have a text reader? The answer is Yes. The Narrator in Windows 10 allows users to navigate through apps, websites, and documents by providing auditory feedback and reading text aloud.
So with helpful features, Narrator provides a complete solution for accessing and interacting with on-screen content.
Stay tuned for our latest posts for more shares on the benefits of TTS tools across various platforms.