Does the iPhone have text-to-voice? How to use the iPhone text-to-speech feature?Learn how to get the most out of your device's capabilities with our guide!
Text-to-speech (TTS) technology can benefit individuals with difficulty reading or visual impairments.
It can read text messages, emails, books, articles, and more aloud. If you are an iPhone user, you will wonder: Does the iPhone have text-to-voice?
We will recommend three ways to utilize this feature. Let's scroll down this post to uncover!
Does the iPhone Have Text To Voice?
Yes! iPhone has a text-to-voice feature called Speak Screen to allow users to have their devices read text aloud.
Besides Speak Screen, you can use Siri or third-party TTS tools to have your iPhone read the text.
Keep reading to learn more about these methods!
Use Siri
Siri, the virtual assistant with all iPhones, is a highly versatile tool that can help users with various tasks.
To enable it in the settings, you can activate Siri by holding the home button or simply saying, "Hey, Siri."
Once activated, Siri can do more than just read any text message, email, or other messages out loud.
Siri can also do many tasks:
Make phone calls
Send text messages
Set reminders
Provide directions
Besides, Siri can answer trivia questions and provide information about the weather, sports scores, and news headlines.
For those who have difficulty reading small texts or are driving, Siri is an excellent tool that can genuinely make a difference.
Check the following guides to enable "Hey Siri."
Go to Settings.
Select Siri & Search.
Toggle on Listen for "Hey Siri."
Activate Siri by saying, "Hey, Siri!" and your command.
For example, you can ask Siri to "Read my last message" or "Read my email" without straining your eyes reading small texts.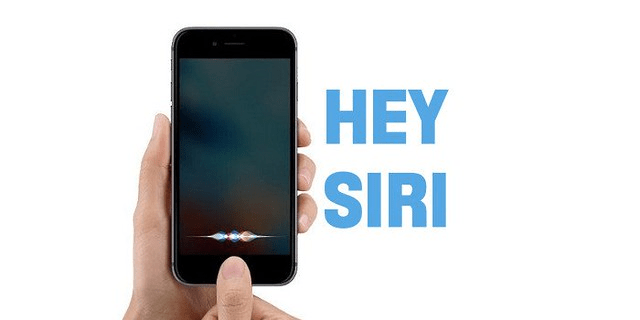 Use Siri
Use Built-in TTS Feature
The iPhone's Accessibility feature – Speak Screen – offers users an alternative method to access the text-to-voice feature.
By enabling the Speak Screen feature in the Accessibility settings, it can read aloud any text displayed.
You must enable this functionality in your iPhone's settings before using it. Check the instructions below!
Go to "Settings" on your iPhone.
Tap on "Accessibility."
Scroll down and tap on "Spoken Content."
Turn on "Speak Screen."
After enabling the Speak Screen feature, swipe it down with two fingers from the top of the screen to activate it.
Your iPhone will start reading the text on the screen out loud. You can adjust the reading speed and pause or stop it as needed.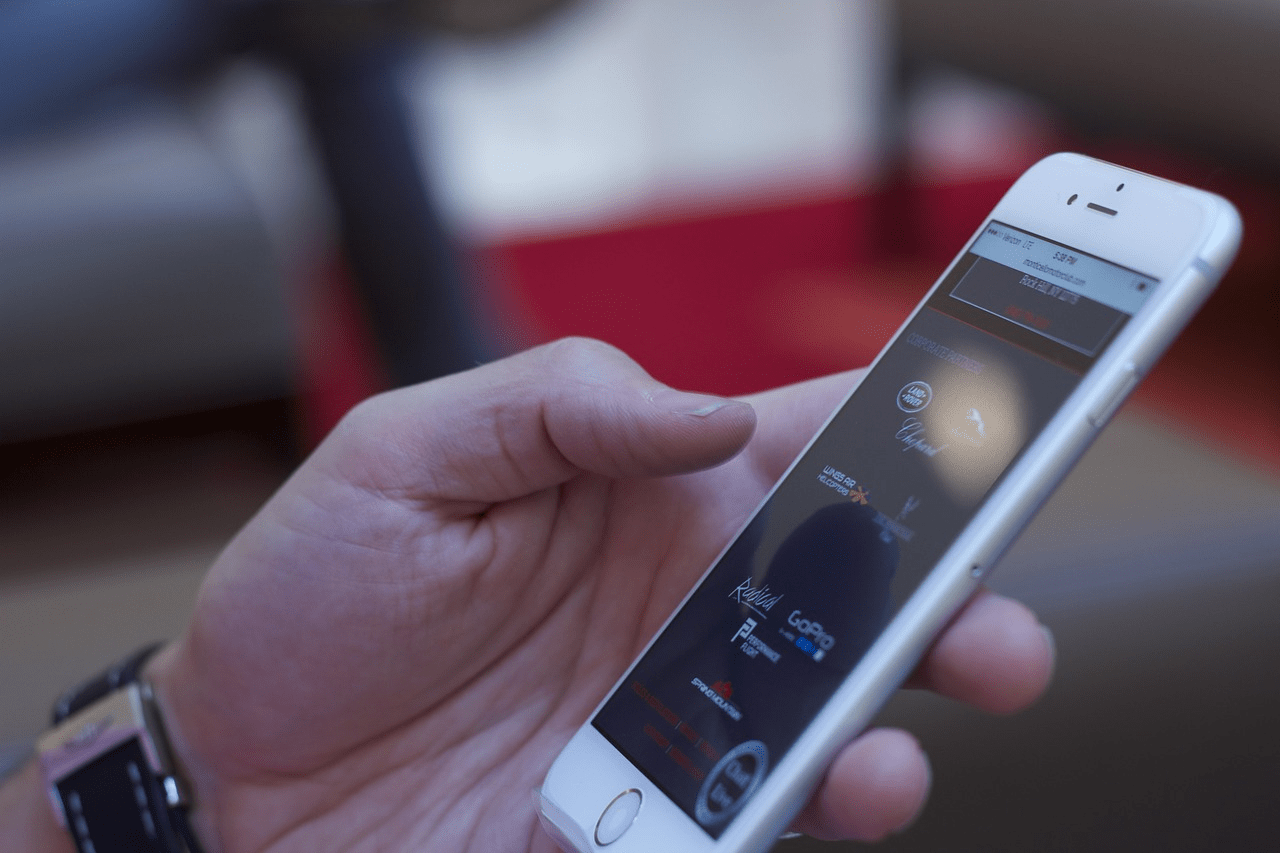 Use built-in feature
Use Third-Party Text-To-Speech Tools
You can also use third-party TTS tools on your iPhone to have the text read aloud. Here are three popular options:
#1. Voice Dream
Currently, it is among powerful text-to-voice apps. It supports various formats, such as PDF and HTML.
It possesses a built-in dictionary. So it is easier to look up the meanings of difficult words. Also, the app allows you to adjust the reading speed and volume.
#2. NaturalReader
NaturalReader is another excellent app featuring a simple and easy-to-use interface.
It supports various formats, such as PDF and Word. You can customize the reading speed, voice, and font size.
The app also allows you to save the converted files in mp3 format. NaturalReader Text to Speech is available for free on the App Store.
#3. Speech Central
Besides the above options, Speech Central is also an excellent TTS app. It lets you listen to news articles, web pages, and documents.
You can also import articles from your favorite news apps. The app supports various languages and allows you to adjust the reading speed and choose from multiple voices.
#4. Voice Aloud Reader
Voice Aloud Reader is a text-to-voice app that can read out loud any text copied or shared with the app.
It supports various file formats, like EPUB and HTML. Plus, it offers different voices and reading speeds.
The tool also has a TTS widget added to your home screen for quick access. One downside is that the free version has ads.
#5. ClaroSpeak
ClaroSpeak is a text-to-voice app that offers a range of features to make reading more accessible.
It can read any text entered into the app aloud and supports various file formats, such as PDF, DOCX, and TXT.
The app also offers different voices, reading speeds, fonts, and the ability to highlight the text as it's being read.
Additionally, it has a built-in spell checker and word prediction tool. Hence, it's an excellent option for those with dyslexia.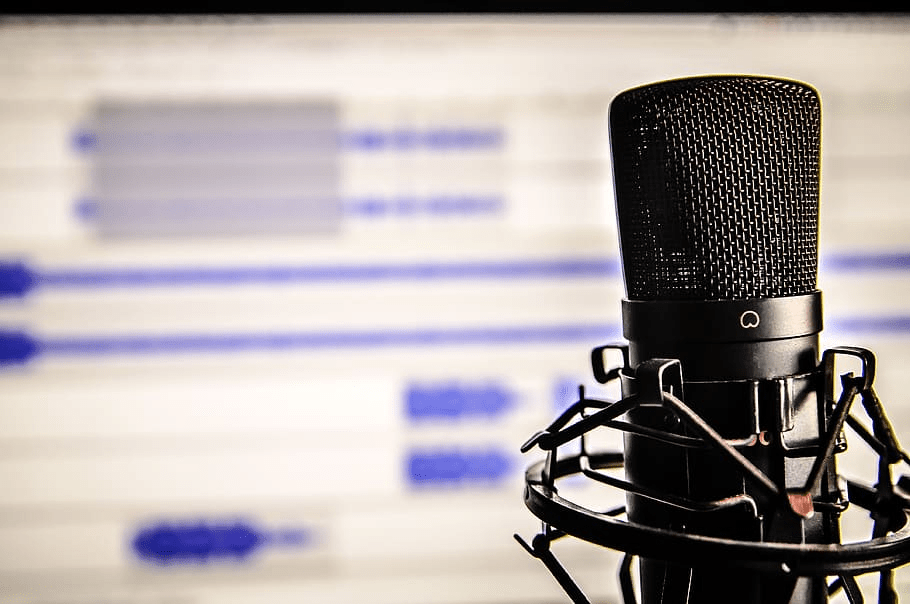 TTS tools
Why Should You Use Text To Voice On iPhone?
The text-to-voice feature brings many benefits to iPhone users. Here are the reasons to activate it:
Convenience
One of the most significant benefits of using TTS on your iPhone is convenience. With this feature, you can multitask while doing other tasks.
For instance, you can listen to your email while driving, cooking, or working out. So you can do more in your day without sacrificing productivity.
It also means staying connected to important information without stopping your actions.
Accessibility
Another critical reason to use text-to-voice on your iPhone is accessibility. This feature can make a difference for those with visual impairments.
It allows these users to access the information they find challenging to read. So they can stay connected to the world.
Additionally, it can make it easier for people with learning disabilities to consume content.
With text-to-voice, they can listen to text without struggling to read it, which can be a significant relief.
Safety
Lastly, text-to-voice on your iPhone can improve your safety. For instance, you can turn on this feature to get directions while driving.
Therefore, you can stay focused on driving while still getting the necessary information. Additionally, you can use TTS to listen to your text messages or emails while driving. So it can reduce the temptation to check your phone.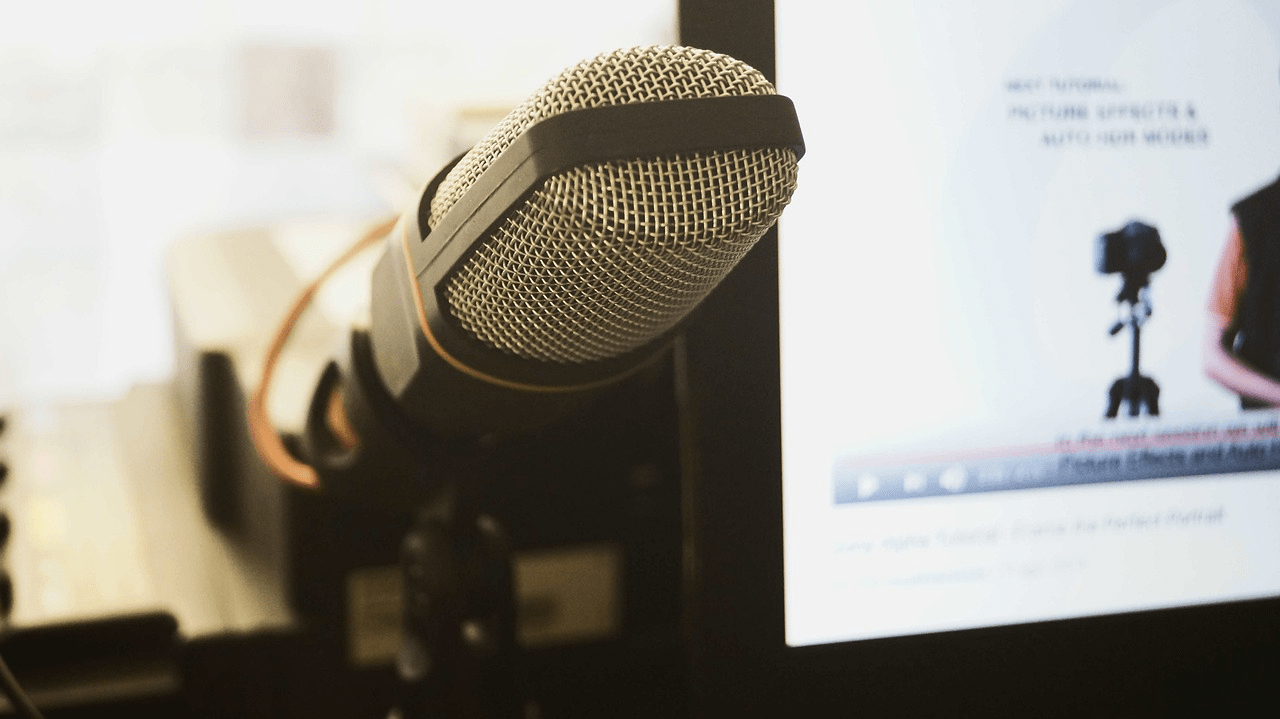 Benefits of TTS apps
Conclusion
In conclusion, you have several options if you are an iPhone user looking for text-to-voice capabilities.
Siri, built-in accessibility features, and third-party apps all provide ways to have text read out loud to you.
These tools are ideal solutions for anyone with visual impairment or wanting a hands-free way to consume content!