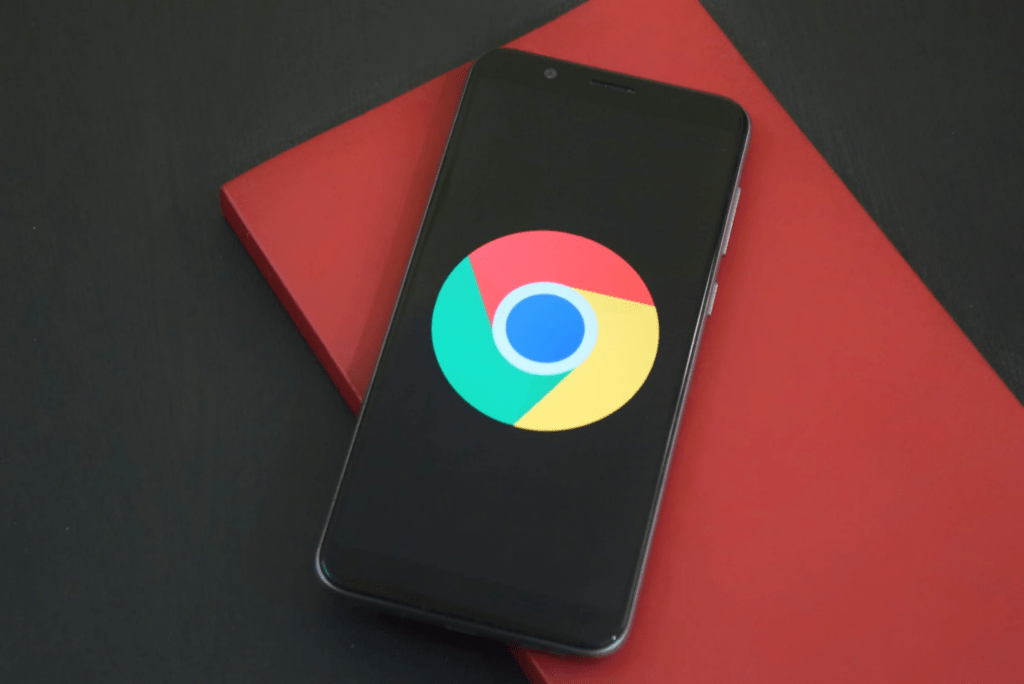 Does Chrome have TTS? This web browser is popular because of its speed and reliability. But many users are unaware of its text-to-speech support feature.
In this article, we will provide the top options to consider to use TTS with Chrome. With the ability to read many text types, they can enhance your browsing experience and productivity.
Keep reading to discover!
Does Chrome Have TTS?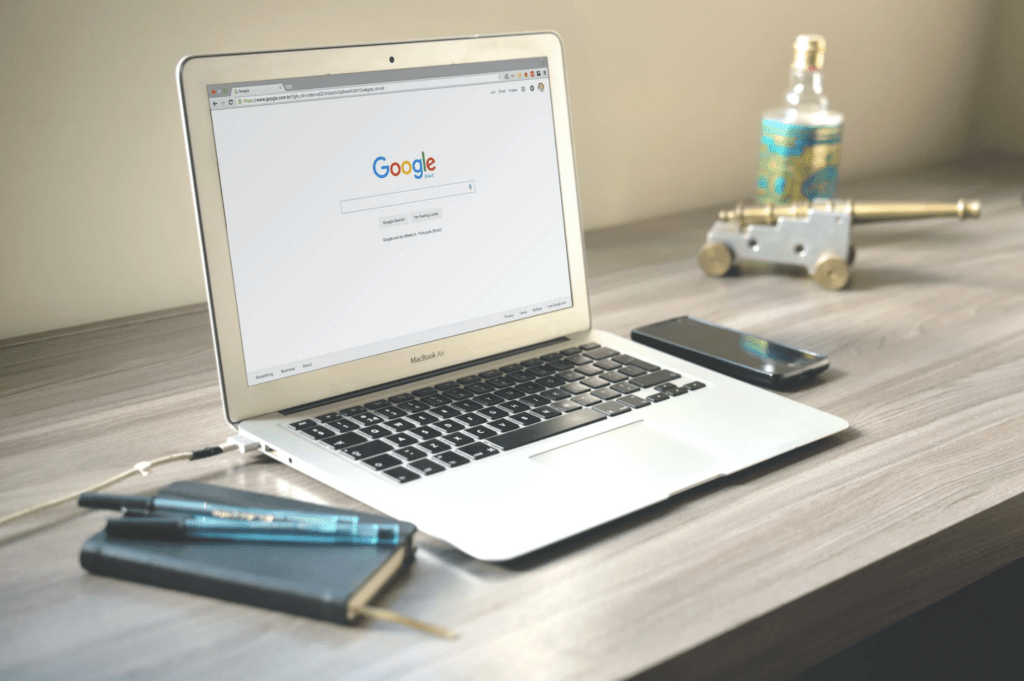 Does Chrome Have TTS?
The answer is Yes. Many TTS Chrome extensions in the Chrome Store have advanced features like reading text from images or adjusting reading speed.
Here are the top 7 picks you must consider!
Natural Reader
Natural Reader is a powerful and flexible Chrome TTS extension that can read almost any text format, including PDFs, eBooks, and emails. Also, it allows distraction-free reading with the most modern features.
In this tool, the OCR feature is impressive as it can read text from PDF files and images. Alternatively, you can add music to their TTS.
Besides, it supports many languages, from English to Spanish. So it becomes a valuable tool for non-native speakers.
But the free version needs an internet connection, and the paid version can be costly. Also, it may not be user-friendly with prolonged use.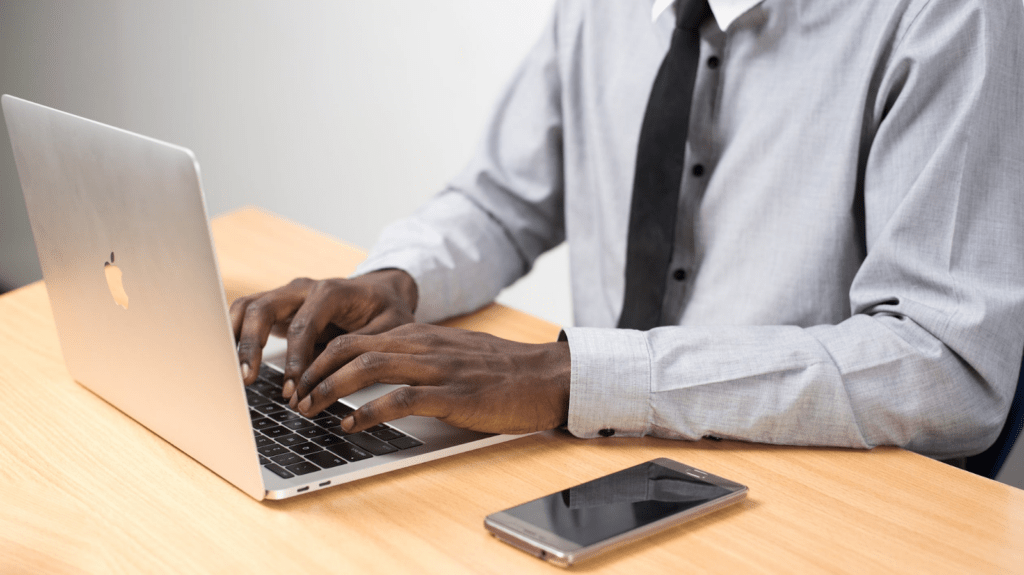 Use TTS Tools
MicMonster
MicMonster is a revolutionary text to speech technology that allows users to transform any written content into natural audio. With 140 supported languages and multiple accents, MicMonster's advanced editor gives users the ability to control tonality, including speed, pitch, volume, and emphasis, making it the most realistic text to speech engine available.
MicMonster is trusted by well-known brands and has received rave reviews from satisfied users. With male and female voices available for all languages, including child voices for some languages, MicMonster is perfect for use in YouTube videos, podcasts, audiobooks, e-learning, radio, corporate training, and more.
For advanced users, MicMonster offers an Advanced Editor, which allows users to add emotion to the voice and make their content more engaging. With the ability to create multiple projects and name voiceover files, users can manage their data efficiently.
For a limited time, MicMonster is offering a 50% discount on Annual & Lifetime pricing plans, giving users access to a range of features and customization options. Don't miss out on this opportunity to generate high-quality voiceovers – click the pricing plans button to explore your options and start transforming your written content into natural-sounding speech today!
Try now on our voice over websites free.
Voice Samples of MicMonster:
Speechify
Speechify is a tool that stands out from others thanks to its unique natural speech classification capabilities. This tool uses AI to convert TTS with clarity. Also, you can improve the output quality by adjusting the pitch and timbre.
In terms of languages, it supports more than 15 languages and 30 voices. Also, it provides advanced features for the visually impaired.
Its API allows easy access from all devices. Besides, the tool now includes OCR functionality. It helps you extract text from images, PDF files, and eBooks.
But like the first choice on this list, its free version has limited features and a free trial period of only three days.
Capti Voice
Capti Voice provides advanced features designed to assist students in reading and writing. The engine can read and recognize 26 languages, and the audio speed is automatically adjusted to match that language.
It provides definition and explanation support for preselected text in any document. It has note-taking functions that enhance students' writing skills.
What's the best about this tool is its shortcuts to help you navigate quickly and improve productivity. Yet, its downside is that the default voice is unnatural and doesn't support exporting audio files.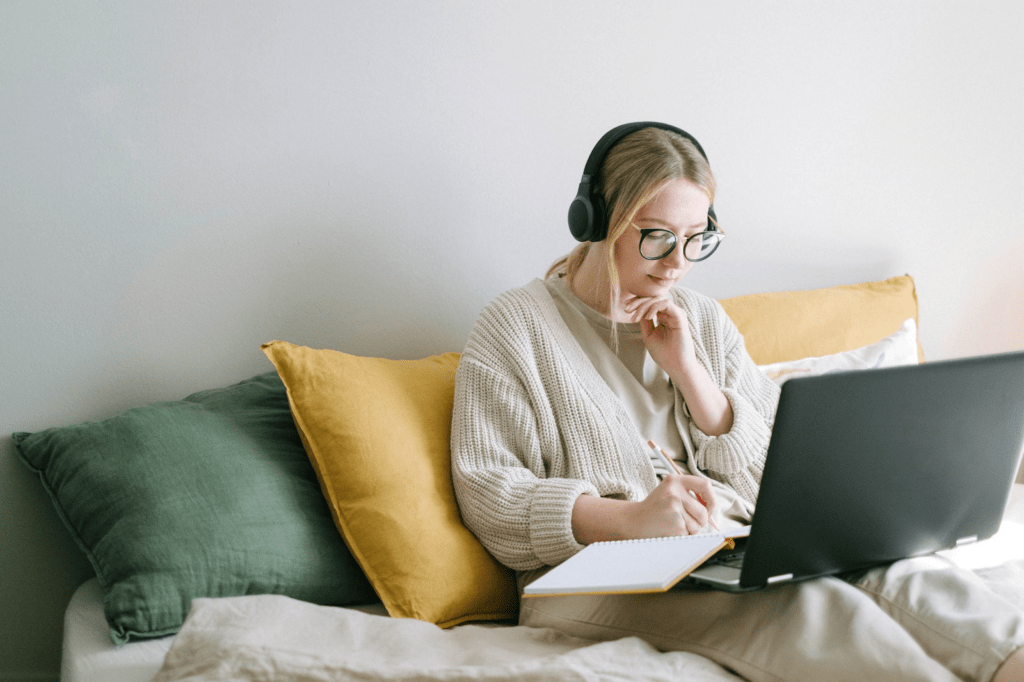 TTS Extensions
Read Aloud
Reading Aloud is the best option for a tight budget. The reason is that this is a free tool and supports 40 languages. With it, you can listen to different formats, from Google Docs to Google Play Books.
Regarding ease of use, you can listen to any text by selecting and right-clicking it, then selecting "Read selected text aloud."
In addition, it allows you to adjust the reading speed, volume, and pitch from the settings icon. Also, you can choose to highlight played text or not.
Notably, it supports visually impaired users and people with learning disabilities. Specifically, it has plenty of playback controls, great keyboard shortcuts, and support for skip features.