What are the differences between MicMonster vs Typecast? Which is better for you? This post will discuss their features and compare them. Let's click on it!
In today's digital age, numerous text-to-speech tools and voice generators are available online. Two of the most popular ones are MicMonster vs. Typecast.
In this blog post, we will discuss the differences between MicMonster and Typecast regarding various aspects. Let's scroll down and discover!
MicMonster vs. Typecast: Overview
Let's get an overview of these text-to-voice tools before comparing them!
MicMonster
MicMonster is a text-to-speech tool that converts written text into natural-sounding speech. This tool uses AI technology to create realistic human-like voices you can customize to fit your specific needs.
MicMonster offers a variety of voices in different languages and accents, making it an excellent option for users who require specific dialects.
Additionally, MicMonster allows users to adjust the speed, pitch, and volume of the voice, giving even more customization options.
MicMonster uses deep learning algorithms to analyze human speech patterns and then generate speech that mimics those patterns.
It means that the voices created by MicMonster are incredibly natural and lifelike. To use this service, type or paste the text into the box. Next, select the voice you want. After that, hit the "Generate" button.
Typecast
Typecast is another text-to-speech tool that allows you to generate voices from written text. Typecast is a voice generator tool that allows users to create custom voices from scratch.
It allows you to adjust everything from the voice's pitch and tone to how certain words are pronounced. Typecast is excellent for users who need to create a specific type of voice that does not already exist in other tools.
Typecast works by using a concatenative synthesis approach. It combines small segments of recorded speech to create a new voice.
Users can record their voices or use pre-existing recordings to create a unique voice. You only need to type or paste your text into the box. Next, select your favorite voice. After that, click the "Play" button. Watch this video for a tutorial: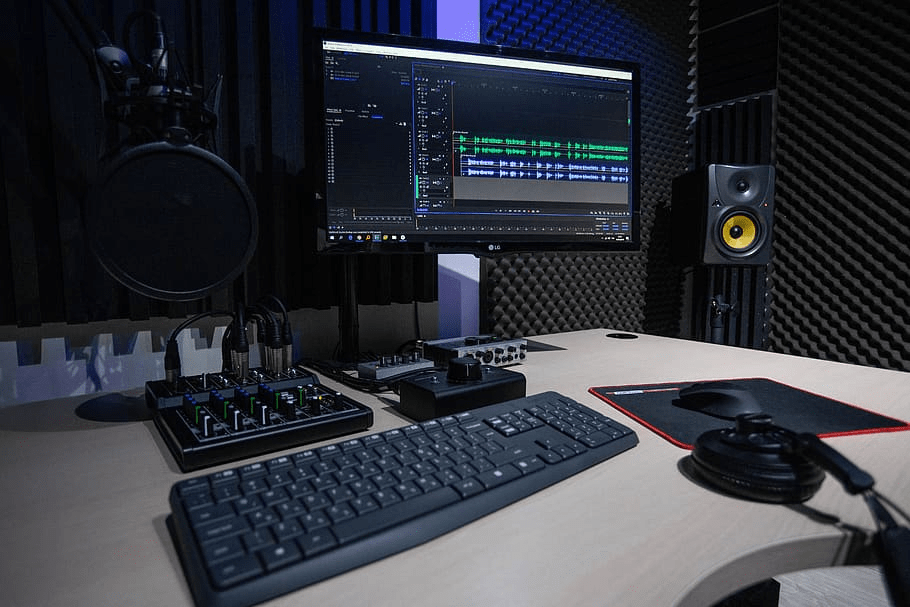 Overview Features
MicMonster vs. Typecast: Comparison
Consider the following features of the two tools before getting one. Below are their main differences:
Ease of Use
MicMonster and Typecast are user-friendly tools designed to help users create audio content.
Each service has unique features and capabilities. Thus, they're ideal for different types of users.
MicMonster is a straightforward tool perfect for beginners or those new to creating audio content.
The tool has an easy-to-use dashboard. It allows users to quickly and easily upload their text and select a voice.
With MicMonster, users can create high-quality audio content in a few clicks.
On the other hand, Typecast is a more advanced tool designed for users looking for a more robust and customizable audio creation experience.
While Typecast may be intimidating for some users due to its more complex user interface, the tool offers many features and capabilities that allow users to create highly customized and professional-quality audio content.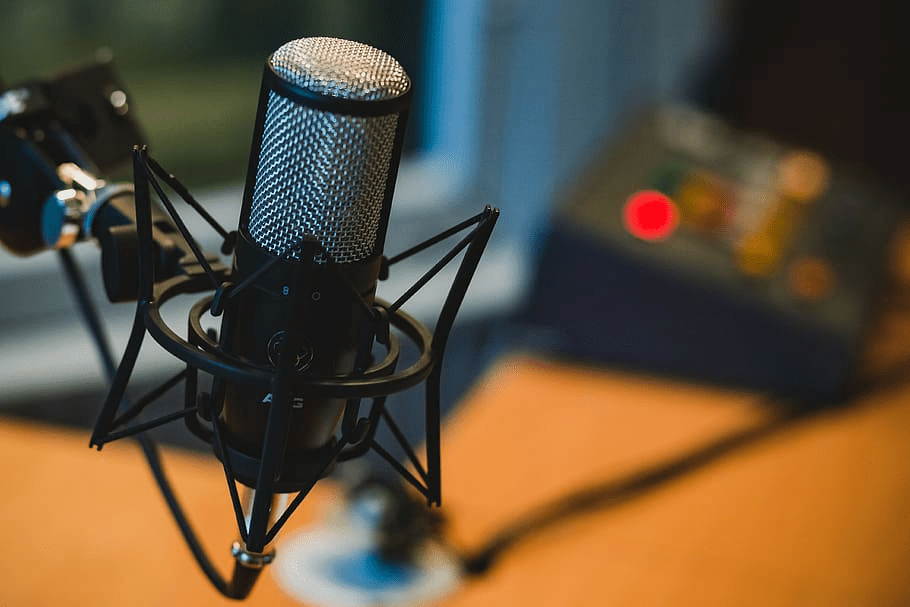 Ease of use
Compatibility
MicMonster and Typecast are versatile tools that adapt to various applications and platforms.
MicMonster offers compatibility with the most popular web browsers. Hence, it's perfect for users who value cross-platform functionality.
Meanwhile, Typecast focuses its compatibility efforts on Google Chrome and Mozilla Firefox, emphasizing providing a seamless and intuitive user experience for those users.
By offering targeted compatibility, Typecast ensures its users get the most out of their design workflow without sacrificing performance or functionality.
Customization
The two tools offer customization options for users who want to personalize their audio recordings.
MicMonster allows users to modify the voice's speed, pitch, and volume to their preference. Its "Emotions" feature also enables users to add emotions to the voice. It makes the recording more engaging and expressive.
On the other hand, Typecast offers an even more comprehensive range of customization options than MicMonster.
Users can add background music and sound effects to their recordings. Also, they can adjust the tempo, tone, and other audio characteristics.
With Typecast, users can create a fully customized audio recording that perfectly matches their desired style and tone.
Languages
MicMonster and Typecast are text-to-speech software providing users with various language and voice options.
While these tools offer a range of languages and voices, MicMonster currently boasts a more extensive selection of languages and voices than Typecast.
In addition, MicMonster offers a broader range of accents for each language, giving users more options when selecting the perfect voice for their needs.
With MicMonster, users can choose from various accents, including British, American, and Australian, while Typecast offers a more limited selection of accents.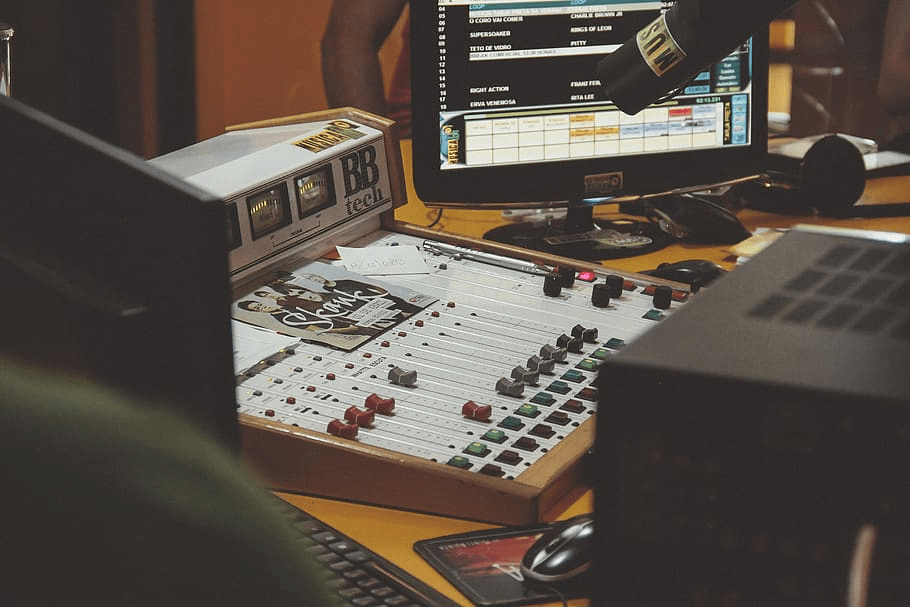 Languages
Accuracy
Both MicMonster and Typecast are top performers when it comes to converting text to speech. They both offer high accuracy rates that rival the best in the industry.
However, while Typecast is known for its reliability, MicMonster has a slight edge in this category, as it uses advanced algorithms to improve accuracy rates and reduce errors.
Additionally, MicMonster offers several customization options. Thus, you can adjust settings to your needs.
Integration
Both MicMonster and Typecast offer integration with other applications and platforms.
MicMonster supports integration with Zapier, which allows users to automate their workflows.
On the other hand, Typecast supports integration with Adobe Creative Cloud, allowing users to export their audio files to Adobe products directly.
File Format
MicMonster lets you export audio files in MP3 format, a popular format for compressed audio.
On the other hand, Typecast is another software offering audio format options. You can export your files in WAV or MP3.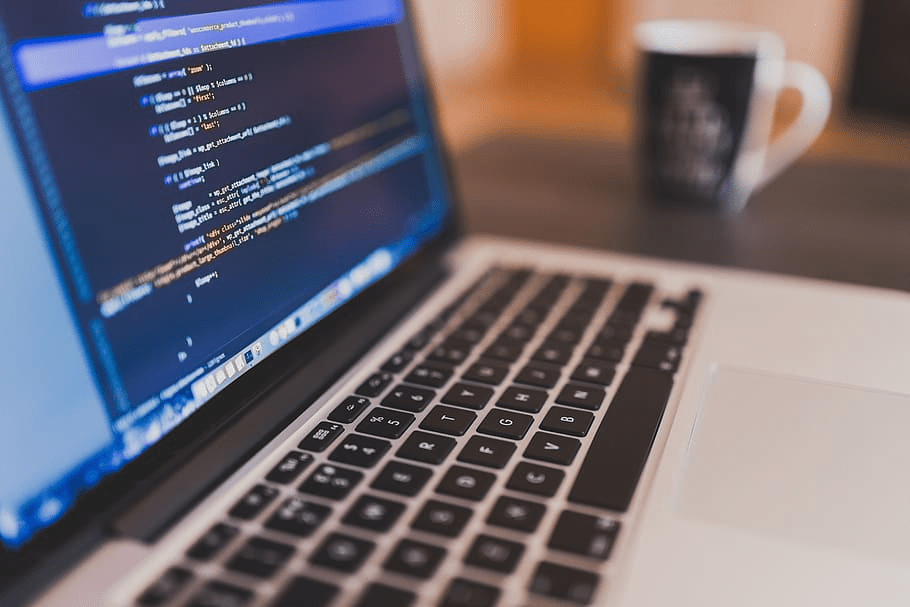 File formats
Customer Support
Both MicMonster and Typecast offer excellent customer support. They both have comprehensive knowledge bases, user forums, and email support.
MicMonster's live chat support is a feature that sets it apart from Typecast, as it allows users to receive quick assistance when they need it the most.
MicMonster's knowledge base is constantly updated with new information. It provides users with the latest tricks to get the most out of the service.
Meanwhile, Typecast has a more extensive user forum. It is an excellent resource for those wanting to connect with others.
Pricing
MicMonster provides a basic plan allowing users to convert up to 5,000 characters per month without cost.
In addition, MicMonster offers a variety of paid plans that include enhanced features. These paid plans start at a reasonable cost of $9.99 monthly.
Similarly, Typecast offers a free plan for users, allowing them to generate up to 600 characters per month without any charges.
However, if you require additional features, you can opt for one of the paid plans starting at $13.49 monthly.
With Typecast, users can avail of high-quality audio, a wide range of natural-sounding voices, and much more.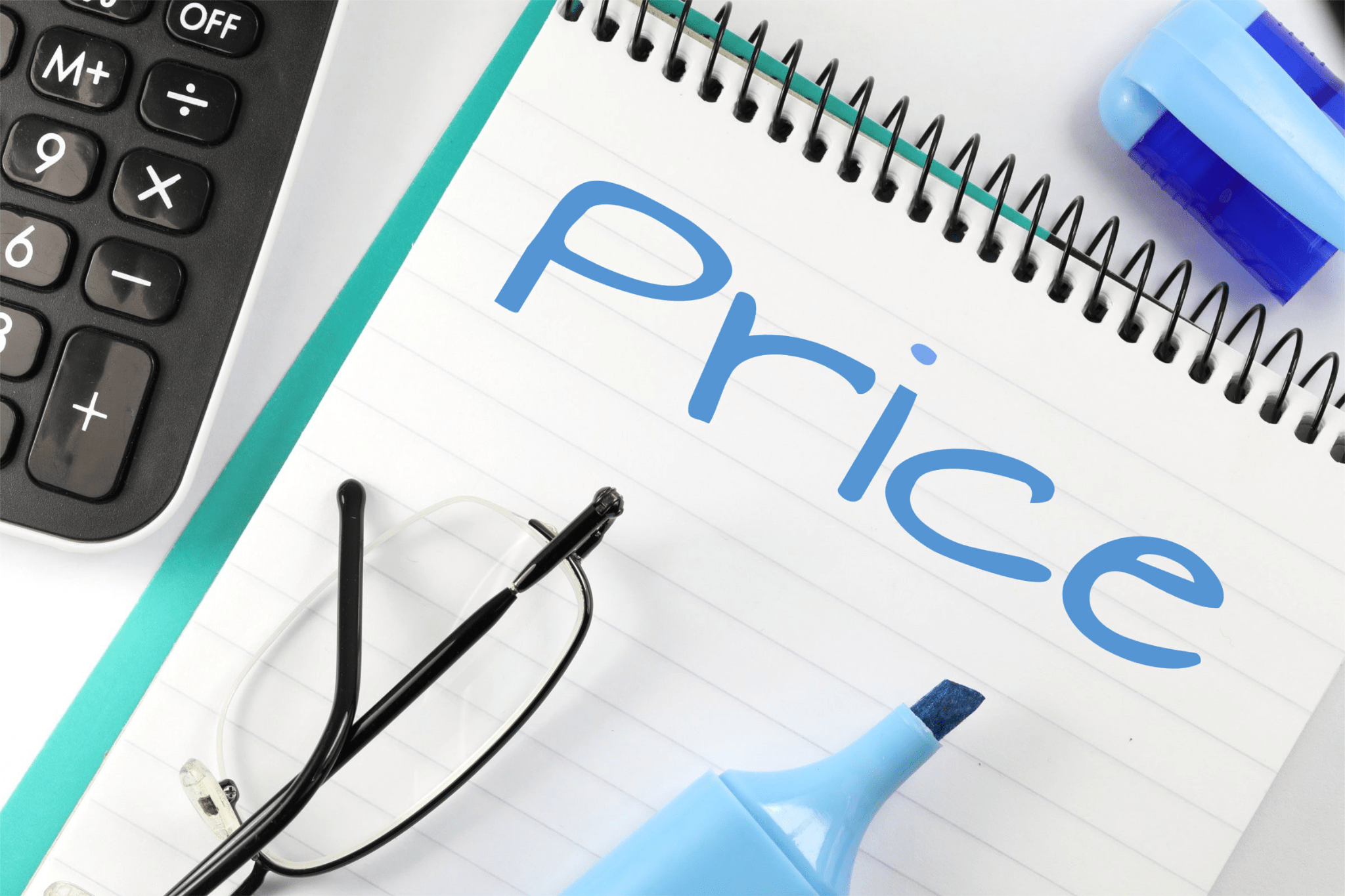 Pricing
Comparison Table
| Criteria | MicMonster | Typecast |
| --- | --- | --- |
| Ease of use | Easier | More challenging |
| Compatibility | More options | Limited options |
| Customization | Limited | Extensive |
| Language support | More options | Limited options |
| Accuracy | Good | Good |
| Integration | Zapier | Adobe Creative Cloud |
| File format | MP3 | MP3, WAV |
| Customer support | Basic options | More extensive |
| Pricing | More affordable | More expensive |
MicMonster vs. Typecast: Pros And Cons
Both tools have strengths and weaknesses. Thus, you should carefully consider these options before deciding.
MicMonster
Pros:
Easy to use
Generate natural sound
Affordable pricing plans
Support multiple languages, accents, and voices
Cons:
Limited customization options
Limited voice styles
Typecast
Pros:
Create human-like voices
High level of customization
Generate unique voices
Cons:
Limited language support
Relatively expensive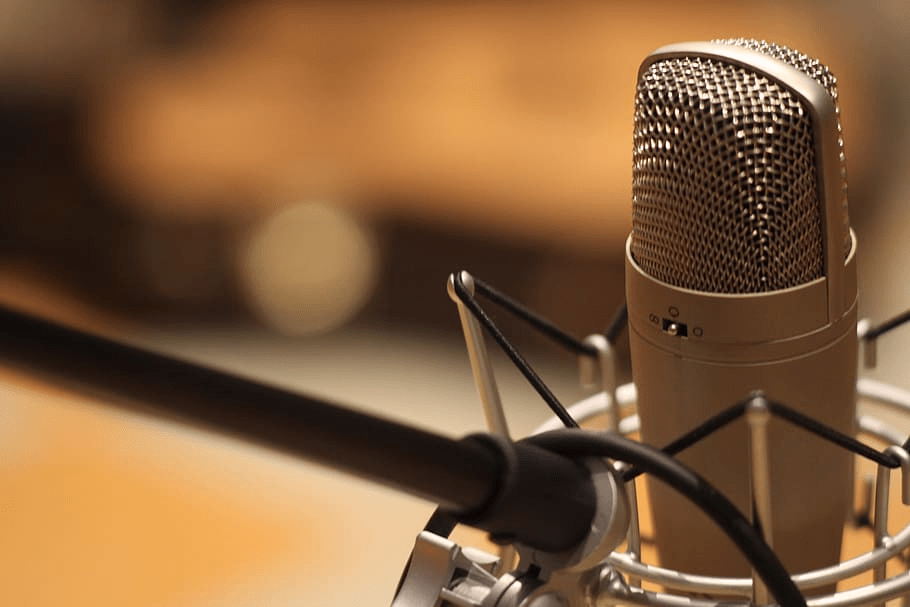 Pros & cons
MicMonster vs. Typecast: Which One Should You Choose?
When deciding which tool to use, you should consider several factors. Most importantly, prioritize your needs.
For example, you should consider Typecast if you need a tool offering a high customization level.
Typecast is a powerful tool that lets you fine-tune your voiceovers to your specifications. It's beneficial for anyone wanting to create highly customized content.
Meanwhile, if you seek an easy-to-use tool providing natural-sounding voices in different languages, MicMonster may be the better choice.
MicMonster focuses on a user-friendly interface. Hence, it's ideal for users who don't want to spend much time tweaking their settings.
MicMonster offers various voices in different languages, making it a versatile tool for multiple projects.
It's crucial to weigh factors mentioned above carefully before deciding. Considering your needs also helps you find the best-suited tool for your project.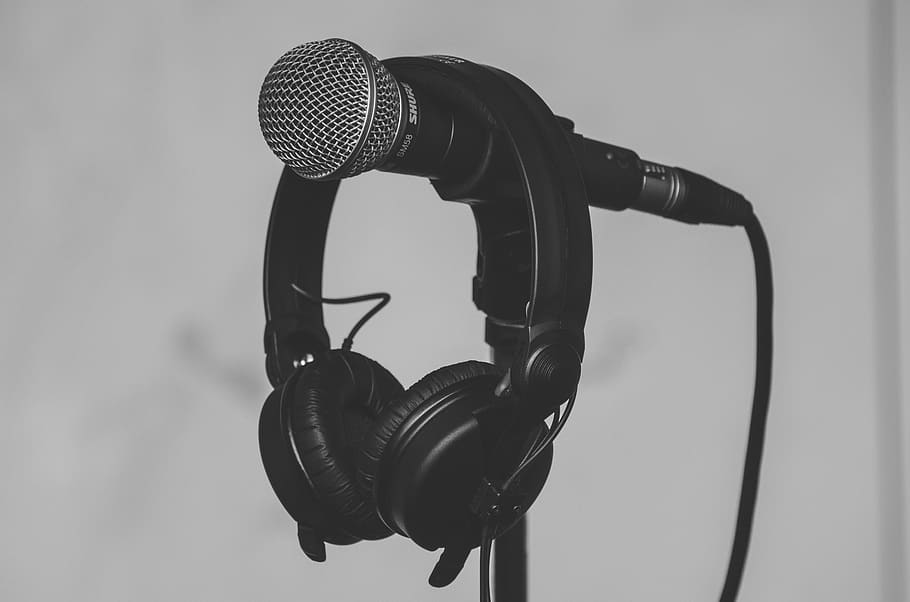 Final verdict
FAQs
How Does MicMonster Work?
At the heart of MicMonster is a powerful natural language processing (NLP) engine. Besides, MicMonster also relies on advanced neural networks to produce its high-quality audio output.
The final step in the MicMonster process is text-to-speech synthesis. It is where the written text is converted into spoken audio using a combination of NLP and neural networks.
The NLP engine analyzes and breaks the text into parts while the neural networks generate the audio output.
So you can get a high-quality audio file that accurately reflects the original text.
Is Typecast Free?
While Typecast does offer a free trial, it is not entirely free. Users looking to generate high-quality voiceovers with more flexibility and access to additional features must invest in one of the paid plans.
The Bottom Line
Choosing between MicMonster and Typecast depends on your specific needs.
If you want an easy-to-use tool, you can't go wrong with MicMonster. If you need a comprehensive range of customization options and support for more languages and voices, Typecast will be the suitable option.
Ultimately, both tools offer unique features and can help you achieve your text-to-speech and voice generator needs.