Trying to choose between MicMonster and CereWave AI? Our comparison will cover everything you need to know before choosing your favorite. Let's see!
If you need a perfect voice generator app to bring your projects to life, include MicMonster and CereWave AI in your top list. They use advanced technology to produce synthetic speech from texts. But which one is better?
We will compare MicMonster vs. CereWave AI to help you make an informed decision. Let's check their ease of use, customizations, and other features to settle on the winner!
MicMonster vs. CereWave AI: Overview
MicMonster is a powerful text-to-speech tool that uses AI technology to create voiceovers, audios, and demos. After processing, it produces natural-sounding voices.
You can use MicMonster to generate voices in many languages suggested on the main page. The best thing is that you don't have to download those voice packs because MicMonster is a cloud-text app.
Like MicMonster, CereWave AI is a text-to-speech system developed from cutting-edge machine-learning technology. You can find it on CereVoice Cloud.
This voice generator can produce speeches that sound natural. It works by extracting the voice from realistic speech waveforms.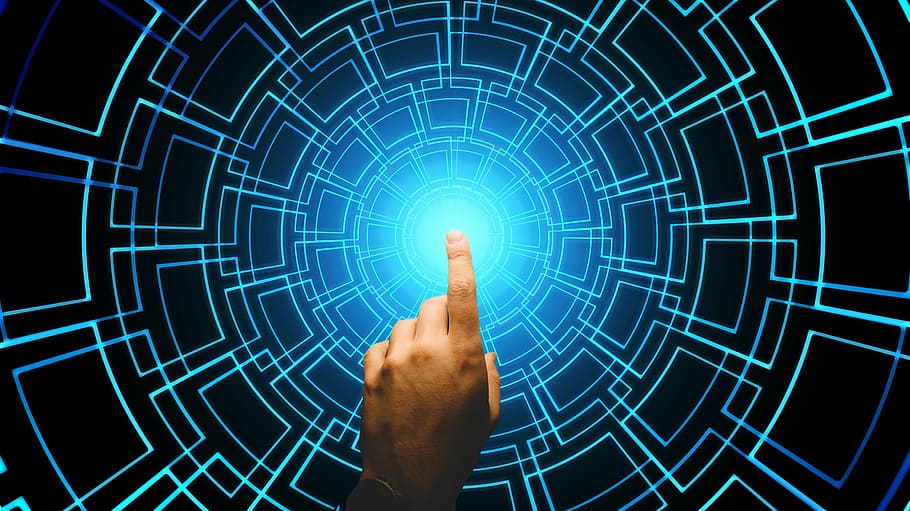 1. Both apps use AI technology to work
MicMonster vs. CereWave AI: Comparison
Both voice generator apps use AI to convert written text into natural-sounding speech. Hence, you may notice many similarities between them. To choose the better one, you have to consider its features carefully.
Ease of Use
Both tools are easy to use. After entering MicMonster, you just need to choose the voices you like, add text, and save it. Many customization options help you adjust the audio to fit your needs perfectly.
If you want to use CereWave AI, access the website, select your favorite voice (male, female, or neutral), and add text to create an audio file.
Customization
After inserting the text and choosing the voice, you can get a voiceover. However, it may not be enough for your requirements. That's why both MicMonster and CereWave AI offer customization tools to modify your work.
If customization is your priority, you may prefer MicMonster. You can adjust the voice's speed, pitch, and even emotions. There are various voice styles, too, such as general, assistant, chat, and newscast.
The pitch and speed adjustment helps you control the voice's softness and fluency. Meanwhile, emotions add a soft impression to make your AI voice sound more natural.
On the contrary, CereWave AI doesn't come with all of those features. As a result, the generated audio sounds more robotic.
If you use this app to read an academic paper, it will be OK. However, if you need the best voice for a story, CereWave may disappoint you.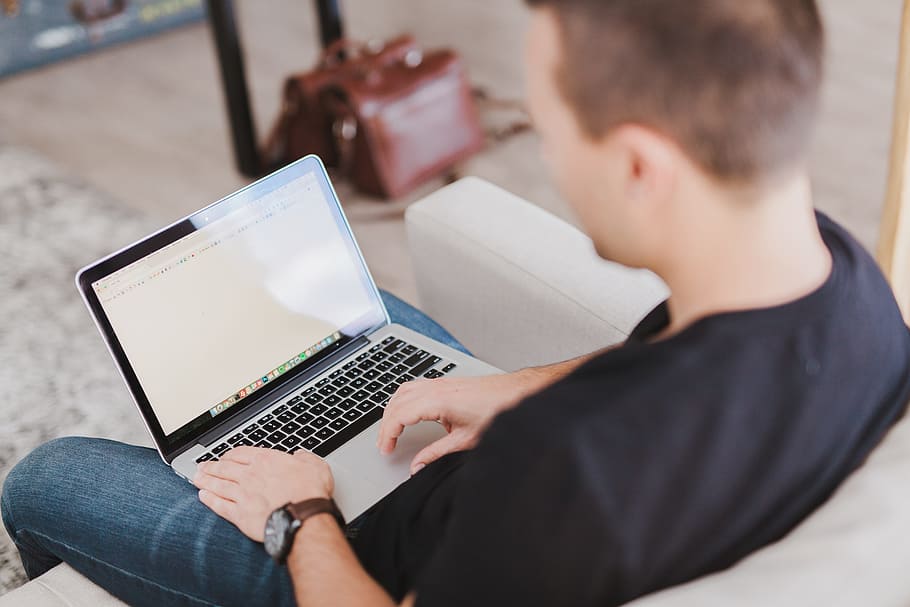 2. MicMosnter gives you more customization options
Training
CereWave AI provides multiple training sources, including documentation, videos, and live courses. You won't have any difficulty using this app. Thus, CereWave AI shines out in terms of training.
Languages
Undoubtedly, MicMonster is a winner in this round because it offers voices in more than 140 languages. The most impressive thing is that you can even use a language with different accents.
For example, English is a standard option, but MicMonster allows you to create English voices from various English-speaking countries, such as America, Singapore, Ireland, India, Kenya, Australia, Canada, etc.
CereWave AI offers the same feature of producing voices with different accents. However, you can only work with 16 languages when using this tool.
Luckily, the company is improving and expanding its language library to give users the best experience.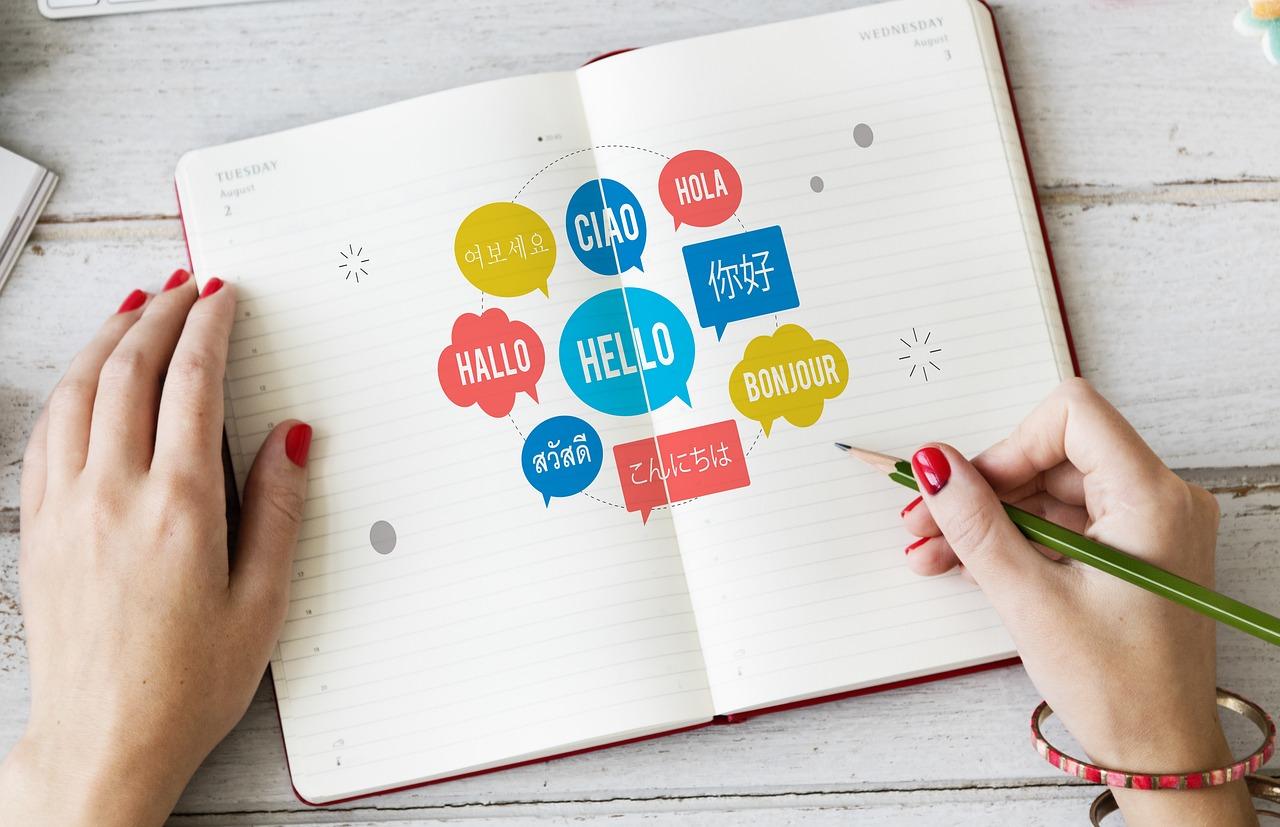 3. You can generate voices in more languages when using MicMonster
Support
If you have any problems when using MicMonster, access its "Contact" section and mail the customer support team to get help.
CereWave AI provides the same support method. Yet, you can get in touch with the support team via phone. The website highlights its telephone number to assist customers.
Pricing
It's tricky to compare the price of MicMonster and CereWave AI because they use different scales for their products.
For example, if you choose MicMonster, your options include the following:
Pro Max Quarterly: $39 (for three months)
Pro Max Annual: $199 (for a year)
Pro Max LTC: $799 (lifetime use)
Each pricing plan supports 140 languages, more than 600 voices, commercial licenses, advanced editors, and unlimited projects. Buying the LTC plan can also get one million characters per month.
On the other hand, CereWave AI sets the price based on the voices you choose. It means that you have to purchase the voice separately.
If you buy it for personal use, each voice is $32.7. But if you use it for commercial purposes, it costs $377.4.
Extra Features
You must expect many things from using AI tools like MicMonster and CereWave AI. Aside from the text-to-speech conversion feature, they provide other benefits to enhance your experience.
For example, when using MicMonster, you will get the following features:
Regular updates
Bitrate of 394 Kbps
Mobile-friendly platform
Business license
Cross-platform
CereWave AI doesn't offer many extra features. However, it can still impress you with its:
API
Synchronize speech
Multi-language support
Custom lexicons
Comparison Table
We have compared MicMonster vs. CereWave AI side by side. Let's summarize the differences between them before deciding which is better for you:
| Criteria | MicMonster | CereWave AI |
| --- | --- | --- |
| Ease of Use | Easy | Easy |
| Customization | More options | Limited adjustment |
| Training | Limited | Rich training source |
| Languages | More than 140 | 16 |
| Support | Limited | More support methods |
| Pricing | Pro Max Quarterly – $39Pro Max Annual – $119Pro Max LTC – $799 | Personal use: $32.7Commercial use: $377.4 |
| Extra Features | Regular updatesBitrate of 394 KbpsMobile-friendly platformBusiness licenseCross-platform | APISynchronize speechMulti-language supportCustom lexicons |
Pros And Cons Of MicMonster And CereWave AI
MicMonster and CereWave AI are both powerful text-to-speech apps. However, they still have flaws. The two companies are working their way to give you the best experience. Here are the pros and cons of each tool.
MicMonster
Pros:
MicMonster allows you to create voices from texts in over 140 languages and 600 characters.
There are various customization options.
The app can update itself automatically.
This mobile-friendly platform can work smoothly on multiple devices.
You can get a business license after buying its plan.
Cons:
Your training source is limited.
When you can send a report to the customer support team at any time, this method isn't very helpful.
CereWave AI
Pros:
CereWave AI provides many training sources to help you have a smooth start.
You can get help from different support methods.
The tool is easy to use.
Cons:
There are only 16 languages in the platform's library.
You don't have many options to customize your voiceovers.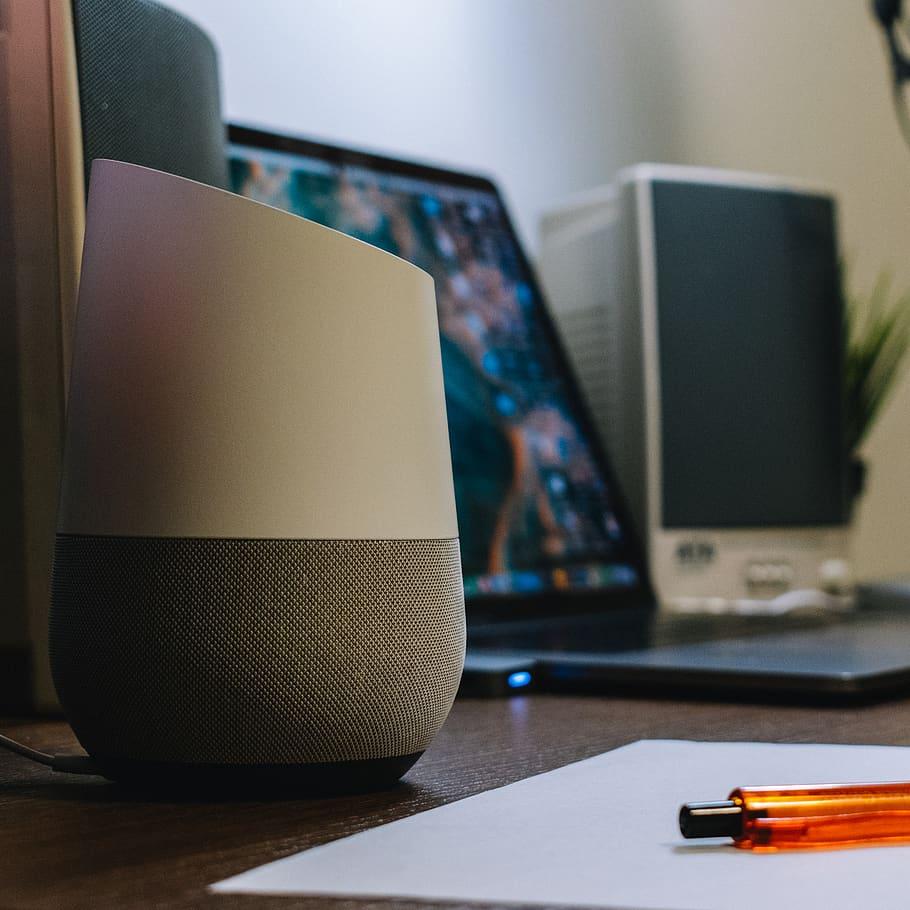 4. Consider the pros and cons of each tool
Which Should You Choose?
MicMonster is the overall winner after considering all the factors. However, CereWave AI can also be a good choice in some cases.
Your decision depends on which criterion you prioritize. For example:
Languages – MicMonster: Using the platform with more languages is better. Thus, you can create more products from one app.
Customization – MicMonster: This app is surely one of the best text-to-speech tools due to its customization ability.
Customer support – CereWave AI: If you simply want to create voiceovers in popular languages, like English or Spain, CereWave AI will suffice. You can also get helpful support from this tool.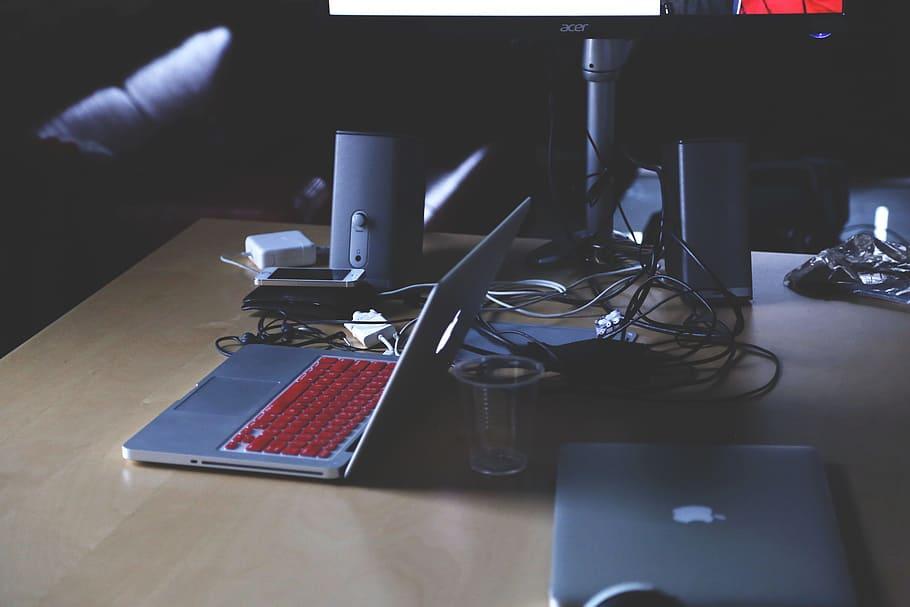 5. Choose the best voice generator for your needs
Frequently Asked Questions
1. Can I use MicMonster on mobile devices?
Yes. MicMonster can work on any device with an internet connection. There are scrolling and zooming options, but the site still displays and functions normally.
2. How do I choose the right voice for my needs in MicMonster and CereWave AI?
First, choose the language and gender. You can create voices from texts in male, female, and neutral voices.
Both MicMonster and CereWave AI allow you to hear the voice before selecting it for your file. MicMonster even has child voices in some languages.
If the product doesn't satisfy your needs, work with the customization options to adjust it. You can modify the speech's speed, style, and pitch until you get the desired voice.
3. How do I use CereWave AI to convert text to speech?
It's easy. All you need to do is insert the text, select your favorite voice, adjust the voice tone and speed, and save your work.
4. Are there any restrictions on the use of MicMonster?
Yes. For example, the front-end pricing plan doesn't give you access to background music or campaign support. You will also have limited character options per voiceover.
Final Verdict
MicMonster wins in most cases, making it an excellent choice for individuals and businesses who want to generate high-quality voiceovers. Even though this tool has some drawbacks, the advantages still outweigh the disadvantages.
So, which choice is your favorite? Hopefully, you will select the right one after checking your guide. Thank you for reading!