MicMonster vs Notevibes: How to distinguish them? This article will help you choose between these two modern tools. Let's click on it to discover more!
MicMonster vs Notevibes has unique features and capabilities, but choosing one can be difficult. They offer great benefits for different needs.
We did some research to compare two tools on multiple criteria. So, which is better for your voice projects? Let's dive into this post and choose the best one!
MicMonster and Notevibes Overview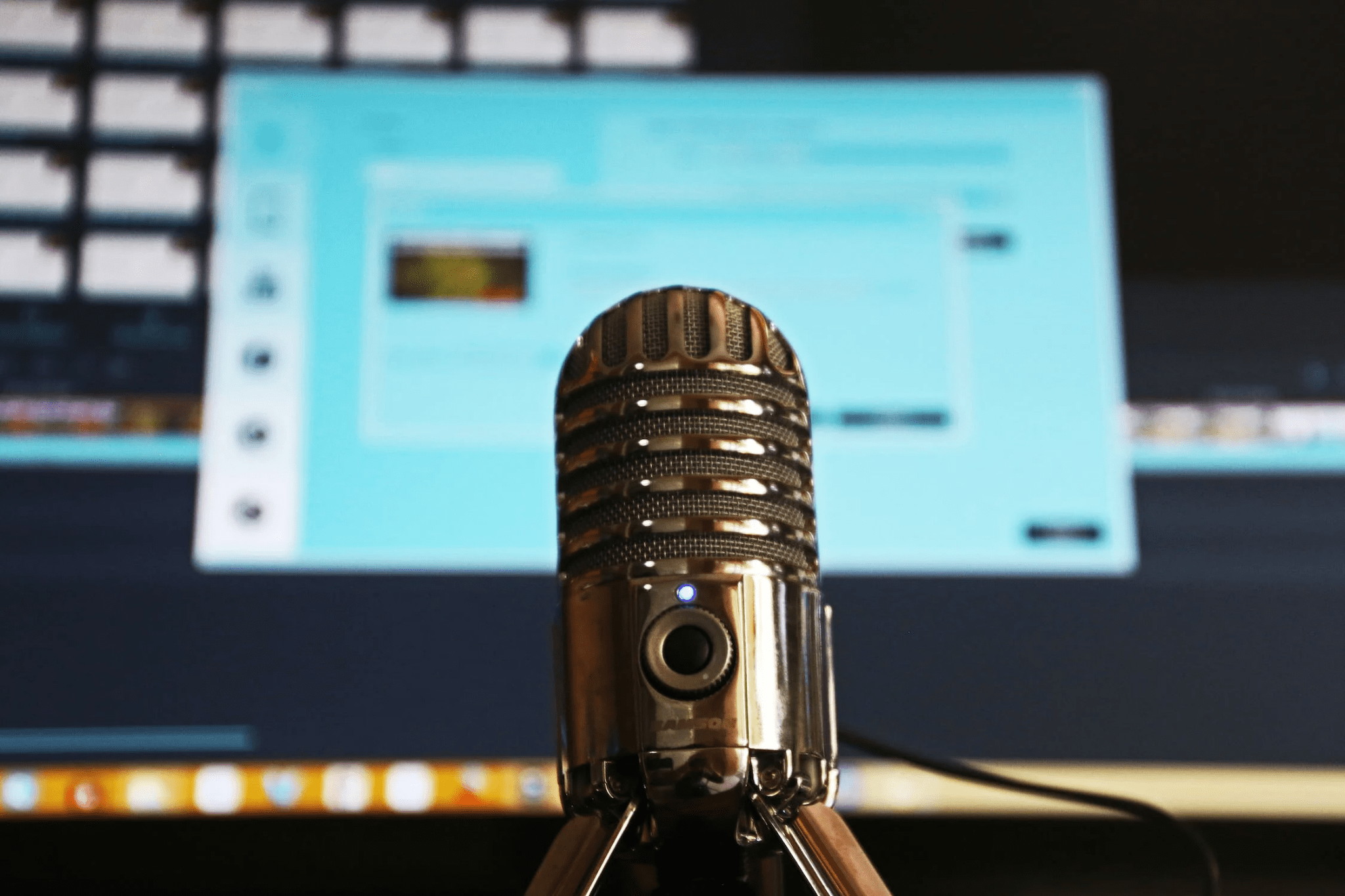 MicMonster and Notevibes are online text-to-speech solutions that provide a natural voice for their projects.
First, MicMonster gives users the option to choose from a variety of voice styles in 48 languages. It can provide a simple approach to high-quality conversion.
As a second choice, Netvibes offers a more advanced text-to-speech solution than other similar tools. At first glance, its voice quality is similar to other platforms. But its editor is more advanced, giving users plenty of options to control and customize their voice output.
Compare MicMonster vs Notevibes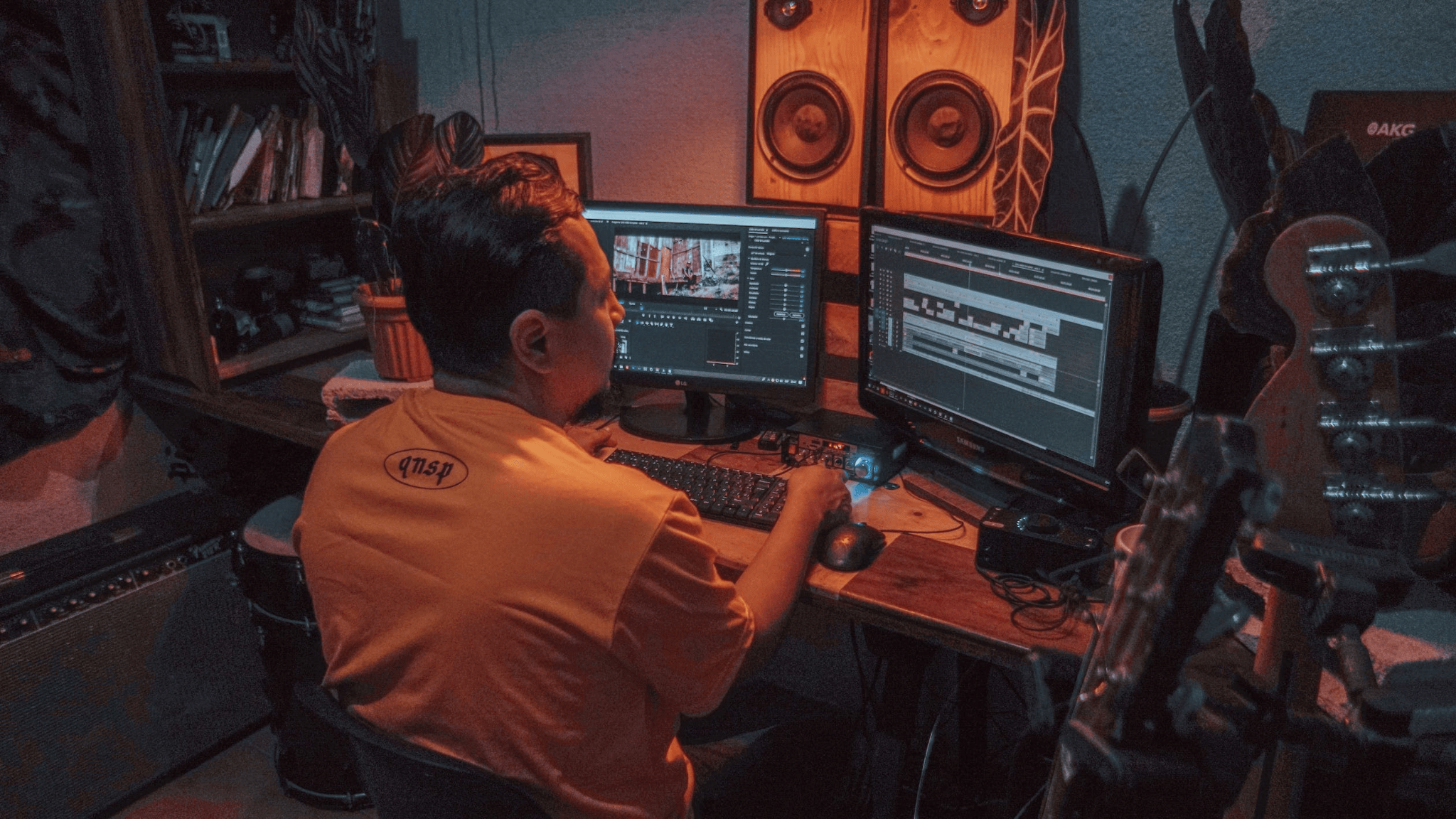 Compare
We tested and evaluated these two tools based on the following criteria to pick the better one. Scroll down to see more!
Voice Quality
When comparing the sound quality of MicMonster and Notevibes, it is essential to note that both tools offer a natural voice for text-to-speech conversion.
Yet, we found MicMonster to stand out with a more realistic and human-like voice. So, it provides a more immersive and engaging experience for the listener.
Besides, its voice is realistic and provides the option to control the emotions of the sound. Hence, it allows users to add depth and nuance to their speech.
Also, it supports 48 languages. So you can use it as an ideal solution for multilingual content.
On the other hand, Notevibes also offers natural voices, and I found the voice samples sound more robotic than MicMonster.
Preview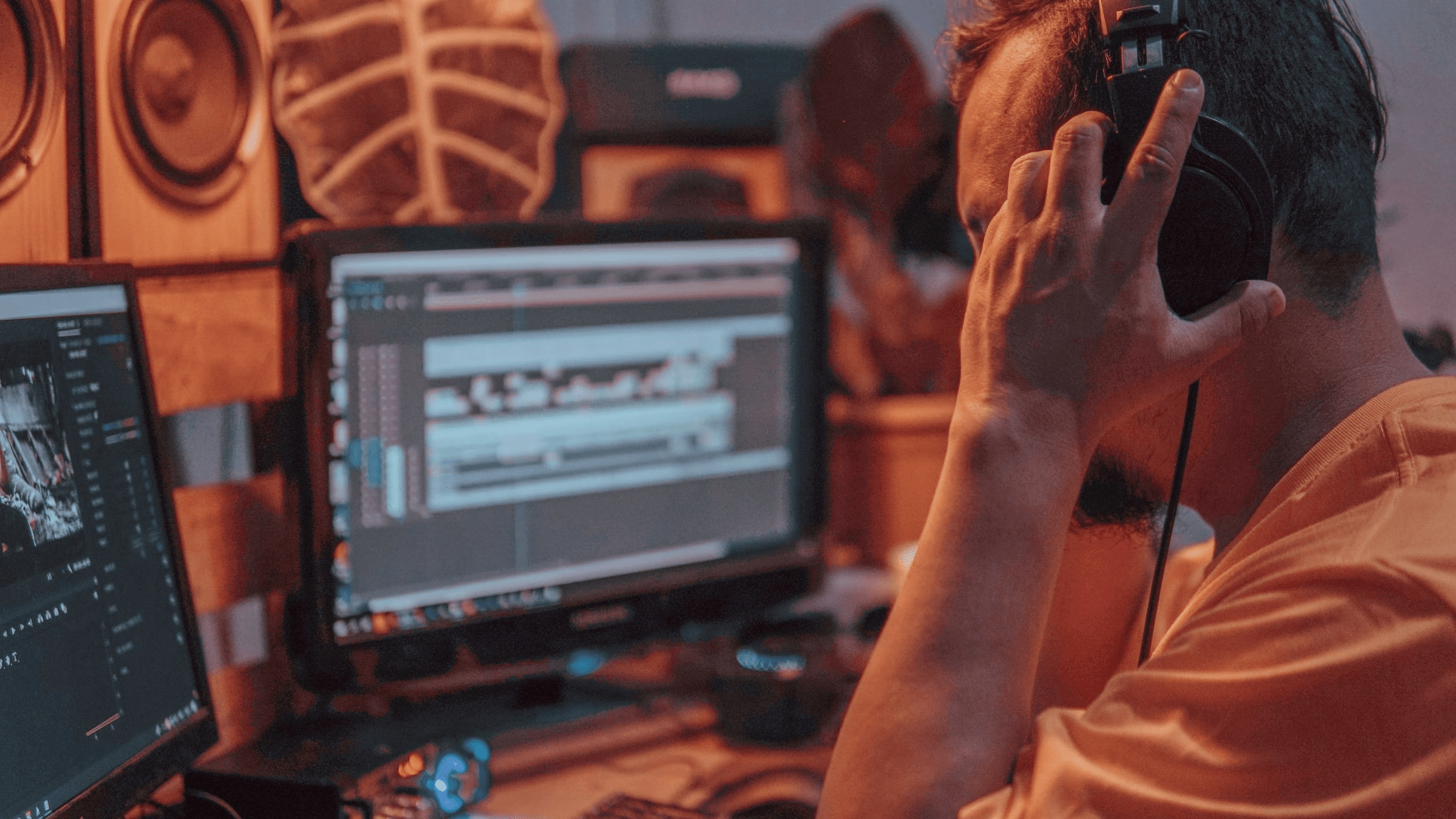 Preview
MicMonster allows users to preview their voiceover before making the final audio file. So, users can tune and fine-tune their voices before the final output.
This feature can save time and effort as the user can make changes without creating the dub multiple times.
On the other hand, the latter does not have this feature. In other words, the user must create a voiceover to listen. They must then make the necessary changes and recreate the narrative.
Also, Notevibes does not provide any demos for the voices available on the platform. Although demos are available on the homepage, users cannot listen to the demos while creating voiceovers.
Ease of Use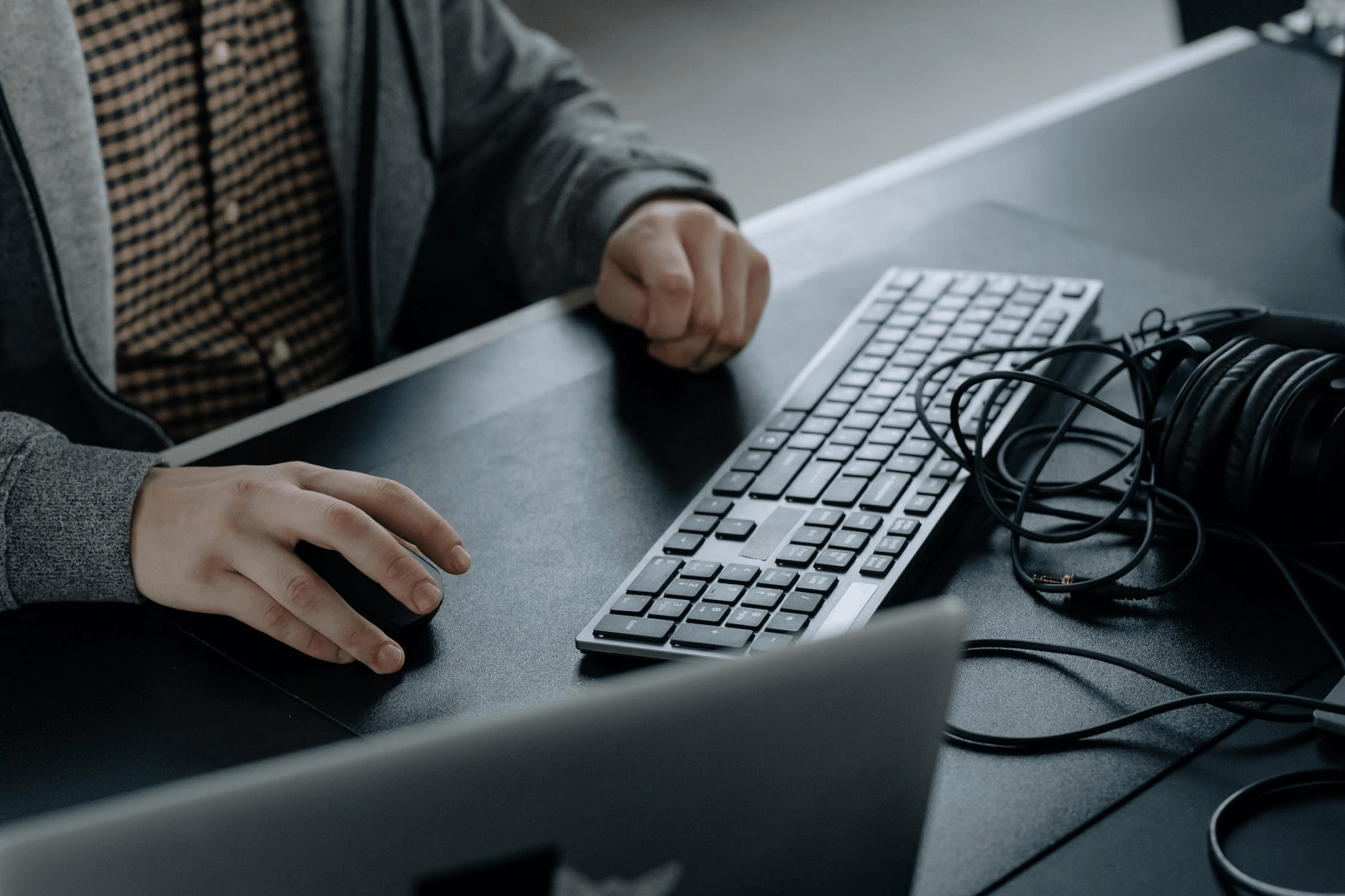 Ease of Use
Regarding ease of use, it is clear that MicMonster has a more user-friendly interface and process. Specifically, MicMonster can be mobile-friendly, and the interface is easy to navigate.
Besides, it has well-arranged options and easy-to-use management. Users can adjust speed and pitch with a simple slide and add a pause button with one click.
In addition, all language options are on the right side of the UI. So it is easy to choose the desired language.
Also, MicMonster's text-to-speech conversion process is streamlined. Specifically, it only takes you three simple steps to create a voiceover. This simple process saves time and eliminates any unnecessary steps or confusion.
On the other hand, Notevibes has a more complicated process with separate pages for creating voiceovers and downloading audio files.
Hence, switching between both pages can be time-consuming, especially for larger projects. This complexity can lead to frustration and a slower workflow.
Cost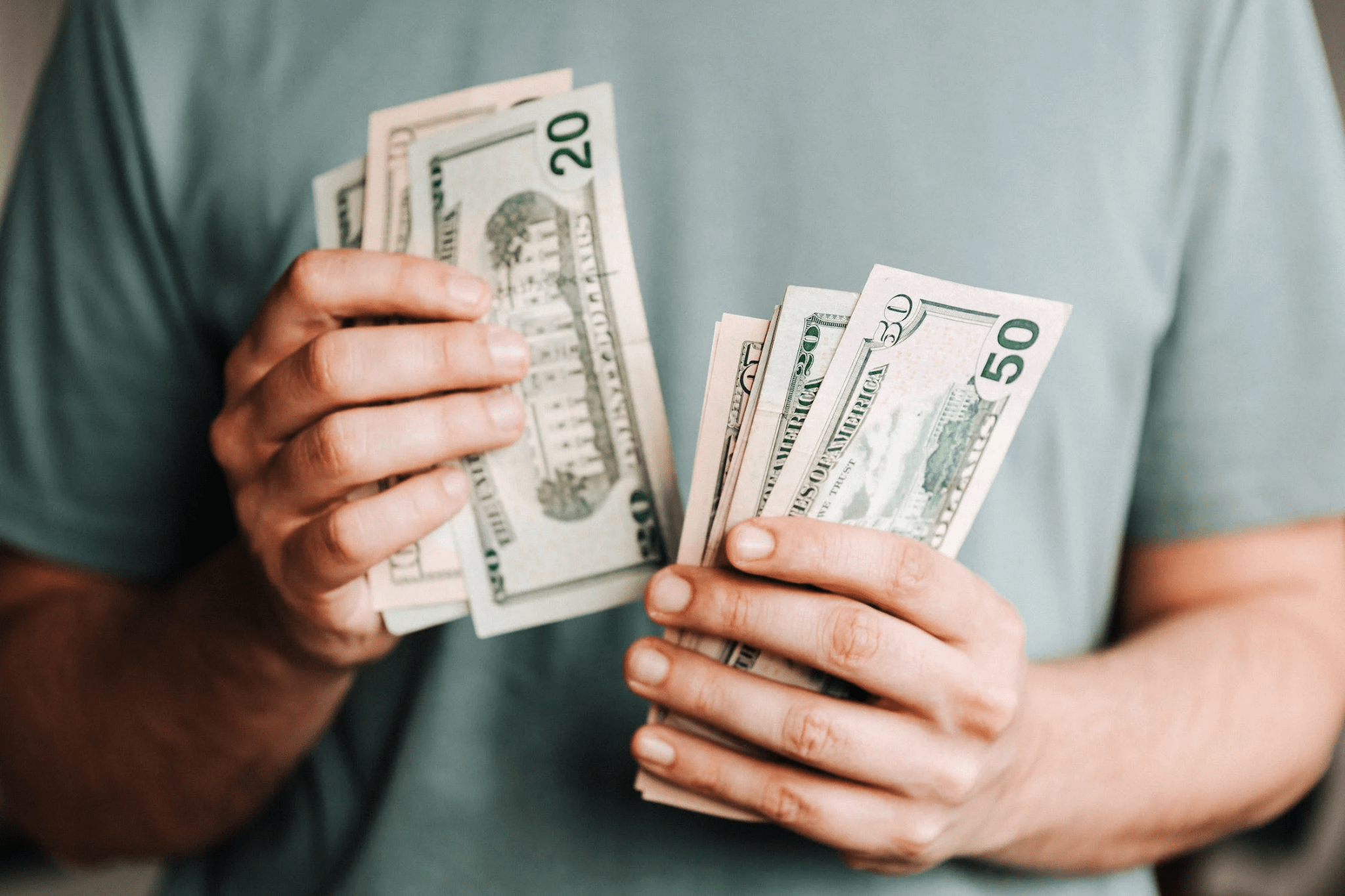 Cost
MicMonster offers several plans, starting at $39 per quarter and going up to $799 for a lifetime plan. Users will access more advanced features when they upgrade their MicMonster plan.
Hence, it becomes the go-to choice for businesses and experts that need professional text-to-speech solutions.
Meanwhile, Notevibes offers a free subscription option with limited access to the account. Also, it offers different pricing plans starting at $9/month for more features and access to more characters.
It has a pay-as-you-go plan. Here, users can pay for characters as needed. Yet, its lifetime deal is not for those who want to upload their voiceovers online.
As you can see, Notevibes' prices are more affordable than MicMonster's. But MicMonster's more expensive plans offer more features and benefits.
Thus, when considering the cost, Notevibes is an affordable choice for those looking for a basic text-to-speech solution. If you have more professional needs, look for MicMonster.
Customization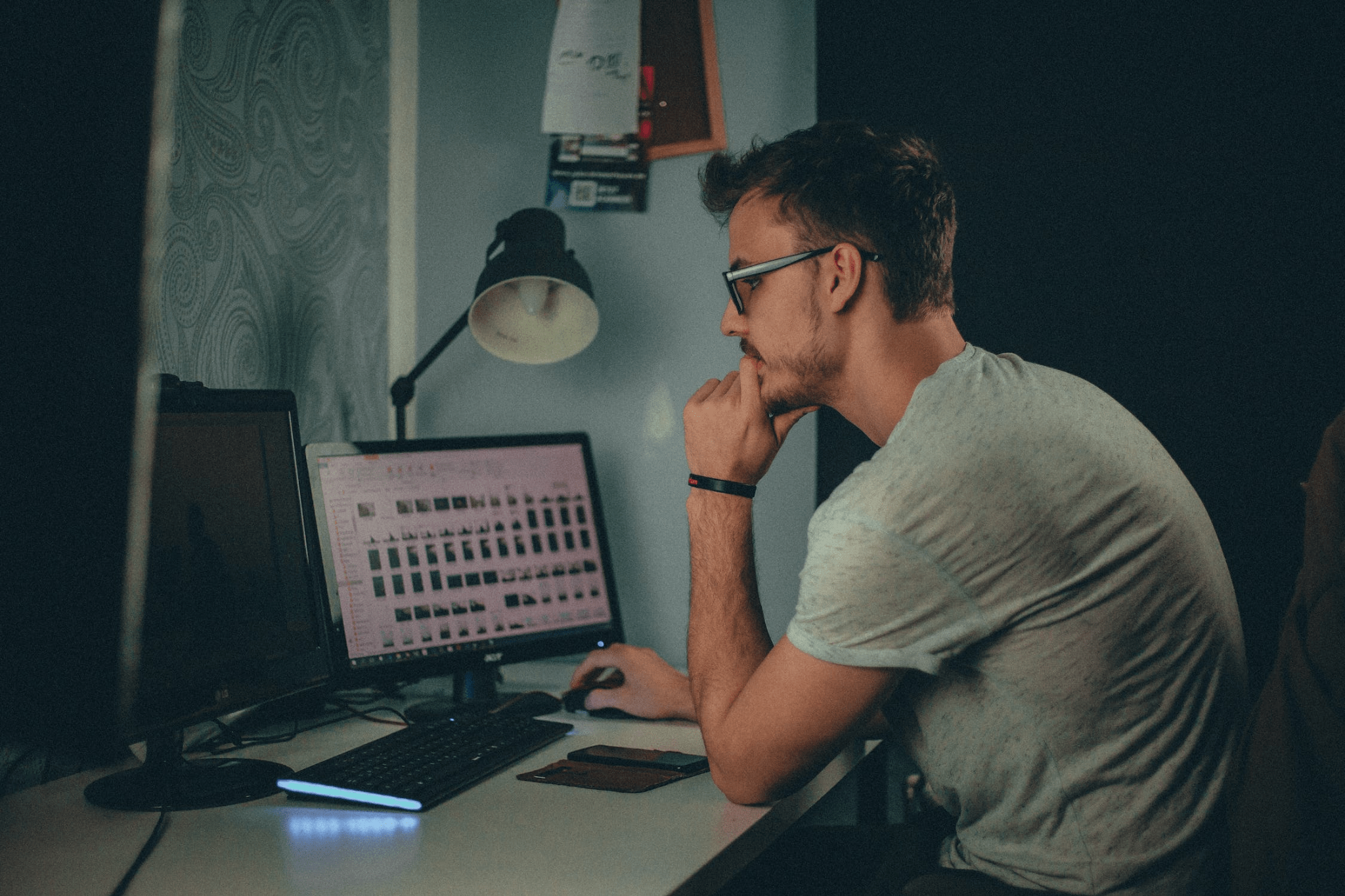 Customization
When it comes to customizability, MicMonster has the edge over Notevibes. Specifically, MicMonster allows users to:
Adjust the pitch and speed
Add emotion to the sound to make it sound more natural
Pause the sound
Among them, the audio pause feature is a prominent advantage. Specifically, it adds pauses that make the audio sound more like a human speaking and adds authenticity to the audio.
Besides, the addition of MicMonster's emotion feature allows users to add human emotions to their voiceovers. Hence, this feature can be helpful for those looking to create voiceovers for customer service or news broadcasts.
On the other hand, Notevibes provides an advanced editor that allows users to:
Emphasize specific parts of their script
Control volume, speed, and pitch of some parts
Apply different speech effects like whispering or screaming
Yet, Notevibes lacks some basic features that most tools provide, such as merging multiple audio files into one.
Output Formats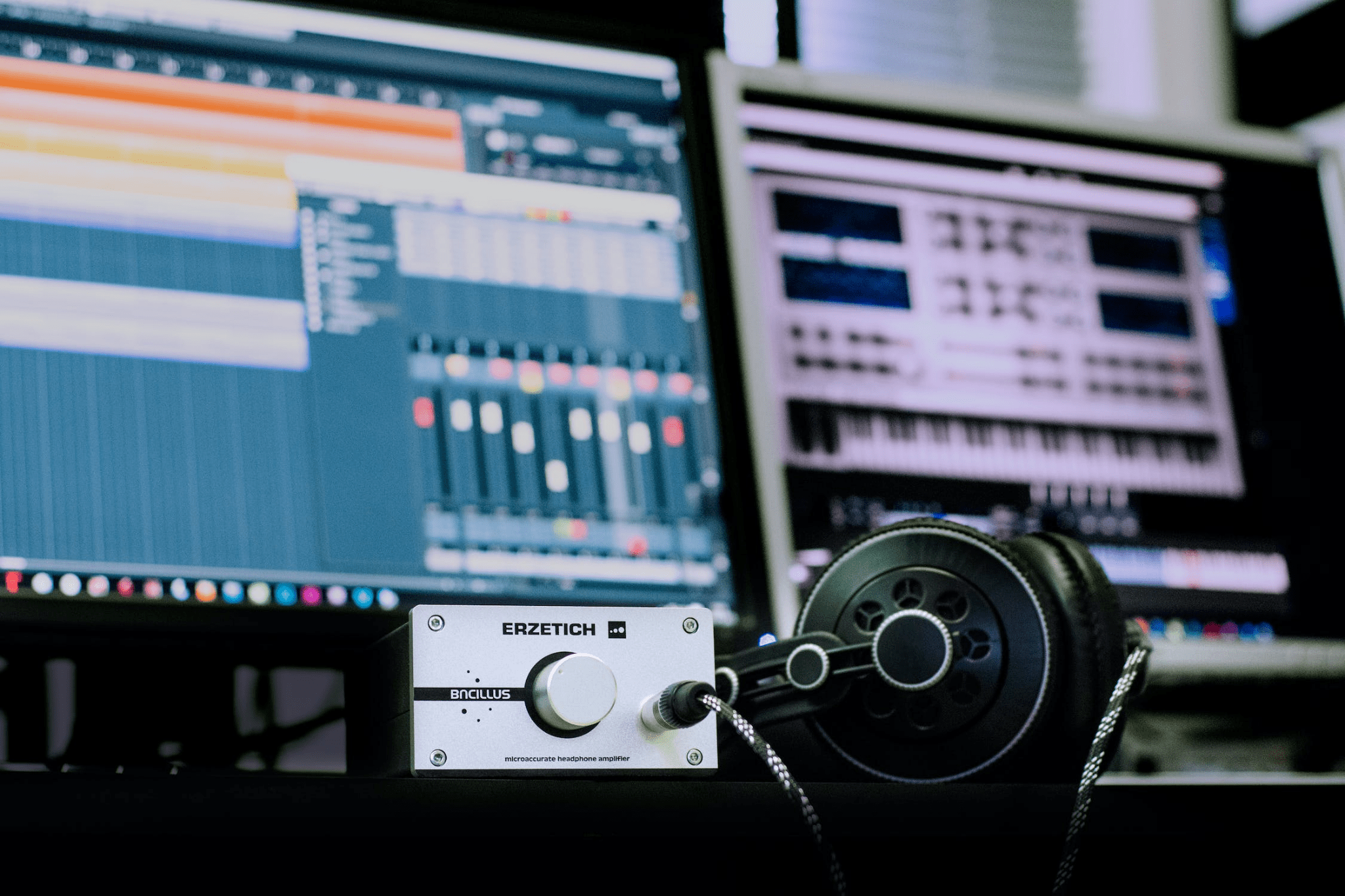 Output Formats
MicMonster and Notevibes provide two standard audio output formats: MP3 and WAV. These are the most common audio file formats used by most digital devices and platforms.
MP3 is a compressed audio format with good quality and file size. Meanwhile, WAV is a lossless audio format for the highest possible quality but produces a larger file size.
Multi-Project Support
MicMonster allows users to create and manage multiple projects within the software. In other words, you can organize all your dub projects in one place and easily switch between them without constantly logging in and out of different accounts.
On the other hand, Notevibes does not provide any project management features. So you cannot create separate projects in the software.
This disadvantage can create a messy and disorganized workflow. So users with many ongoing projects will not like this shortcoming.
Besides, MicMonster's multi-project support allows for easier collaboration between team members.
Specifically, users can share access to specific projects with team members. Hence, it helps multiple people to work on the same project at the same time.
Conversely, Notevibes' lack of project management features can make collaboration more difficult. Hence, users must share credentials with team members or audio files manually. This process can be time-consuming and increases the risk of errors or miscommunication.
Comparison Table
The table below summarizes the differences between the two tools. Check it out!
| Criteria | MicMonster | Notevibes |
| --- | --- | --- |
| Voice Quality | More realistic | More robotic |
| Preview | Yes | No |
| Ease of Use | Easier | More challenging |
| Cost | HigherMore features | LowerFewer features |
| Customization | More options | Fewer options |
| Output Formats | MP3 and WAV | MP3 and WAV |
| Multi-Project Support | Yes | No |
Pros And Cons of MicMonster vs. Notevibes
Now it's time to consider these two tools' main pros and cons!
MicMonster
Pros:
Offer many customization options
Easy to use
Can create multiple projects
Offer a preview of the voiceover before generating the audio file
Have a wide range of voices available
Cons:
The highest pricing plan may be too expensive for some users
Notevibes
Pros:
Offer an advanced editor
Free to sign up
Have a pay-as-you-go plan for those who only need to create a few voiceovers
Cons:
Lacks some basic features
No preview
MicMonster vs. Notevibes: Which One Should You Choose?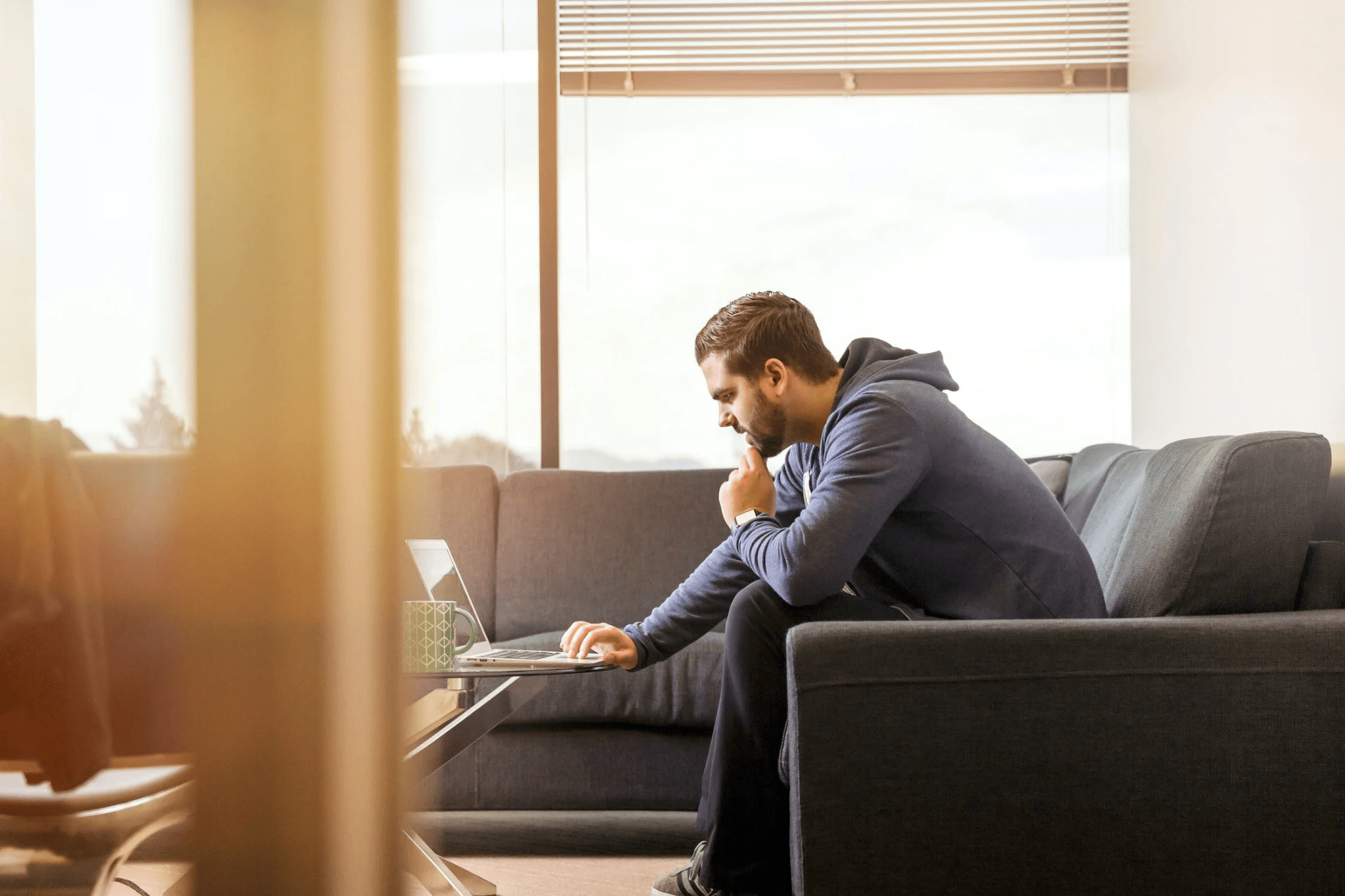 Which One Should You Choose?
When choosing between MicMonster and Notevibes, it depends on your needs.
If customization is a priority, MicMonster might be a better choice. It offers more options to adjust the voiceover's speed, pitch, and emotion.
Also, it allows users to create multiple projects, which can help organize different dubbing projects.
On the other hand, if you prioritize ease of use and affordability, Notevibes might be a better choice. Also, it has a free plan for beginners. Yet, it lacks merging audio file features and limited language support.
FAQs
How Do Text-To-Speech Programs Work?
They analyze the text, recognize the phonetic sounds, and apply intonation, stress, and pause to produce natural-sounding speech.
Also, they use synthetic voices generated from recordings of human speech. Then, they are manipulated and modified to various accents and tones.
How To Convert Text To Speech Online?
To convert text to speech online, you can use a text-to-speech program such as MicMonster or Notevibes.
1. Visit the website
2. Paste the text into the text box
3. Select the desired voice
4. Click on the generate button
Then, IT will analyze the text and generate an audio file of the spoken text that can be downloaded or shared.
Is MicMonster Free?
No, it is not. You must buy a subscription plan to access the full features and voices. Specifically, these plans range from $39 per quarter to $799 for a lifetime plan, depending on the features and length of the subscription.
Conclusion
Ultimately, the best option between MicMonster vs Notevibes is the one that meets the user's needs.
Those who value customization and organization may prefer MicMonster. Meanwhile, those on a tight budget may find the latter more appealing.
Hopefully, this comparison has helped you find the best tool for your job. Stay tuned for the latest posts!