Is there an app that will read text? Our article covers the best apps available to make reading easier. Check it out to learn about their features and benefits!
Reading is an essential skill that significantly impacts our daily lives. However, not everyone can read. Besides, some people may have difficulty reading because of learning disabilities.
Is there an app that will read text? This article will discuss this topic and show you the best options. Let's scroll down and explore!
Is There An App That Will Read Text?
The answer is yes! Several apps can read text aloud and make reading more accessible for everyone.
Here are the most helpful text-to-speech TTS tools on the market. Keep reading to explore their features!
NaturalReader is a user-friendly and sought-after TTS application on desktop and mobile devices.
Its interface is sleek and intuitive. So it provides you with a seamless experience.
The app can read any text aloud, whether a PDF file, web page, or eBook. It lets you customize your reading speed. Also, you can select from various voices to suit your preferences.
This app offers a free version on PCs and mobile devices. Yet, the paid version is an option for those wanting additional features.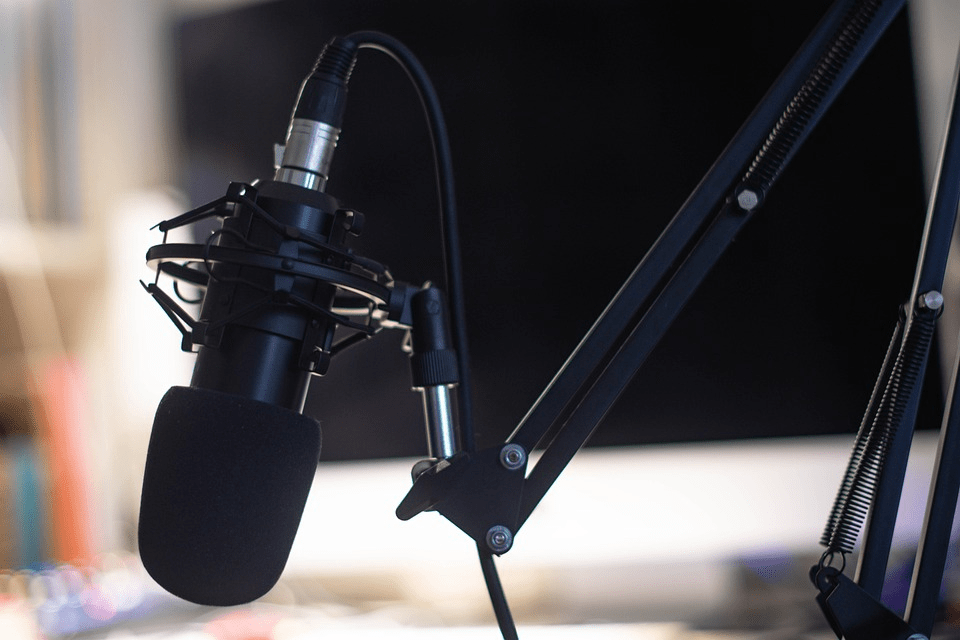 NaturalReader
#2. Browse Aloud
Browse Aloud is a highly recommended TTS app that has gained immense popularity due to its exceptional features.
The app is ideal for individuals with difficulty reading while catering to users who prefer listening to written content rather than reading. This app is compatible with almost all devices. So, it's readily accessible to users on the go.
Additionally, Browse Aloud is available in multiple languages, which makes it an ideal solution for users from diverse linguistic backgrounds.
One of the app's standout features is it can highlight the text while reading aloud. It enhances users' reading comprehension and assists those with difficulty following along with the audio alone.
Speechify is a highly recommended text-to-speech application that can help you read more effectively and with incredible speed. It is an essential tool for individuals who consume vast amounts of information in a limited time.
The application boasts many features. For example, it can read many text types, including e-books and PDF files. Additionally, it allows you to import your documents and transform them into spoken words.
What's more, Speechify has a user-friendly interface. So it is easy to use! This innovative app employs advanced technology to ensure the spoken text is straightforward to use.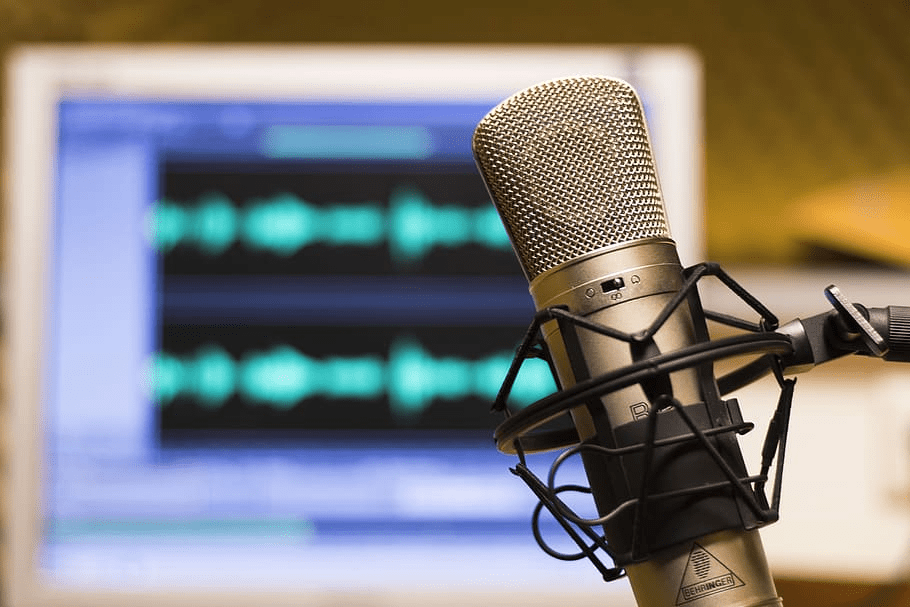 Speechify
#4. Read And Write
Read And Write is a powerful text-to-speech app for people with reading difficulties. The app has various features, including converting text to voice and word prediction.
It also has a translator to support more than 20 languages. Read And Write is available for both Windows and Mac computers.
#5. Voice Dream
Voice Dream is an outstanding text-to-speech application downloaded on iOS and Android. It is a highly versatile app that supports many document types.
The application's voice feature is exceptional, and can read text in numerous languages. The application allows for customization of the reading speed, voice pitch, and volume, providing users with a fully personalized experience.
Furthermore, Voice Dream also comes equipped with a built-in dictionary, which allows users to look up the definition of words immediately.
This tool provides seamless integration with cloud storage services. Thus, you can access your files easily.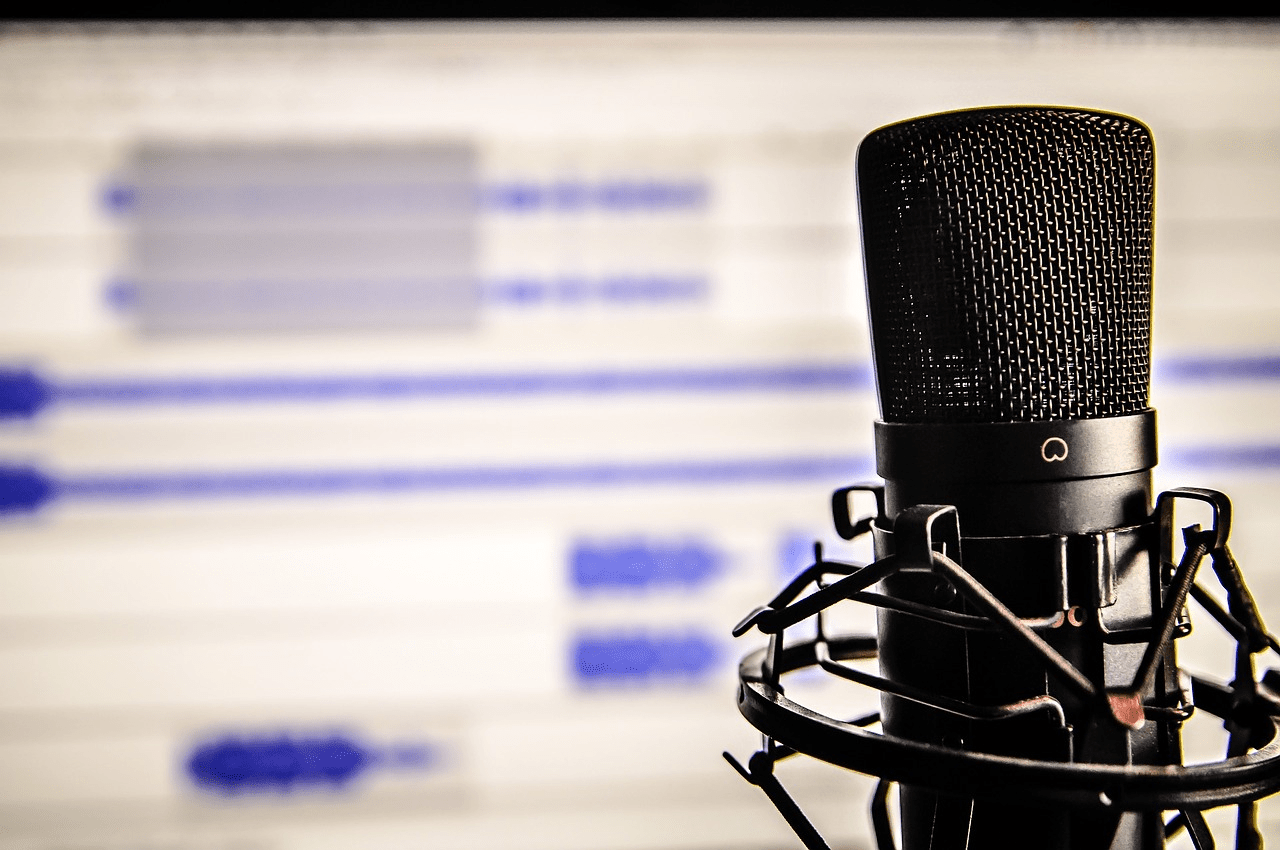 Voice Dream
#6. Clarospeak
Clarospeak is another excellent app for reading text aloud. It is perfect for anyone with reading difficulties.
The app has various features, including word prediction and a spell checker. Furthermore, Clarospeak has a built-in thesaurus that helps you find synonyms and antonyms for words.
#7. TTSReader
TTSReader is a great web-based application that enables users to read any text aloud from any web page. The interface of this app is easy to use. So it's ideal for anyone looking for a reliable TTS app.
Additionally, TTSReader supports numerous languages and voices, giving users various options. Moreover, you can adjust the reading's speed and volume to suit your tasks. Hence, you can get the best experience.
But that's not all! TTSReader also has a unique feature that permits users to save the audio as an MP3 file. It's easy to listen to text on the go.
You can now listen to your favorite articles, stories, or even documents while on the move, thanks to TTSReader.
Besides, it's entirely free to use. You don't have to download any software, saving time and storage space on your devices.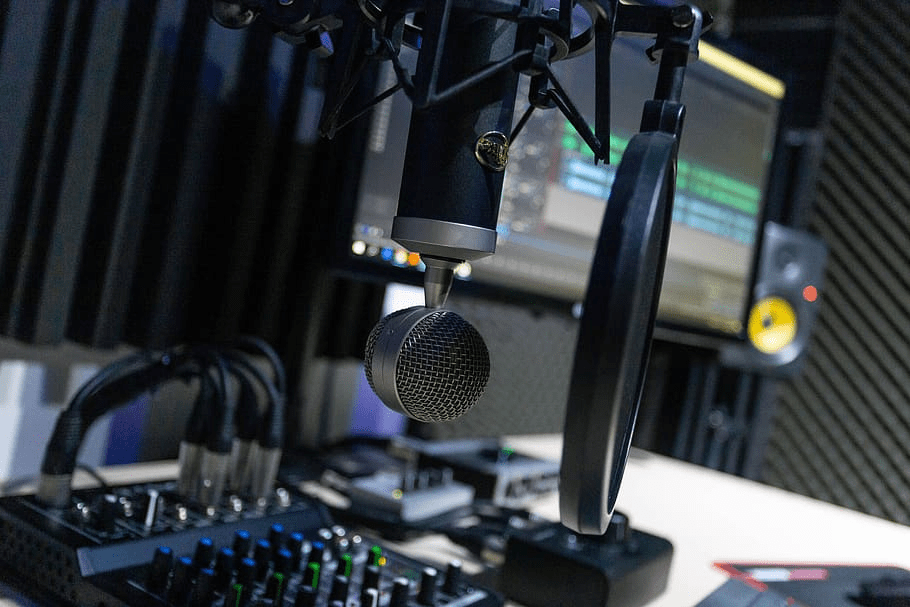 TTSReader
Why Do You Need An App That Reads To You?
The TTS apps are beneficial for many good reasons, as shown below!
Convenience & Efficiency
An app that reads to you is essential for people who are always on the move.
You can listen to the app when commuting to work or exercising at the gym. So you don't need to compromise on your reading time.
You can also multitask and get things done while listening. Hence, it's an excellent way to use your time efficiently.
Improved Comprehension & Retention
Another benefit of using an app that reads to you is that it can improve your comprehension and retention.
It's easier to remember something via listening instead of reading. Listening engages multiple senses, making it easier for your brain to process and retain information.
Additionally, this tool can adjust the speed and tone of the reading. As a result, it is simpler to comprehend and remember the information.
Accessibility for All
An app that reads to you also provides accessibility for people with visual impairments or learning disabilities.
Reading can be challenging for these individuals, and an app that reads to them can make all the difference.
Through this app, they can access the written word, enhancing their quality of life and helping them learn and develop.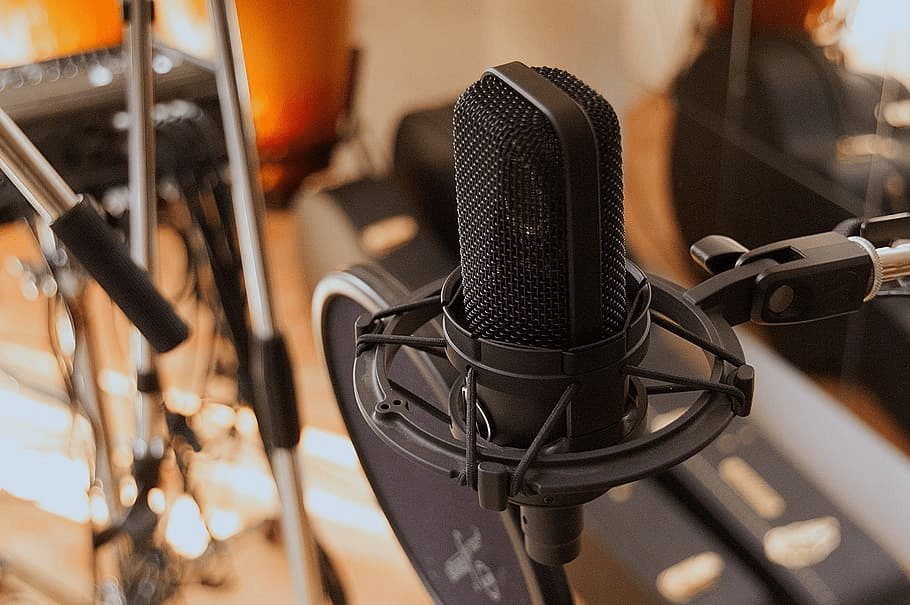 Importance of TTS apps
Final Thoughts
There are many apps available that can read text aloud to you. These applications might be a big help whether you need help reading or want to rest your eyes.
So, consider their functionalities carefully to determine which is the most suitable for your needs. Thank you for reading!