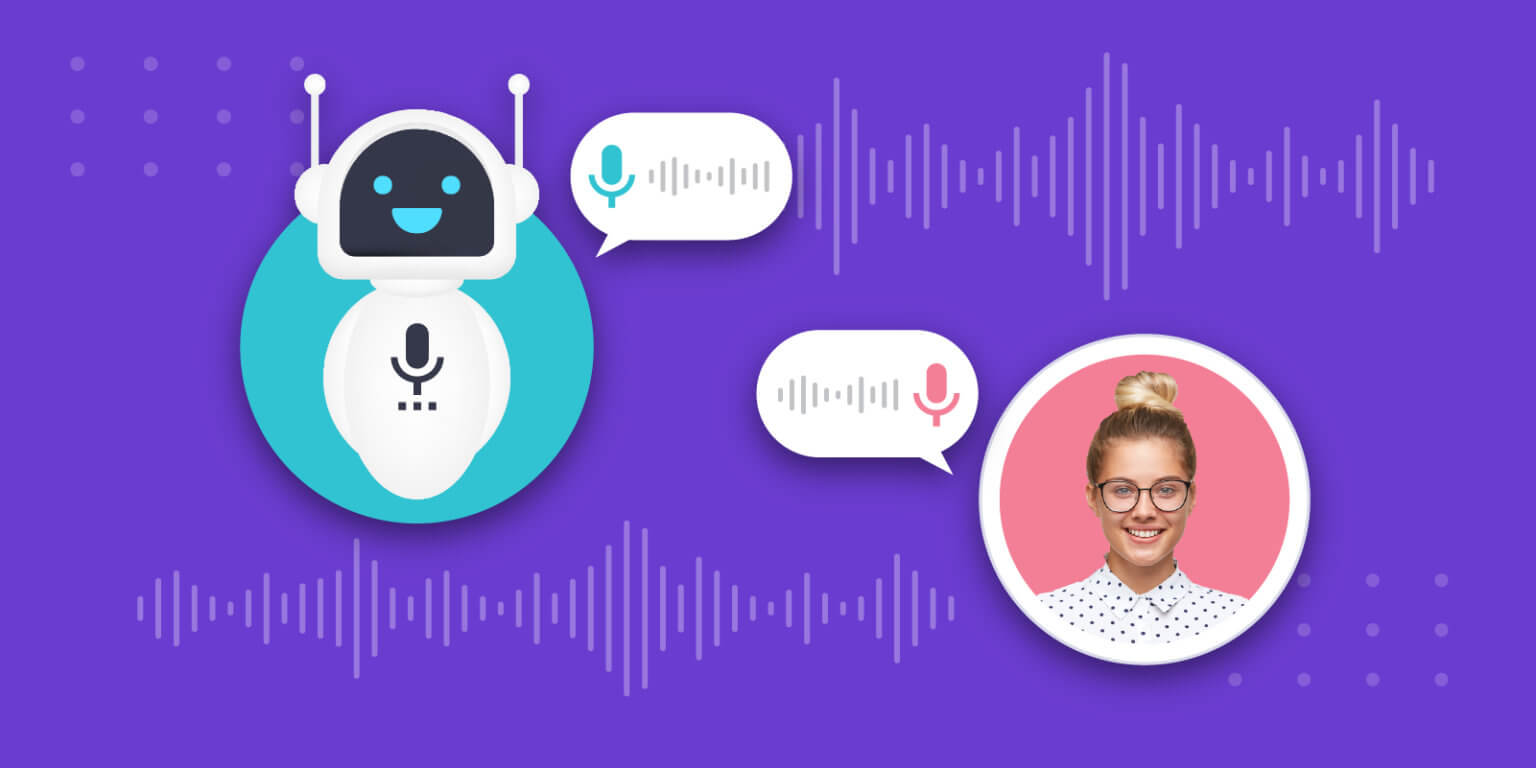 Voices.com is a popular online platform for finding and hiring voiceover actors, as well as AI voice generators. With a wide range of talent and features, Voices.com can be a great option for businesses and individuals of all sizes. However, it is important to weigh the pros and cons of using AI voice versus hiring a human voiceover actor before making a decision.
Overview Voices.com
Voices.com is an online marketplace that connects voiceover talent with clients looking for professional voice recordings. The platform allows clients to post jobs, review demos, and connect with voice actors. Voices.com also offers AI-powered voice generation services as an alternative to hiring human talent.
When reviewing Voices.com, the main considerations are:
Cost – AI voices are cheaper than professional voiceover talent. However, quality varies.
Quality – AI voices have improved but may lack natural nuance. Human voices are higher quality but cost more.
Turnaround Time – AI voices can be generated almost instantly. Human voices require booking time with talent.
Control – More direction and feedback possible with human talent compared to AI voices.
Purpose – AI appropriate for some basic voiceover uses but human voices preferred for public-facing or marketing content.
Carefully weighing these factors allows buyers to make the best choice between AI voice (MicMonster) and human voiceover talent on Voices.com for their specific needs and budget.
Ever wondered about text-to-speech tools for voiceovers? They're software that transforms written text into spoken language, and MicMonster is a standout performer. Get a deeper understanding by visiting our dedicated page, "Your Revolutionary Text-To-Speech Tool for Voiceover – MicMonster," and learn more about What is a Text-to-Speech Tool for Voiceover? It's time to unleash your creativity through TTS technology.
Who will use Voices.com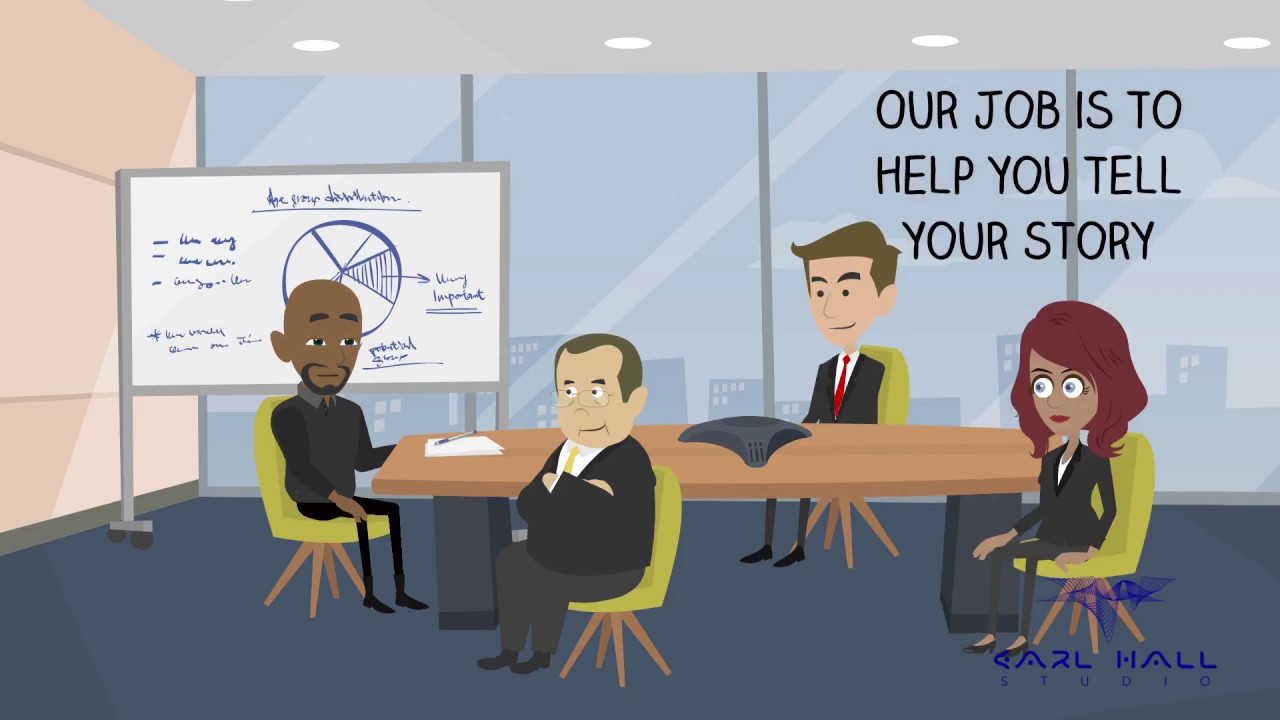 There are a few key groups who may use Voices.com and consider AI voice or human voiceover talent:
Businesses
Marketing and advertising teams looking for voiceovers for commercials, explainer videos, training content etc.
E-learning companies that need voiceovers for online courses and tutorials.
Organizations wanting narration for audiobooks, corporate videos, IVR phone systems.
Startups and agile teams that need quick, inexpensive voiceovers for MVPs and prototypes.
Media Professionals
Video producers that need voiceovers for documentaries, animated films, cartoons, and more.
Podcasters and audio content creators looking for show narration and intros.
Audiobook publishers that require narration talent.
Individuals
Freelancers hiring voice talent for client projects and independent creative work.
Bloggers and content creators that want voices for videos or other multimedia posts.
Anyone needing a customized voice-based service like greetings or announcements.
What is Voices.com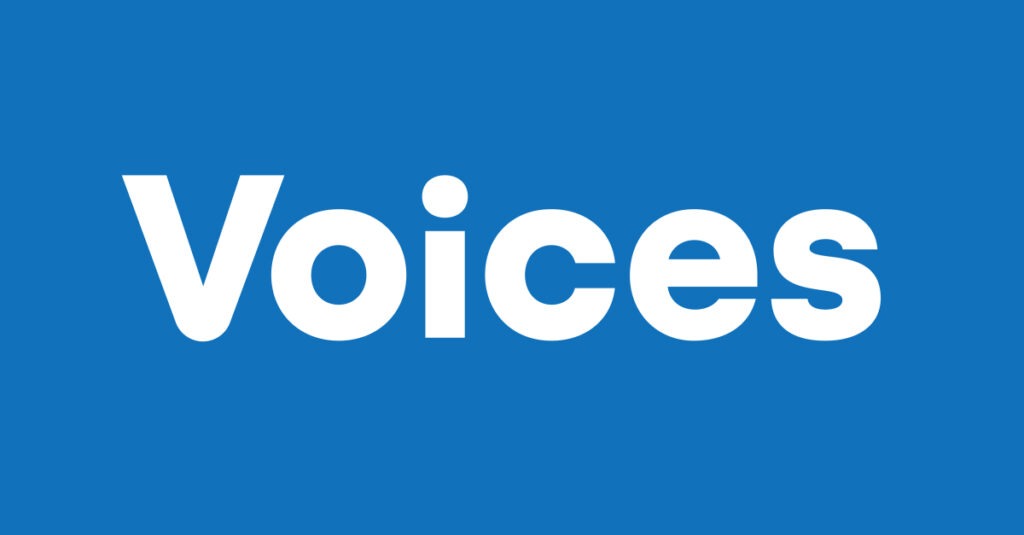 Voices.com is an online platform connects clients with voice over talent. It provides two options:
Hiring human voiceover actors
Clients can post voice over jobs and receive auditions.
Voice actors can set up profiles and audition for jobs.
Large pool of English and foreign language voice over talent.
Voice actors set their own rates based on experience.
Platform for communications, revisions, and delivery.
Using AI-powered voice
Voices.com uses AI to generate computerized voices from text.
Customizable for tone, accent, speech patterns.
Instant voice generation and delivery.
More affordable than human voice actors.
Quality varies – less natural than human voice.
Overall, Voices.com offers choice between real voice actors and AI. Buyers should consider the pros and cons for their specific project and budget needs.
How to use Voices.com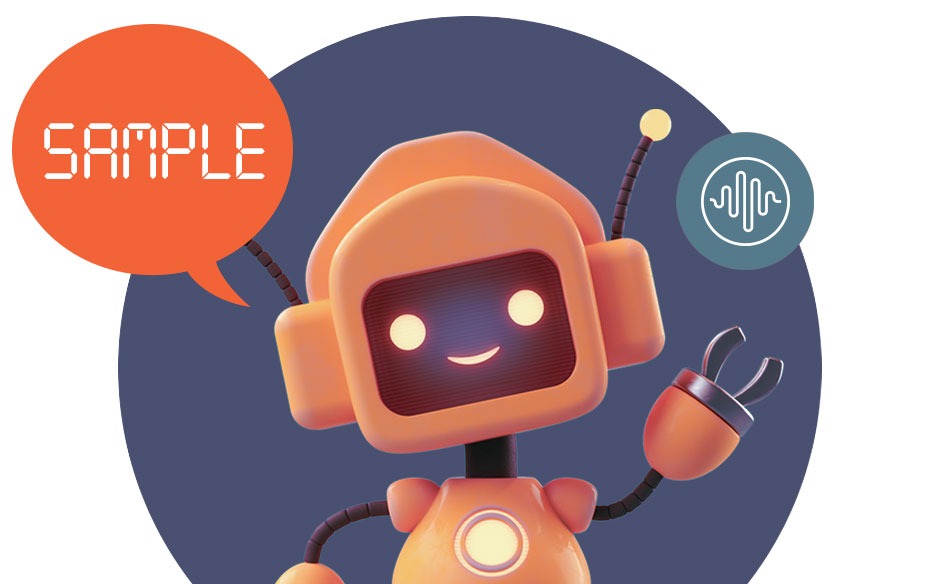 Using Voices.com involves the following steps:
Signing Up
Create an account as either talent or a client.
Talent complete their profiles with demos and skills.
Clients provide project details and payment information.
Posting and Browsing Jobs
Clients post new voice over jobs with scripts, directions, and specs.
Talent can browse open jobs and audition with samples.
AI voice orders are placed instantly with text.
Selecting Talent
Clients review auditions and profiles to select best fit.
Demos allow clients to assess skills and quality.
AI voice samples help choose ideal computerized voice.
Communicating and Revising
Give feedback and direction through built-in messaging.
Request edits and revisions as needed.
Changes easy with human talent; limited with AI voices.
Completing Project
Talent records and delivers final files through platform.
Client pays securely through Voices.com.
Both sides can leave ratings and reviews.
Pros and Cons of Voices.com
AI Voice
Pros
Fast turnaround time – often instant voice generation
More affordable – prices start around $10 for basic voiceovers
Requires less effort – no back and forth for edits or changes
Cons
Audio quality varies – can sound robotic and unnatural
Limited options for customization
No ability to direct performance or provide feedback
Human Voiceover Talent
Pros
More natural, nuanced performances
Can convey subtle emotions and reactions
Ability to give direction results in better end product
More customization options like accents and tones
Cons
More expensive – real voice actors set their own rates
Takes more time – need to post job, audition, book, record, edit
Revisions can add delays compared to instant AI voice
Similar to Voices.com
Voices.com has some competitors that also offer AI and human voiceover services:
Fiverr – Freelance services marketplace. Options for both voice actors and AI tools like Uberduck.
Voices.com – Leading voice over platform with trusted human talent. Also integrated AI options.
Upwork – Freelance hiring site where clients can find and contact voiceover pros.
Amazon Polly – Cloud-based AWS service to generate speech from AI voices.
Resemble AI – Specialized AI voice software. Customizable, high-quality voices.
Uberduck – AI voice generator service. Browser-based text-to-speech with options to download.
SpeechStudio – Human voiceover casting agency also providing AI voices.
GoVocal – Platform to hire voice actors. No AI integration.
While competitors exist, Voice.com remains highly-rated and offers a strong combined solution of voice actors and AI tools.
Opinions on Voices.com
Positive Opinions
Many users find Voices.com provides a good experience:
"Making an order for an AI voice is really simple – I just typed in my script and got the file back instantly."
"I like having the option to use AI for basic stuff when I'm on a tight budget or human voiceover for more important projects."
"The voice actors I've worked with have all been really talented. Their audition samples made the hiring process easy."
"Communication and giving feedback to refine the voiceovers has been seamless."
"I always get high-quality end results, whether I work with the voice actors or use the AI tools."
Negative Opinions
Some users identify drawbacks:
"The AI voices still sound noticeably robotic – I wouldn't use them for public-facing content."
"It can take awhile to get the right voiceover actor on board for your project."
"Revisions and back-and-forth with the voice talent can lead to delays."
"Some voice actors charge higher rates than competitors for similar quality work."
"If you need voiceovers in other languages, the options are more limited."
Examples Voices.com
Here are examples of Voices.com projects using AI and human voiceover:
MicMonster AI Voiceover
A startup used MicMonster.com's AI voices to create a text-to-speech narration for an internal training video. They generated a customizable female voice instantly for $15. While not suitable for public video, using AI saved time and met needs for internal use case.
Voice Samples of MicMonster:
Human Voiceover
A marketing agency hired a professional male voice actor on Voices.com to record a commercial for a luxury boutique. The voiceover talent offered clear pronunciation and an upbeat, polished delivery that aligned with brand image. Though more expensive at $400, the human voice was engaging and conversion-focused.
Combination
An audiobook author used AI for the narration first draft to reduce time and costs. The computerized voice lacked inflection. They then hired a human narrator to re-record with a more lively, natural read of the book. This improved flow while controlling budget.
5 FAQs of Voices.com
1. Is Voices.com free to use?
No, Voices.com charges for its services. Clients pay per voiceover project and voice actors pay membership fees to be on the platform. But they offer free demos so buyers and talent can try it out.
2. What does AI voiceover sound like?
AI voiceovers sound robotic and unnatural compared to human voices. But quality is improving with neural networks and audio samples. Listen to demos to assess if AI meets your needs.
3. Can you make edits to AI voiceovers?
AI voices have limited ability for edits or changes compared to re-recording with human talent. With AI, you can regenerate the voice track with an edited script but not direct performance.
Advanced editor
MicMonster's cloud-based solution has an advanced editor lets take the text to speech it to the next level. The advanced editor lets you
Multiple Voices In Single Script
Want to Create dialogue audio, no worries inside advance editor you can assign a specific portion of the script to any voice.
Pronunciation Support
AI technology Sometimes mispronounces invented words. With Pronunciation, you can control how to speak specific Words.
We could not find words that Micmosnter miss pronounced. But we are still looking
Control Speed, Pitch, volume for specific sentences
Using the advance editor you can control pitch, volume & speed for a specific portion of the script.
Emphasize
Stress on words that are important to the context. You can draw graph to customize how much stress you want to put on words.
With all these features, you can produce Voiceovers like the following:
4. How much does human voiceover cost?
Professional voice actors on Voices.com set their own rates based on experience, which range from $100 to $500+ per finished minute of audio. Budget at least $250-$300 per minute for quality voiceover.
5. What can you use voiceovers for?
Voiceovers have many uses, including commercials, branded videos, training content, audiobooks, podcast intros, IVR phone systems, and more. Consider the use case to choose between AI and human voice.
Conclusion
Voices.com provides a helpful platform for accessing both AI voice generation and hiring professional voiceover talent. While AI voices have improved, human voice actors still deliver superior quality and customization. Evaluate each option against budget, project needs, and quality expectations to choose the best fit. With the right voice matched to your purpose, Voices.com can help create engaging voiceovers.