Is there a free app that reads PDF out loud? Say goodbye to eye strain and let your device read for you. We have the best free tools here, so let's check!
You must be tired of reading PDF documents on your own. Luckily, you don't have to stare at the screen for hours to finish a long PDF text in this digital age.
So is there a free app that reads PDF out loud? This article will explore the world of PDF reading apps and introduce you to some fantastic options for this task. Let's get ready and choose the perfect app for your needs!
Is There A Free App That Reads PDF Out Loud?
Yes. You often use the Read Aloud feature to read PDF files aloud. However, if it malfunctions, you can still have your texts read using the following free apps.
Narrator's Voice
Narrator's Voice is a convenient app that can narrate all types of files, and your PDFs are no exception. It also works with web pages and images.
One of the best things about this app is the numerous options for any vibe and mood. The human-like voices will surely impress you.
What's more, Narrator's Voice can work offline. So feel free to add your file any time and have the powerful app read it aloud.
Finally, this app supports many languages. When using it, you won't encounter pronunciation mistakes. That's why it's an excellent tool for learning new languages.
ClaroPDF
ClaroPDF has a user-friendly interface, making it easy to use even if you're not familiar with similar services. The app also allows you to edit and annotate files, and you can adjust the font size if necessary.
Plus, there are several voice options available. And with the adjustable reading speed, you will get the desired audio made from your PDF texts.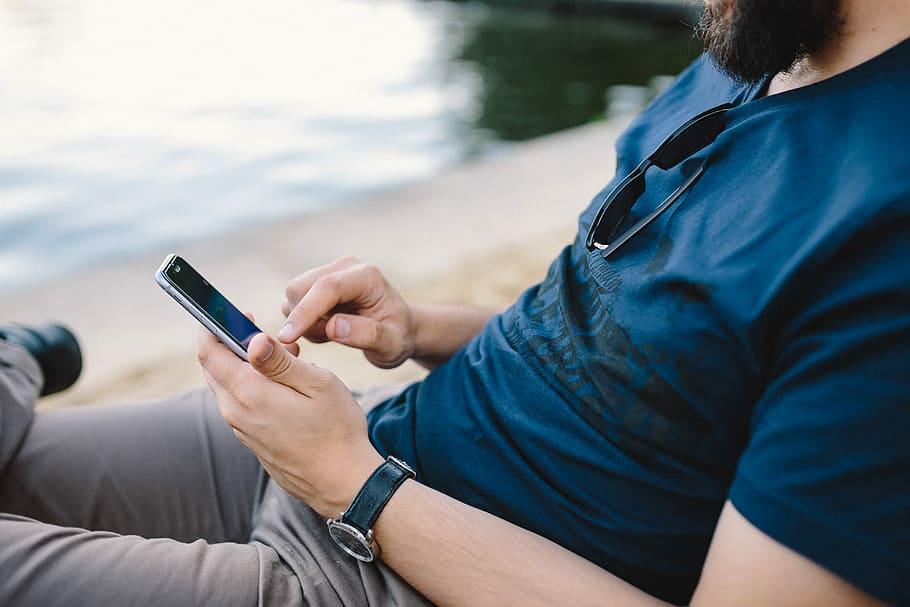 1. You can even edit your file
DocTunes
DocTunes can read PDFs and support various text formats. With over 30 languages and a range of voices to choose from, the app offers both premium and free options.
The AI-generated reading is remarkably natural. You can get impressive speeches without sacrificing functionality and convenience.
Additionally, DocTunes helps you optimize the speech with its pitch and speed adjustment tools. In the end, you'll have a complete audiobook ready to listen to whenever you want.
FullReader
FullReader is not just an e-book reader. You can also use it to read web pages and PDF files aloud. It offers various useful features for both listening and reading.
Besides, the app seamlessly syncs with various cloud storage services. There are also many customization tools. So you can edit the speech to suit your preferences.
In addition, you have control over the reading tone and speed. While the app is reading, you can add notes to your file.
Speech Central
Speech Central is popular for reading text files, and you should definitely try it.
First, you can personalize your reading by adjusting your reader's size, front, and background. And with over 25 languages, this app gives you tons of voice options to select from.
Furthermore, the app can even read text from images, including handwritten notes, if you take a picture of them.
Voice Aloud Reader
Voice Aloud Reader is another versatile app that can read PDF files of any format, no matter how long they are.
This app handles complex text well. However, since AI does the narration, the voices may sound a little robotic. It's not too bad, though.
After generating the audio file, you can save it and share it with other people. Voice Aloud Reader also allows you to add notes and annotations while listening to the files.
PDF Speaker and PDF Reader
The PDF reader and speaker is a comprehensive tool that meets all your needs. For example, you can check and translate PDF texts. It also helps you narrate your files anytime, even when you are offline.
Moreover, the user interface is sleek and easy to use. You can customize the reader to your preferences by changing the background, color, and front.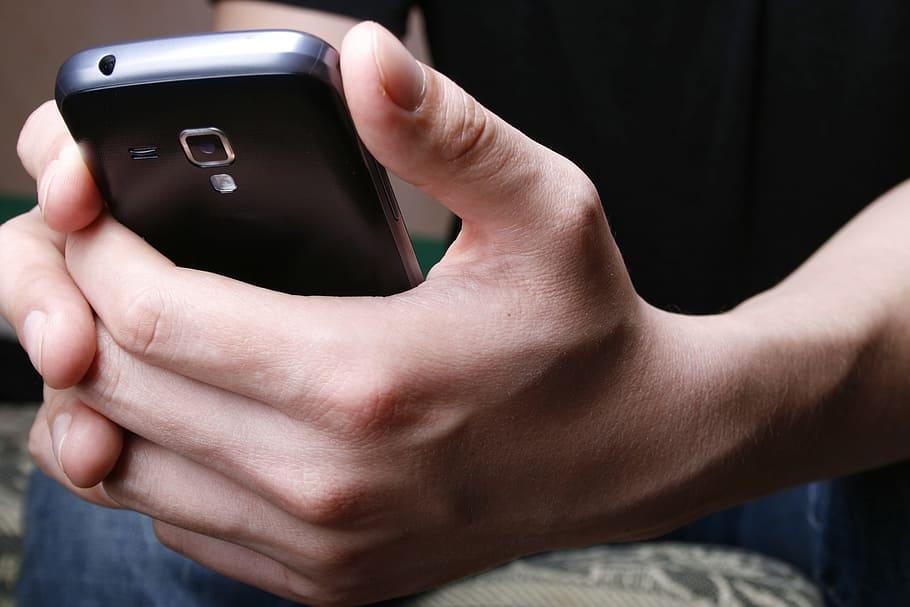 2. The reader can work offline and serve you at any time
NaturalReader
NaturalReader can read various types of text content, including PDF files, articles, notes, and web pages. It delivers high-quality sound with voices that sound pretty natural.
Besides, with support for over 20 languages and 50 voice options, you have plenty of choices to find the voices that suit your taste.
Audify
Audify is a versatile app that you can use for various purposes, such as taking notes or reading articles. It offers different reading modes, like a dark theme or a blue light filter.
Moreover, the app allows you to choose your preferred narrator and adjust the reading speed. You can even add notes or annotations to the PDF files.
Audify can also instantly translate files and read them in different languages. And while the AI-powered narration may have pronunciation issues sometimes, you have the option to correct them manually.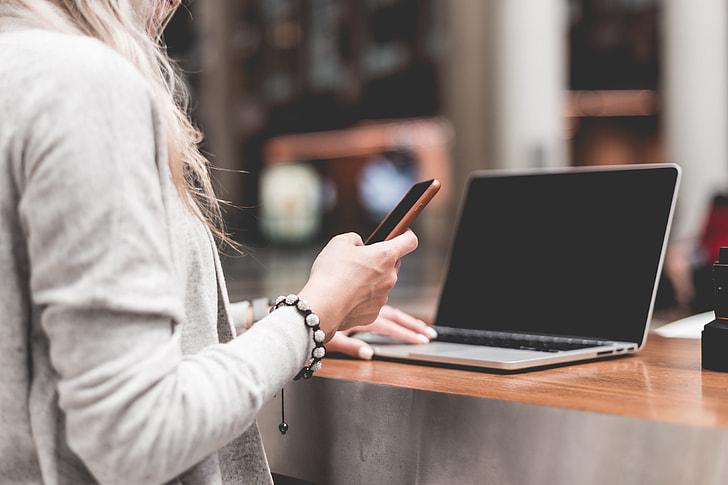 3. The app is a great tool to learn languages
What to Do If PDF Read Aloud Is Not Working?
If the Read Aloud tool in your device malfunctions, try these steps to fix it. Then, it can reread the PDF file for you.
Check if you have updated Microsoft Edge, and ensure you have the newest version.
Restart your browser.
Clear the cookies and cache.
Disable all extensions that may interfere with your PDF reader.
Try a different website because the Read Aloud may not work on the current page.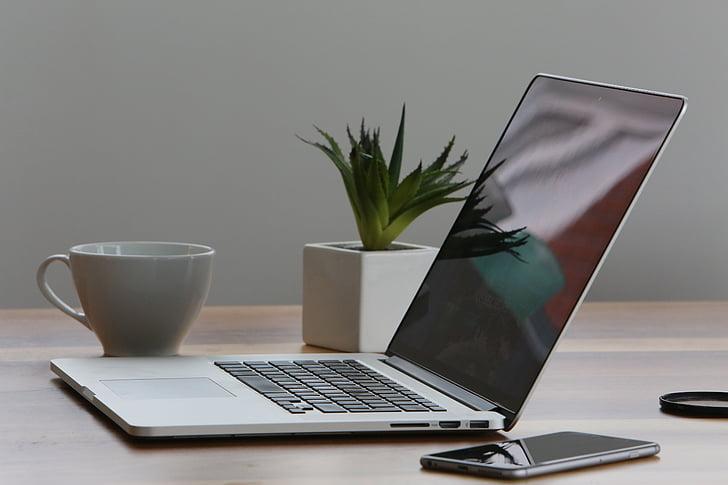 4. You can fix the Read Aloud feature or use free apps to read your files
Looking for the most realistic AI voiceover solution? Look no further than MicMonster! With a wide range of natural-sounding voices that can bring your content to life, MicMonster is the ultimate tool for creating captivating voiceovers. Whether you're a content creator, educator, or business professional, MicMonster offers a seamless experience for generating high-quality AI voiceovers that sound just like real people. Explore the power of MicMonster and revolutionize the way you engage with your audience. Learn more about MicMonster's features and benefits on our dedicated page: MicMonster - The Most Realistic AI Voiceover You'll Ever Hear.
Conclusion
If you prefer an auditory experience, having a free app that reads PDFs out loud can be a game-changer. So, check our list of the best tools you can have and choose your favorite.
Hopefully, reading a long PDF file won't be difficult for you anymore. Thank you for reading!