Voice over generators powered by artificial intelligence (AI) have become an incredibly useful tool for content creators and marketers. With the ability to generate realistic sounding voice overs from text in just seconds, AI voice generators provide a quick and easy way to create audio for videos, ads, and more. In this article, we'll explore the key benefits of using an AI voice generator for free, specifically looking at MicMonster and what it offers.
Special Deal: Get 50% Off Annual Plan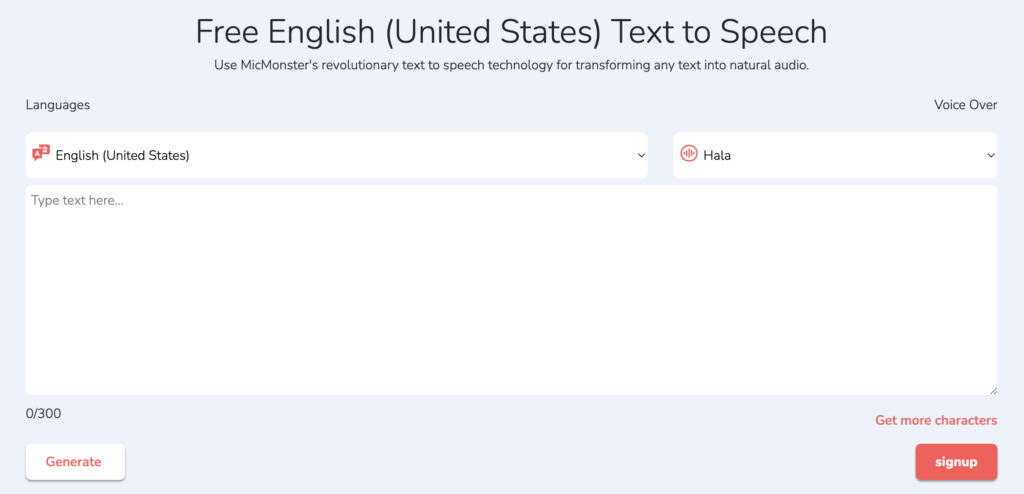 Need more features?
While MicMonster's free AI voice generator provides a simple and accessible entry point, it does come with limitations. The free version only allows for short snippets of audio, which may not be enough for more complex video or podcast projects. Upgrading to MicMonster's paid plans unlocks additional features like removing the audio watermark, having longer audio durations, and access to an expanded voice library. For frequent voice over users that need more customization and versatility, MicMonster's paid plans offer a robust toolset beyond the free version's capabilities.
Free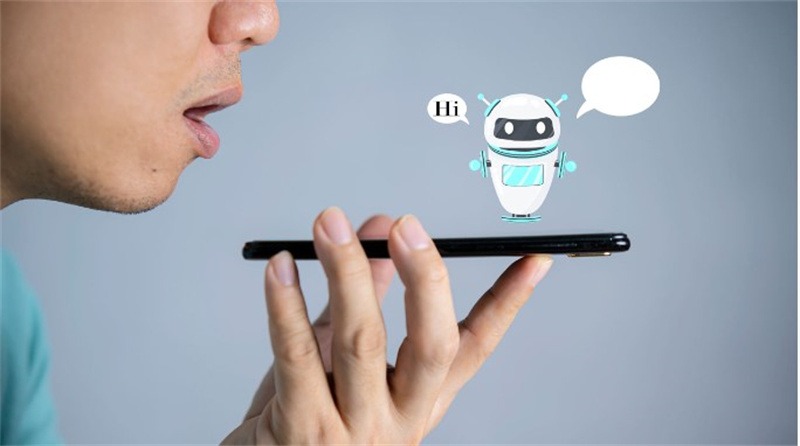 One of the biggest advantages of MicMonster is that it offers a completely free AI voice generator. For casual or first-time users, the free version allows you to test out the technology and see if it will work for your needs. You can generate audio samples using MicMonster's growing selection of natural sounding male and female voices. The free version is an easy way to start experimenting with AI voice overs without needing to provide payment information.
Voice Samples of MicMonster:
Advanced editor
MicMonster's cloud-based solution has an advanced editor lets take the text to speech it to the next level. The advanced editor lets you
Multiple Voices In Single Script
Want to Create dialogue audio, no worries inside advance editor you can assign a specific portion of the script to any voice.
Pronunciation Support
AI technology Sometimes mispronounces invented words. With Pronunciation, you can control how to speak specific Words.
We could not find words that Micmosnter miss pronounced. But we are still looking
Control Speed, Pitch, volume for specific sentences
Using the advance editor you can control pitch, volume & speed for a specific portion of the script.
Emphasize
Stress on words that are important to the context. You can draw graph to customize how much stress you want to put on words.
With all these features, you can produce Voiceovers like the following:
Need a real voice over?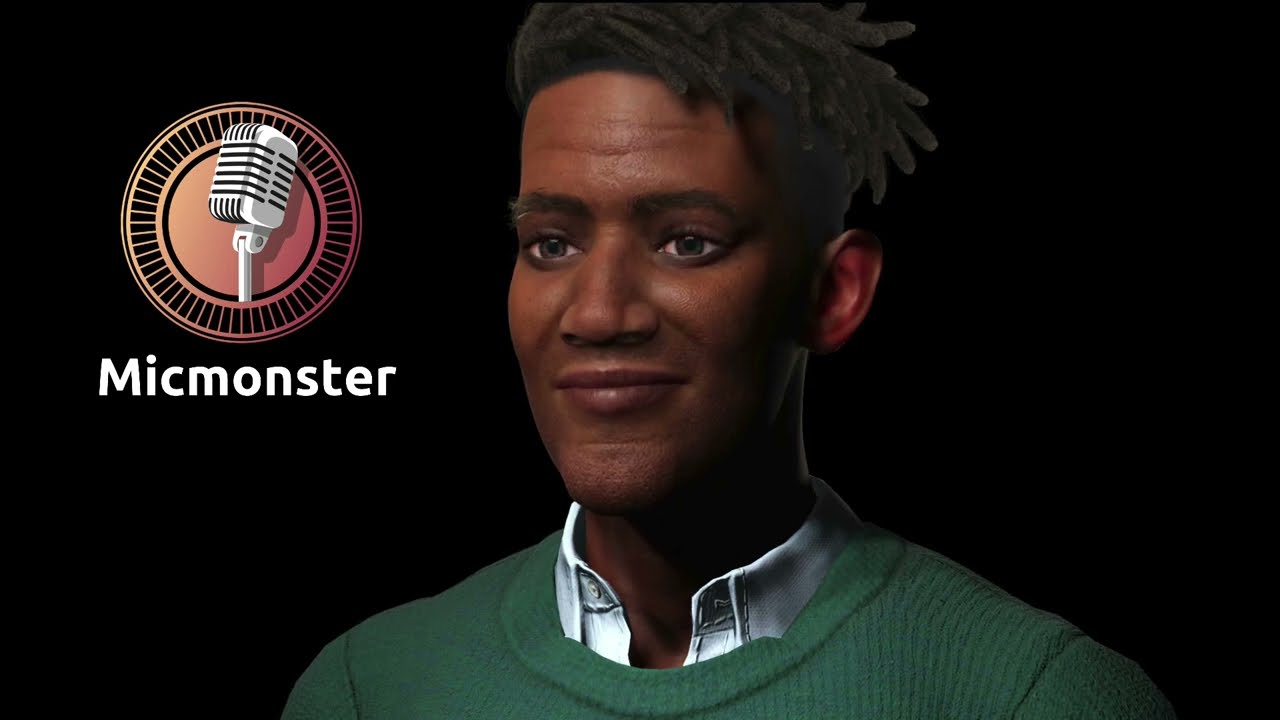 While AI voice generators can produce realistic results, they may not be ideal for all use cases. For professional projects or longer form content, hiring a real human voice actor is preferable. AI voices can sometimes mispronounce words or lack the nuance and inflection of a real person. They also aren't able to interpret tone or emotion in text. When high quality voice overs are a priority, partnering with a talented voice actor that can bring the script to life is worth the investment. AI voices serve best as a quick and simple alternative.
Your choice of gender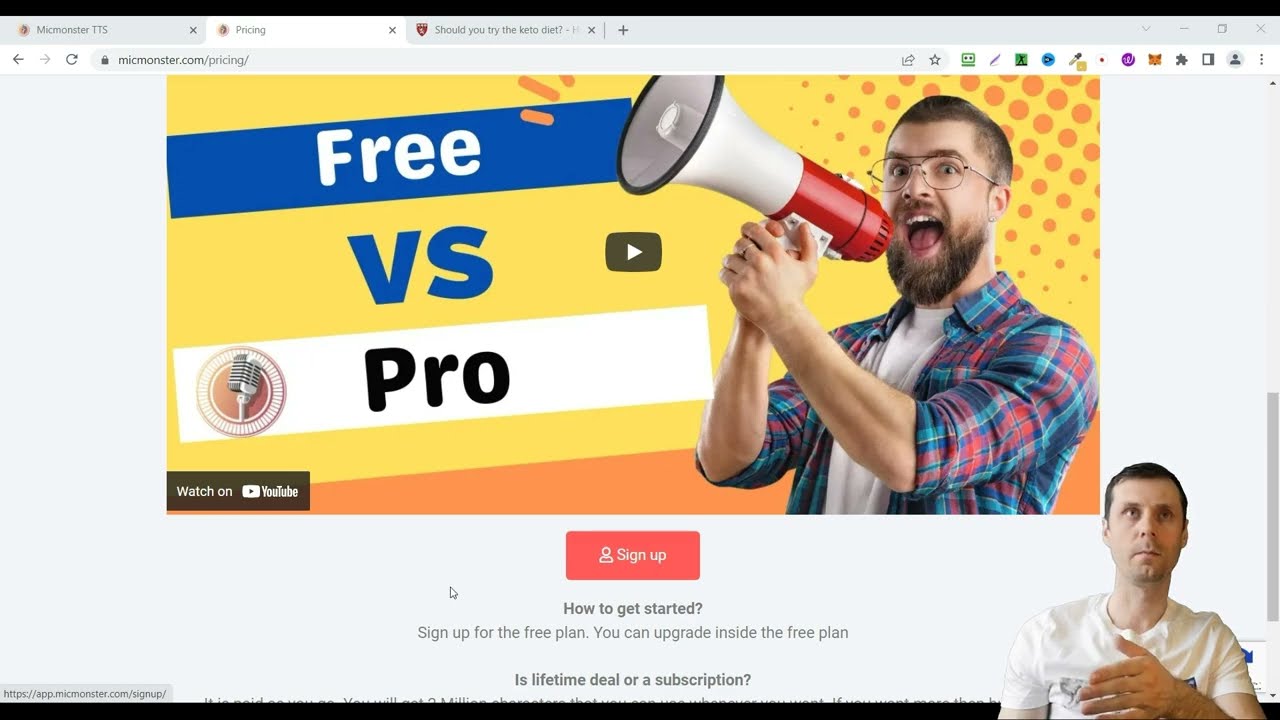 MicMonster offers both male and female voice options, allowing you to choose the most suitable voice for your project. The ability to quickly alternate between masculine and feminine voices makes it easy to experiment and find the right fit. Having voice diversity allows you to align the voice over with your brand image or target demographic. With just a few clicks, you can generate multiple samples and select the voice that conveys what you want for your audience.
Get the edge on your social audience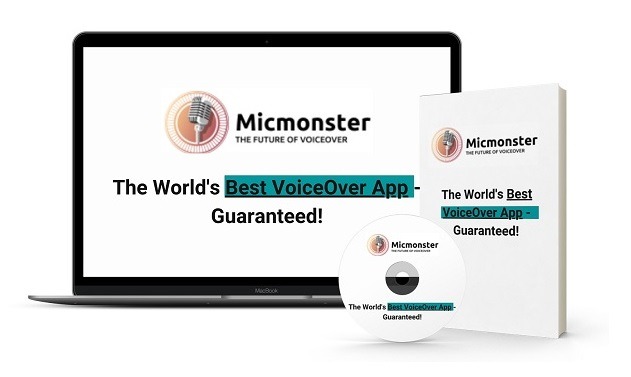 For social media creators and marketers, MicMonster's voice generator is a game changer. Creating custom voice overs for video posts, reels, and ads is now incredibly simple. An AI voice can provide a branded, consistent sound for your content. The automation also makes it feasible to produce a high volume of voiced posts and clips. If you're looking to ramp up your social media presence, MicMonster gives you an edge over competitors still recording audio themselves.
Voice Over Generator – Need To Knows
Using an AI voice generator like the free version offered by MicMonster makes creating voice overs quick and accessible. However, there are some key factors to keep in mind:
The free version has limits – only short snippets of audio can be generated and there's a watermark. For unlimited voice overs, you'll need to upgrade to a paid plan.
While quality keeps improving, AI voices may still sound robotic at times. Expect synthetic sounding tones and odd pronunciations on occasion.
AI voices work best for short social posts and videos. For professional projects or podcasts, consider hiring a real voice over artist.
Take time to test out different voice options. Choose the one that best matches your brand and audience. Voices can be inconsistent across generators.
Add pauses in your script for a more natural cadence. You may need to experiment to get the timing right.
Always review the audio output. AI generators don't account for tone and emotion like a human.
Knowing both the capabilities and limitations will ensure you use the AI tool effectively. For quick, free voice overs, MicMonster provides solid value. But understand when a real voice actor may be the better investment.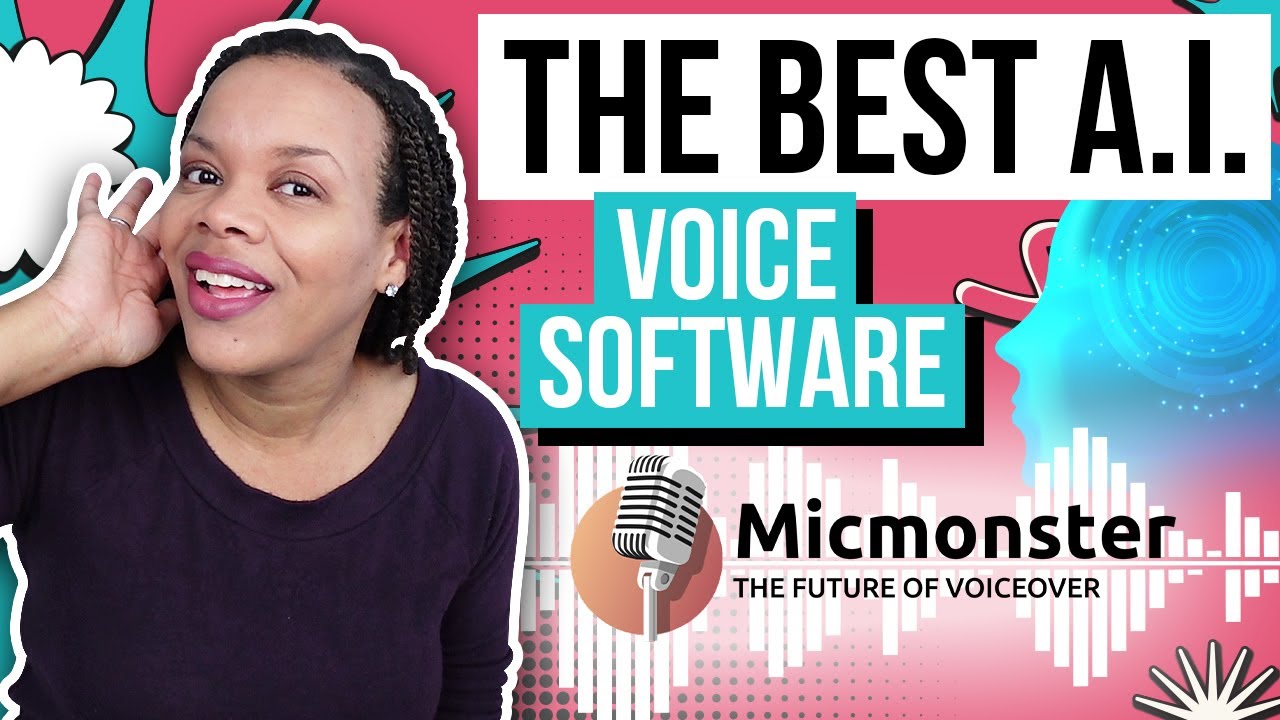 Who is MicMonster?
MicMonster is an online platform for connecting with and booking professional voice over talent. They offer services in a wide range of languages to support projects globally. Some key things to know:
MicMonster has voice actors covering 140+ languages, making them an international platform. English, Spanish, German, French and Arabic are among their top languages.
They promote native voice actors. So the selected talent brings authentic pronunciations and fluency in their dialect.
MicMonster emphasizes affordability by using remote recording. This avoids costly studio rentals.
Turnaround is fast, with voice overs completed as quickly as 1 day. Their process is optimized for speed.
They pre-screen all voice talent and only accept about 10% of applicants. Quality is a priority.
Big name clients have used MicMonster like NASA, Microsoft, P&G, Porsche and more.
Services include voice overs, translations, subtitling and audio production. Voice overs for ads, videos, eLearning and more.
For brands wanting professional, multilingual voice overs quickly, MicMonster has proven itself as a top resource. Their selective roster and tailored process allows for affordable, quality results.
FAQs
What is a voice generator?
A voice generator is a text-to-speech tool that uses artificial intelligence to convert typed words into realistic human-sounding voice overs. They provide an automated way to create audio voice overs for video, marketing, eLearning and other applications.
How does an AI voice generator work?
Realistic AI voice generators use deep learning algorithms to analyze digitized human speech samples. This allows them to model the complex patterns and properties of real human voices. When new text is entered, the AI then synthesizes a voice over by predicting how a real person would vocalize the words.
What are some uses of AI generated voices?
AI voices are popular for social media ads and video clips, voice assistants, podcast intros/outros, brand videos, online course modules, automated phone systems and more. Their quality and naturalness continues to improve.
What are the limitations of AI voices?
Some drawbacks are mispronunciations, lack of inflection/emotion, and robotic-sounding speech. Lengthy content can highlight the synthetic origins. Professional voice actors are still superior for conveying nuance and personality.
Conclusion
In summary, AI voice generators like MicMonster provide a fast, convenient way to create free voice overs for basic video and audio projects. While synthetic voices have limitations, they can be incredibly useful for social media creators, marketers, and small businesses looking to develop content quickly. With its wide range of natural sounding male and female voice options, MicMonster makes generating automated voice overs simple and accessible to anyone.